We just got back from Disneyland and it was absolutely an amazing trip. We have some tips that we used to plan our trip and when we were there! Disneyland tips coming in hot!
Disneyland Tips
Disneyland Tips
Tip #1– Get your hotel and tickets through Costco. It saved us a significant amount of money both ways. We loved the hotel we stayed at, it was called the Clementine Hotel. It was a 10 minute walk to Disneyland Gate and the room was amazing. I would recommend checking out the deals they have on Costco.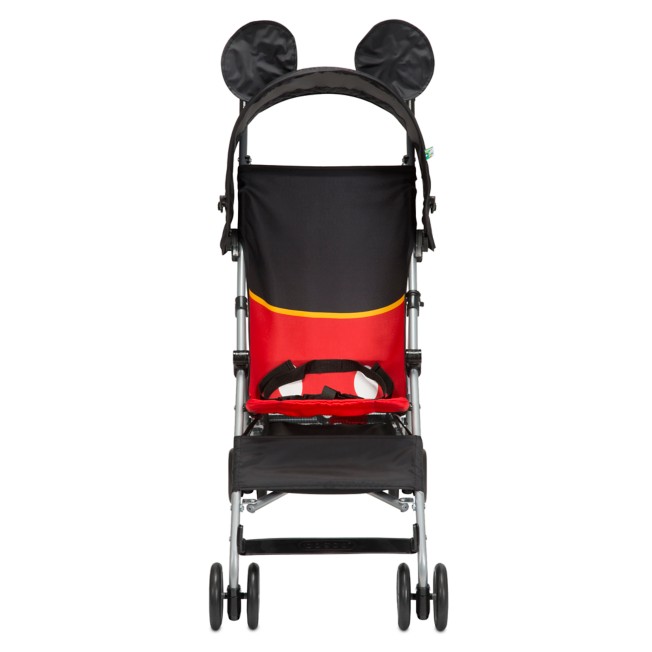 Tip #2 – Strollers – there were 18 dollars a day to rent a single stroller or 36 dollars a day for a double stroller and our boys would have not survived in a double stroller together. We were there for 2 days so we bought 2 umbrella strollers from Target for 25 dollars a piece. They were great and saved us a bunch of money! They were light and they boys loved them.
Tip #3 – Plan your day. We opted to get the 1 park per day to save money because you couldn't hop parks until 2 in the afternoon anyways. With the little boys we figured it would be better to not have to hop back and forth. We think we made a good choice on that with our little boys. Except we did California Adventure Day 2 and Grey was obsessed with the Cars ride even though he acted scared the entire time! Maybe would have been good to hop maybe day 3, just for that. Also, the Disneyland app is amazing and helps you plan your rides, which is super helpful to see wait times, download your tickets to and what not!
Tip #4 – Plan your food. We always bring our Camelbak's for water and snacks for when we are in line, also was nice for diapers and wipes. We loved having little things for the boys. Also, on the Disneyland app you can order what you want and then walk in and pick it up and skip the line. You can see all the restaurants and the menus. It was really convenient. We loved Pizza Planet prices, pasta and pizza. In California Adventure we love Pacific Wharf, their sour dough is the best! Not to mention all the treats we got!
Tip #5 – Get there early in the morning, which is easy when your kids wake up at 6 in the morning this is the best plan anyways. Everything is a little bit slower first thing for the first 2 hours or so and you can run on to a bunch of your favorite rides. We made Grey go on a bunch of our favorite rides the first day and he "super hated" some of them. He was willing to try everything though which was super fun! We had a great time!
Disneyland Tips