Travel Must Haves With Toddlers
Our toddlers are hard in the car. Here are our Travel Must Haves With Toddlers and how to survive the long drive!
Travel Must Haves With Toddlers
We leave for Disneyland soon, we are super nuts and we are going to do quite the trip. We're going to Las Vegas, Disneyland, Sequoia, Yosemite and then Tahoe. All in 10 days. Are we nuts? Probably. We're doing it, we're hoping breaking it up will make it easier. You don't need to tell me that I'm crazy, I know. Especially since Greyson gets car sick and my kids have not proven to be great in the car. Here we go, this how we prepped for our trip.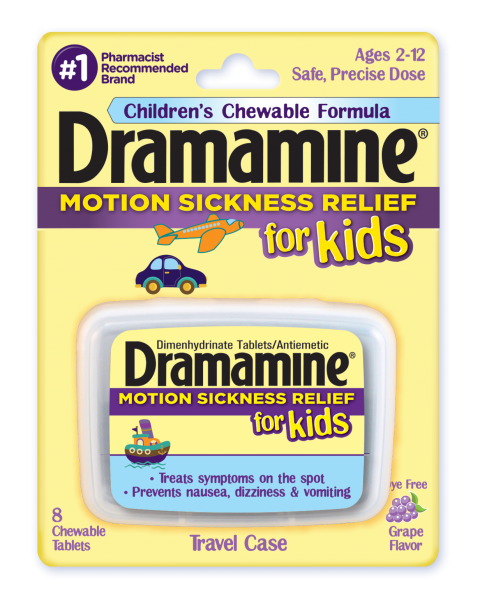 With boys that get car sick, we have bought Children's Dramamine and 60 barf bags on Amazon. The worst thing about having a kid who is puky is that you can not get rid of the smell. Like ever. It stays in the car FOR.EV.ER!! We got rubber floor mats, and baking soda odor remover to take the smell out of the carpet.
We are going to be in the car for a really, really, really long time. We have downloaded the boys favorite shows on the iPad. Our boys favorites are Bubble Guppies, Paw Patrol, Lego Jurassic World and Cocomelon. We have downloaded the best kids playlists, Grey's number #1 favorite song is "I'm a Gummy Bear". It's going to get old fast. We have also been practicing our car games, looking for letters, and playing I spy!
For Disneyland, we like to have snacks with us and water all the time. We are taking our Camelbacks for water and snacks. Sawyer gets hungry all the time and when he gets hungry, he's hangry.
We love the kid but for real we've got to have snacks on hand and water on hand! We also bought 2 umbrella strollers from Target. We got the ones with a shade and a net on the bottom to pack some extra stuff. I ordered 2 Mickey strollers and they sent me one Mickey and one Minnie. Grey was un-phased by that and said he would be happy to ride in either.
These are our tips now wish us luck because we're definitely going to need it! We are excited though because Grey is so excited to go to Disneyland and Sawyer usually mimics what Grey does! It's going to be so fun!
Travel Must Haves With Toddlers