Cassie's Friday Favorites
Cassie's Friday Favorites are ready and rearing to go! Here are the things we need, we love, and we can't live without!
Favorite #1 – Sort and Stack, Stacking cups – Sawyer loves these stacking cups so much! Since we got them he has not stopped playing with them! It's a fantastic toy for a 1 year old, I highly recommend!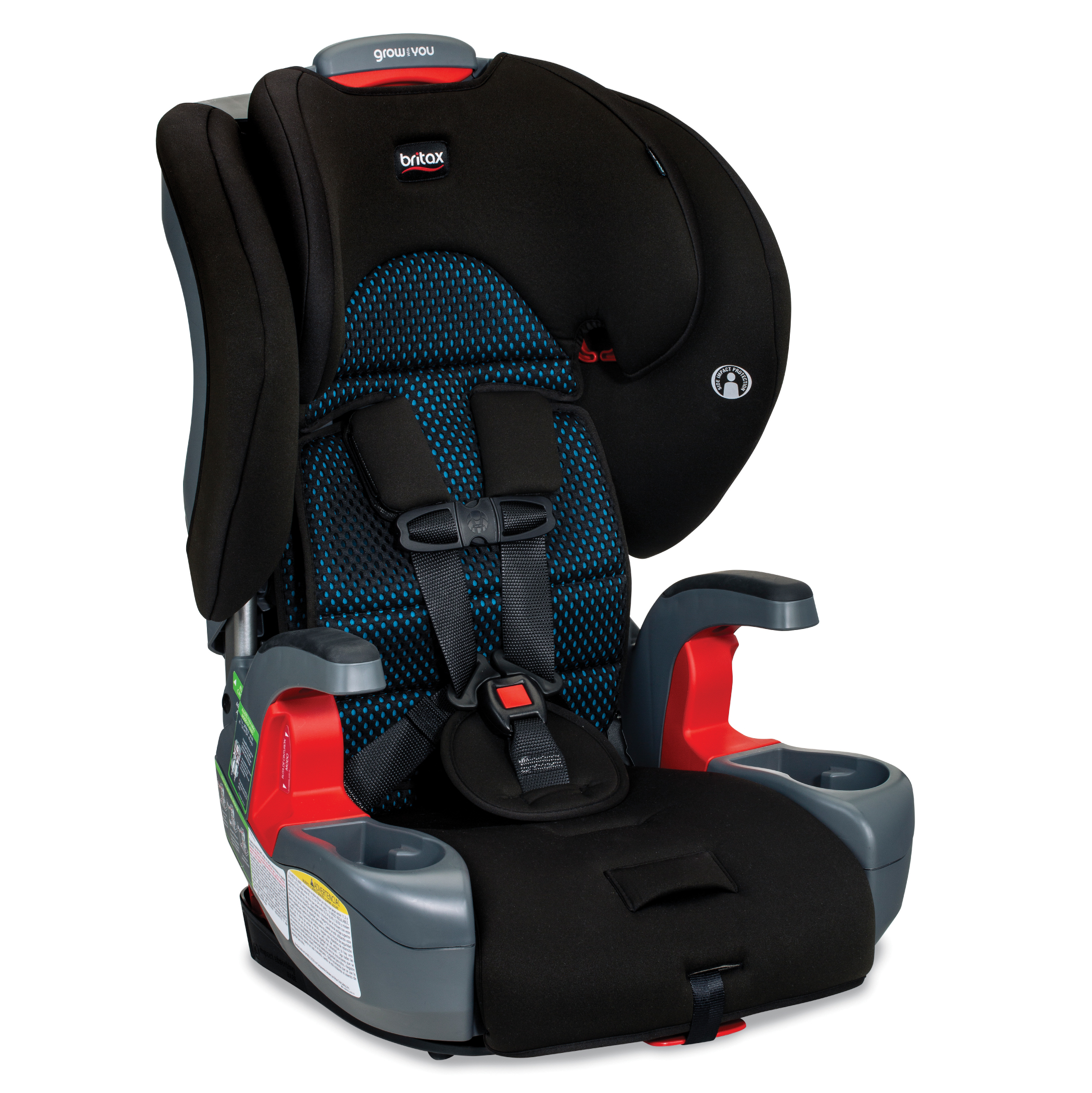 Favorite #2 – Britax Grow With You Booster Harness Car Seat – This car seat is awesome! We had a different one but Grey would always get so hot and it didn't have cup holders, and he couldn't see out the window. We all know he's a puker, so I think being able to see would the window will help that. Also, Matthew says this was super easy to install and adjust! It's awesome!
Favorite #3 – Geek Sport Soccer Shinguards – We got these awesome shinguards on Amazon, they fit Grey awesome and they look way more comfortable than what I wore. Grey is small and they had a size that fit him perfectly. They come with the sleeve to hold up the shinguards.
Favorite #4 – Jaz's Preschool Learning Pack – You can get this pack multiple places, Amazon and Costco. Grey absolutely loves this preschool pack. All the things are spread out all over my table! He is learning so much and enjoys the game and workbook!