Cassie's Friday Favorites
It's that time of the week once again, Cassie's Friday Favorites! Here are the things we use, we love and what we can't live without!
Favorite #1 – Fels Naptha Dial Laundry Soap – This is the best stuff to get out stains. Grey had a pink stain on his shorts from a slushie that I could not get out. I sprayed the stain with oxi clean stain remover and scrubbed it with the bar and it was gone like it was actually incredible. Highly recommend!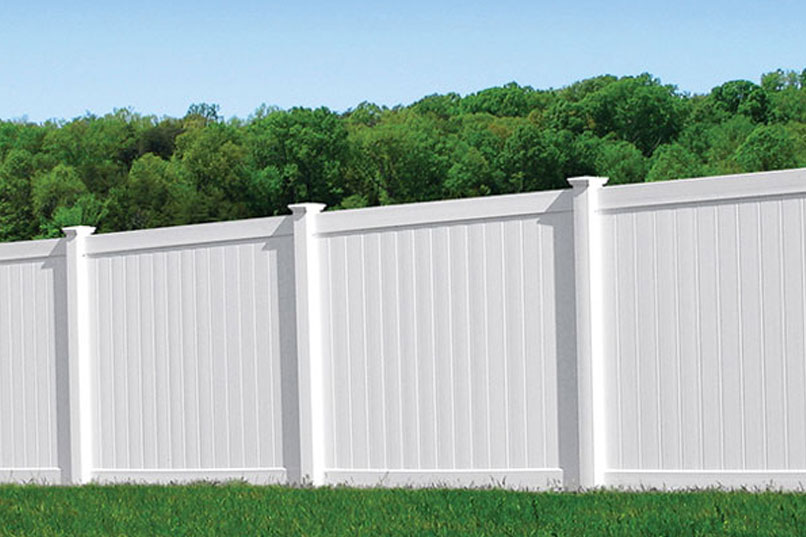 Favorite #2 – Vinyl Fence – We FINALLY got a fence! We are so excited to be able to go outside and play soccer and baseball with out stepping in our neighbors dog poo. Also, we love the privacy it gives and it keeps Sawyer and Grey from running into the street
.
Favorite #3 – Barf Bags Disposable – Well we're planning a long trip and we are stocking up on the barf bags because our kids can't keep it down because they get motion sickness bad. Yes, yes we bought the 60 count! Now if we can train Grey to throw up into the actual bag we will have a much better trip!
Favorite #4 – Virgin River on Netflix – One of the best shows to binge watch on Netflix is Virgin River! I love this show, I will not lie I am close to finishing the season and this one has been a good one.