Cassie's Friday Favorites
It's Friday and Cassie's Friday Favorites are ready to go. Here are the things we love, we use daily and the things we can't live without!
Favorites #1 – H20 Go! Underwater Adventure Sprinkler Pad – My kids are getting excited to swim these splash pads are the best and this one is 11′ and is going to be amazing to have all summer! We love summer and are counting down the days!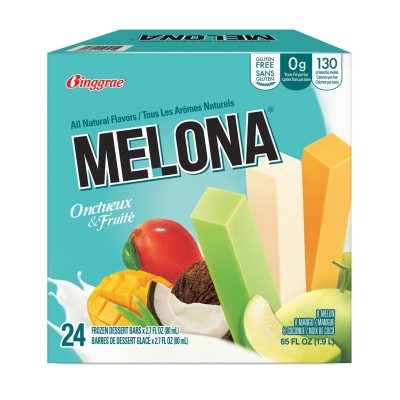 Favorites #2 – Melona Popsicles – Matt is obsessed with these popsicles. Like literally. Anytime they are on sale at Costco he buys like 4 boxes, it's an obsession, it's a problem. There are a lot in those Costco boxes.
Favorites #3 –Nature Bound Bug Catcher with Habitat Bucket – First week of summer we'll be learning about bugs. I personally hate bug but Greyson is going to love this! He'll be able to catch and observe the bugs!
Favorites #4 –nuLOOM Lefebvere Braided Indoor/Outdoor Runner Rug – Um… I love this rug. It's on sale right now! It's really great quality and so cute and just what I was looking for! Did I mention, I love it?