It's that time of the week once again! Time for Cassie's Friday Favorites!
Favorite #1 – Little Tikes Cozy Truck Ride– With Sawyer's birthday coming up we are planning all the things! I always wanted to get Grey one of these and then I thought we don't need it.
Well second child and I caved, both Sawyer and Grey are going to love it. We got a deal on Amazon that it came with a gas pump too!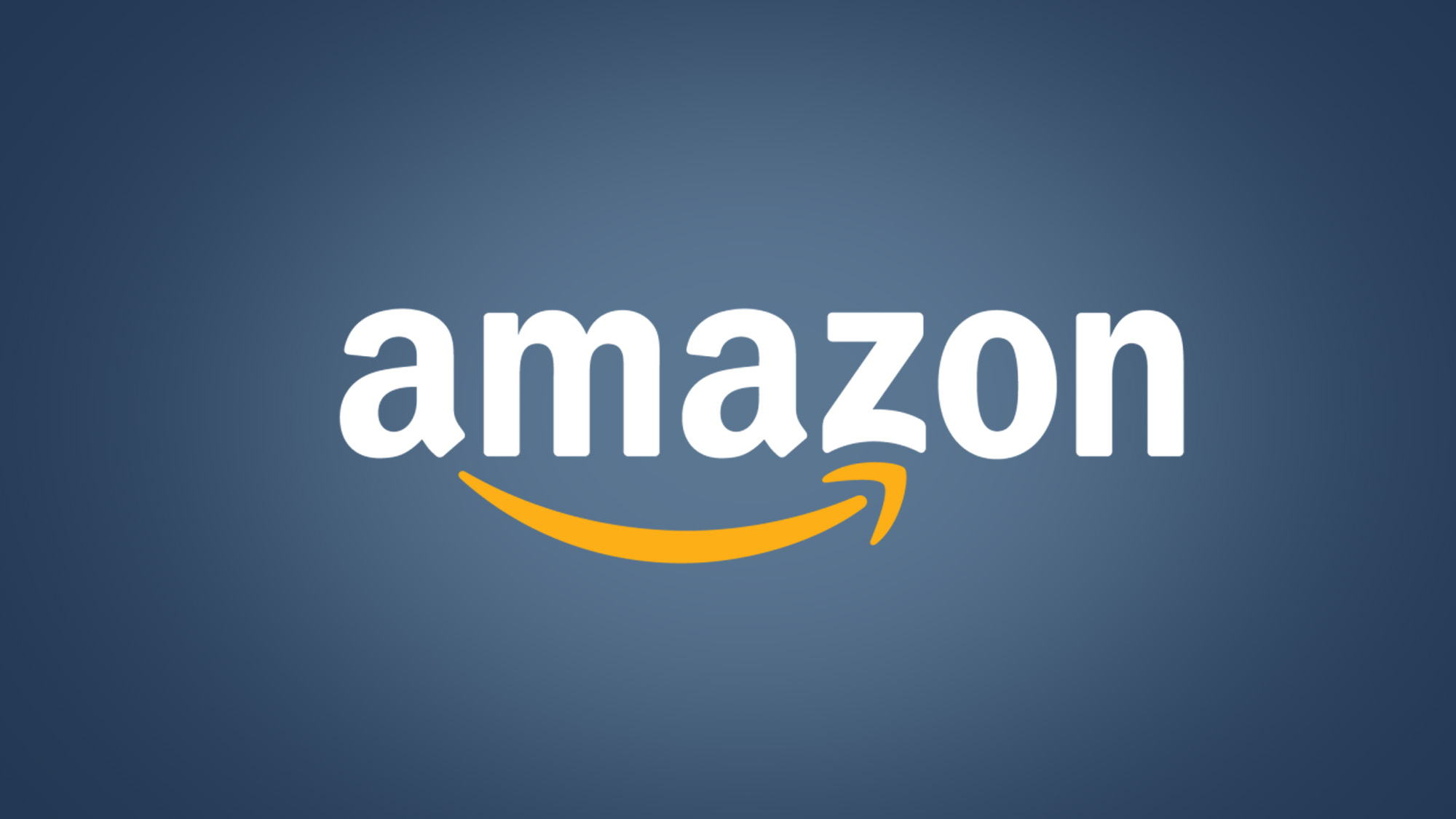 Favorite #2 – Amazon – Literally, I don't know how we lived a life before Amazon! How did moms do it? Like I am seriously asking. It's a feat to get my kids out the door by myself let alone go shopping.
This way I can find everything I need in one place and get it in 2 days. Good thing, because there were a few things that I forgot to get for Sawyer's birthday.
Favorite #3 –Farber Baby Toddler Toothbrush, 0-2 Years – These are perfect for Sawyer's little hands. He loves chewing on them, and it makes me feel better about him brushing his 8 little teeth.
Favorite #4 – Tom's of Maine Natural Children's Fluoride Toothpaste, Silly Strawberry – This is Grey's favorite toothpaste, it's how we get him to brush his teeth. He loves the flavor.