Best LDS Baptism Gifts
We have a baptism this weekend and we have been looking for the Best LDS Baptism Gifts we could find online.
Here are my favorite things I found online for Baptism gifts. Some of these I found too late in the game. It wouldn't have got here in time, so I will share the link with you so you guys can get it!
We love baptisms, it's the kids' first big milestone that they remember. We love our nieces and nephews and love to support them. Below are my favorites!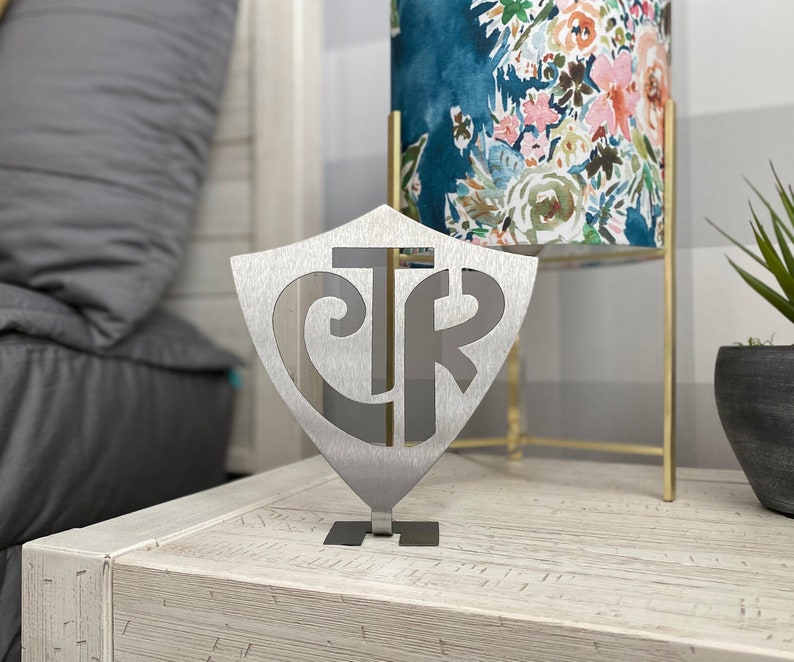 Best LDS Baptism Gifts
First is the Etsy CTR Shield, this is actually my favorite thing that I found, but I didn't see it until Saturday and I worry it would have not got here in time. It's really awesome looking! Next nephew's baptism it's happening.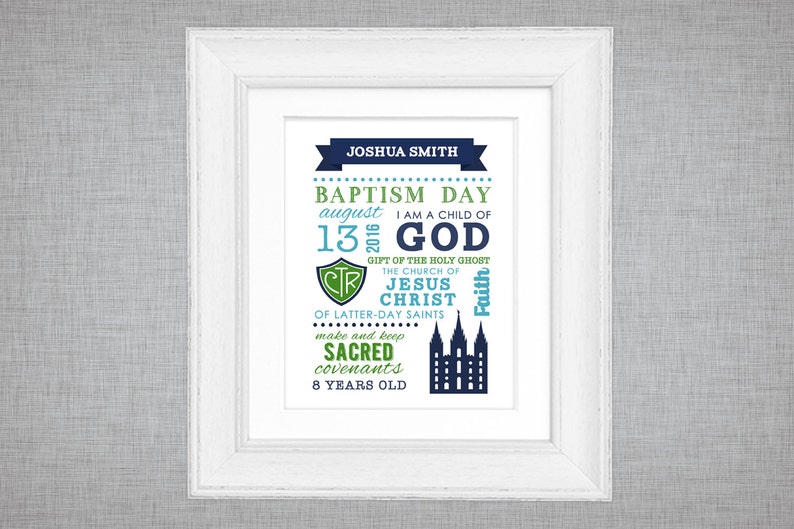 Second, we have the Baptism Printable. This is actually extremely cool. This Etsy site sends you a digital download and then you can edit it yourself! Super cool and it was only five bucks. Then I printed it at Walmart and got a frame! Super easy and super cute!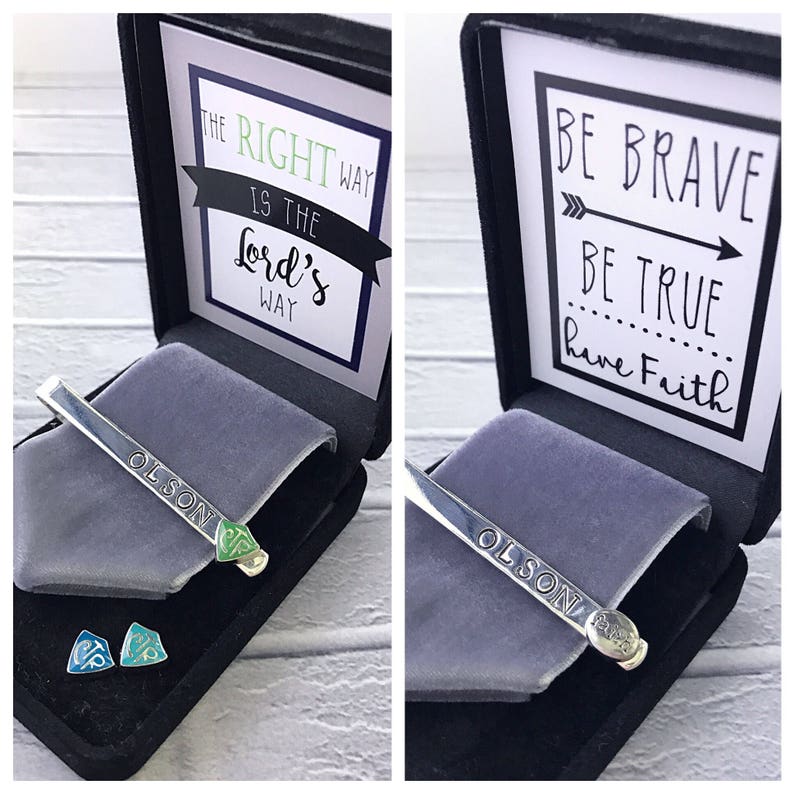 Next is the Boy Tie Clip .I like that they imprint the name on the tie clip. Super cool especially for a boy gift. They also come with the CTR logo right on them. Really cool idea!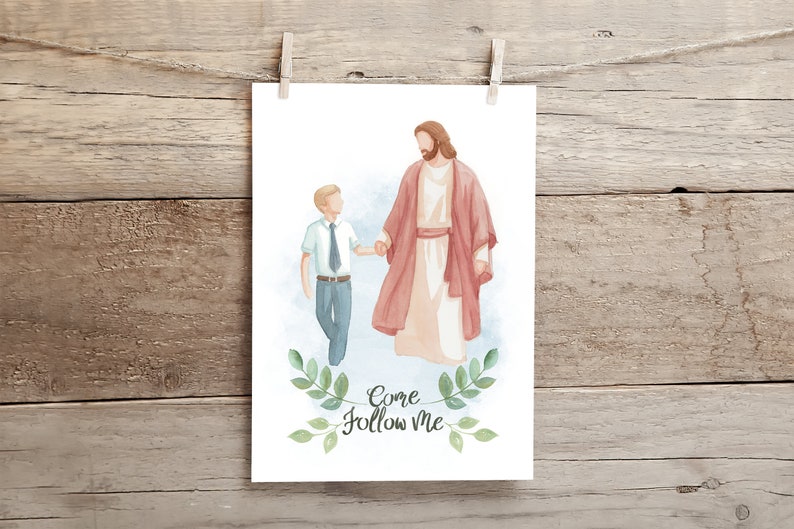 Fourth is the Come Follow Me Printable I just thought this was cute and would be cool to hang in their room.
Fifth, I love the look of the Confirmation Charm Bracelet on Amazon! It was cute for a little girl!
Last, I really liked the I am a Child of God Necklace. It's not specifically baptism necessarily but I thought this would also be really cute for a little girl.
I was looking for boys mainly because that's what we're going for. I hope this helps you find what you need or give you some ideas!
Best LDS Baptism Gifts