Natural Stretch Mark Scrubs
Stretch Marks are the bane of my existence right now. Here are some Natural Stretch Mark Scrubs I have been using to help lighten the appearance of the stretch marks.
Natural Stretch Mark Scrubs
I honestly will try anything to get rid of my stretch marks. Yesterday, I told you about my 5 different things that help me to get stretch marks to disappear. I decided you guys might want to know about my natural stretch mark scrubs that I have been using. They are mainly scrubs that you can make in the kitchen.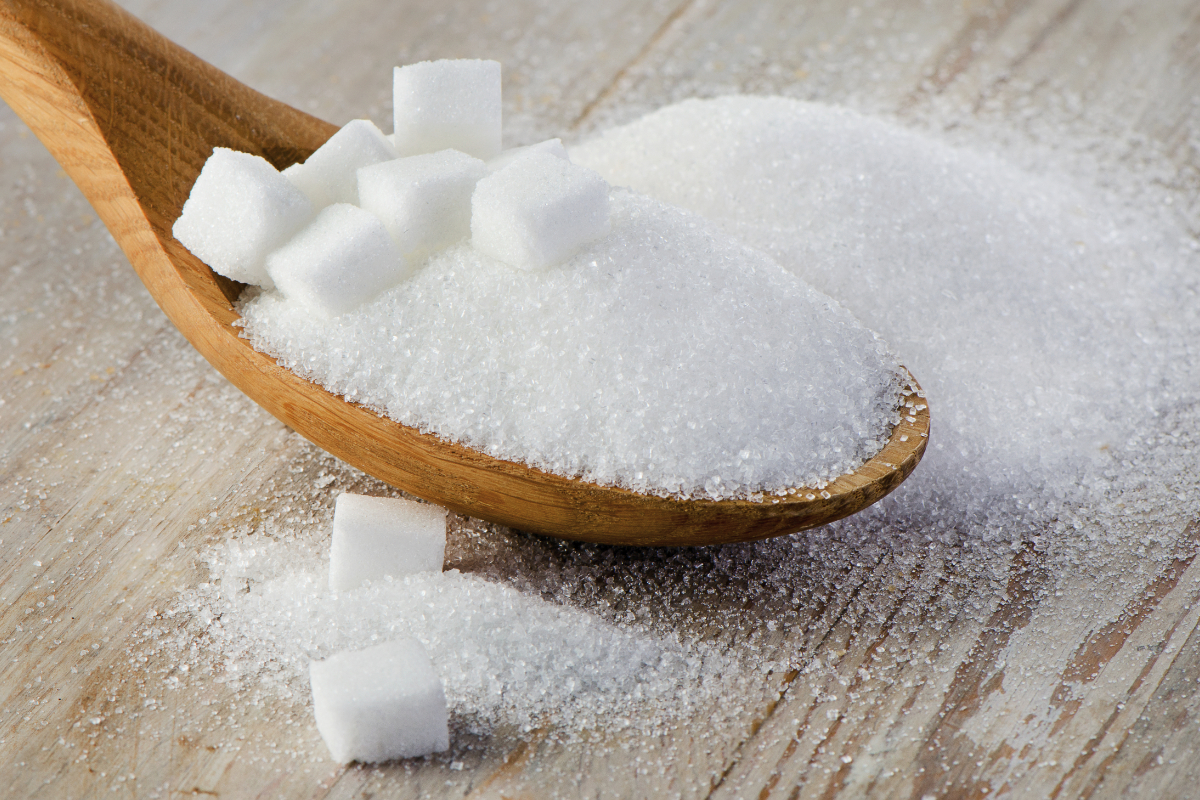 Sugar Scrub
Sugar is an exfoliator that is great for removing dead skin cells and can help you lighten your stretch marks.
Mix 1 tablespoon of sugar with 1/2 teaspoon olive oil and add a few drops of lemon juice.
Use the mixture on your stretch marks before you shower.
Try to use it every day for a month.
Honey Scrub
Honey has antiseptic properties that are known to reduce the appearance of stretch marks, but you need to have raw/unfiltered honey.
Place the honey on your stretch marks until the honey dries. Then with a warm water rinse off the dried honey.
Egg White Peel
Eggs have a lot of nutrients that help with skin elasticity, tissue repair, and growth.
In a small bowl separate two egg whites from their yolks. Whisk until egg whites are foamy.
Wash the area with lukewarm water and a gentle cleanser.
Apply the whipped egg whites to the stretch marks. Then let the egg whites dry for 15 minutes.
Then rinse off the egg white peel with warm water. Pat skin dry with a towel.
BABY?