Mother's Day Gifts During Covid
Mother's Day isn't going to be like it has been in the past. You can still make her day the best it can be with these Mother's Day Gifts During Covid Ideas!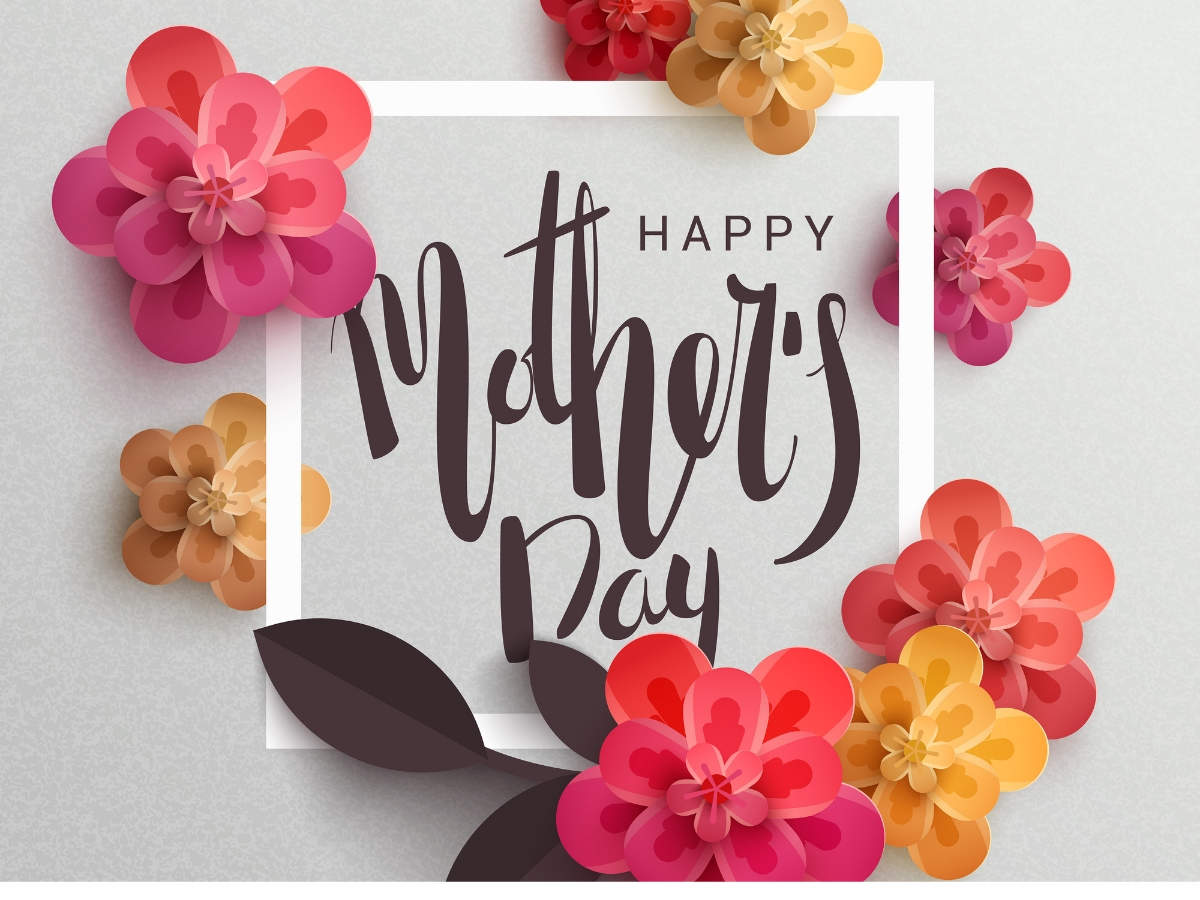 Mother's Day Gifts During Covid
Tomorrow is May! I can't believe it! Not only is it Mother's Day this month, but I also have two grown daughters that will be celebrating birthdays! Right now, Amazon isn't the best go-to option right now. The 2-day delivery is a thing of the past, at least right now. Here are some ideas to make those ladies in your life feel special!
Mother's Day Gifts During Covid
Bath Bean: The Bath Bean is a sleek silicone stopper that keeps you in position and turns your bath into a luxurious sanctuary. Stay reclined. No more sliding. Release body tension. Good hair day ruined? Think again. Free up those hands, So you can do you. $149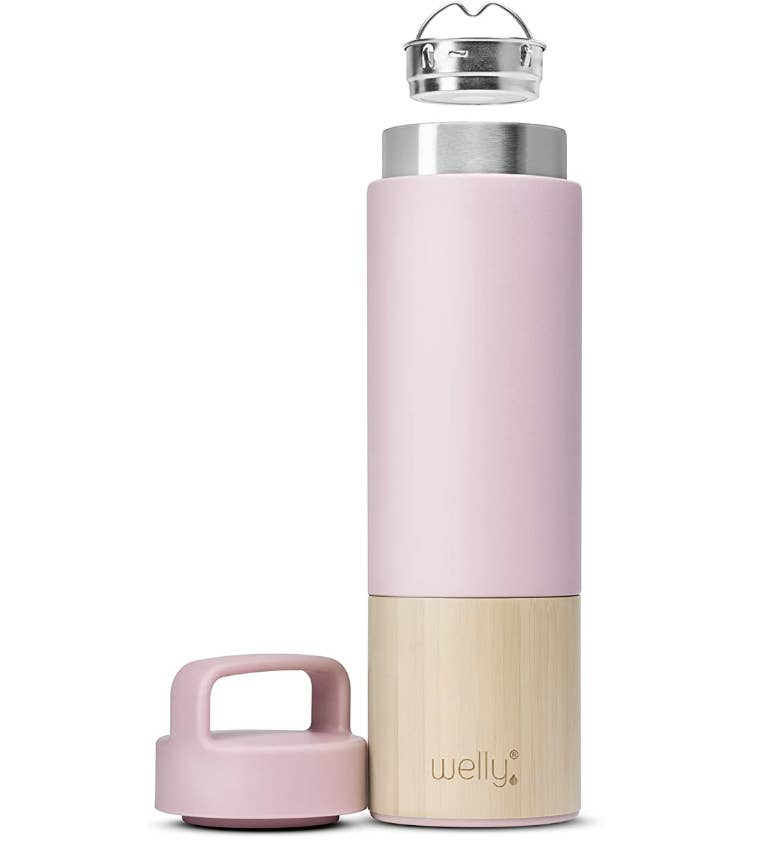 welly Traveler Bottle: Minimal design to elevate the everyday. This triple-walled, vacuum-insulated bottle comes with a removable infuser and sleek loop cap and makes it beautifully simple to hydrated no matter where the day takes you. $33
Pang Wangle: Essential Wrap with Insect Shield Bug Repellent. The Essential Wrap with Insect Shield® is large – 6 feet long – and drapes effortlessly across the shoulders, around the waist as a sarong, or covering your head and neck. $58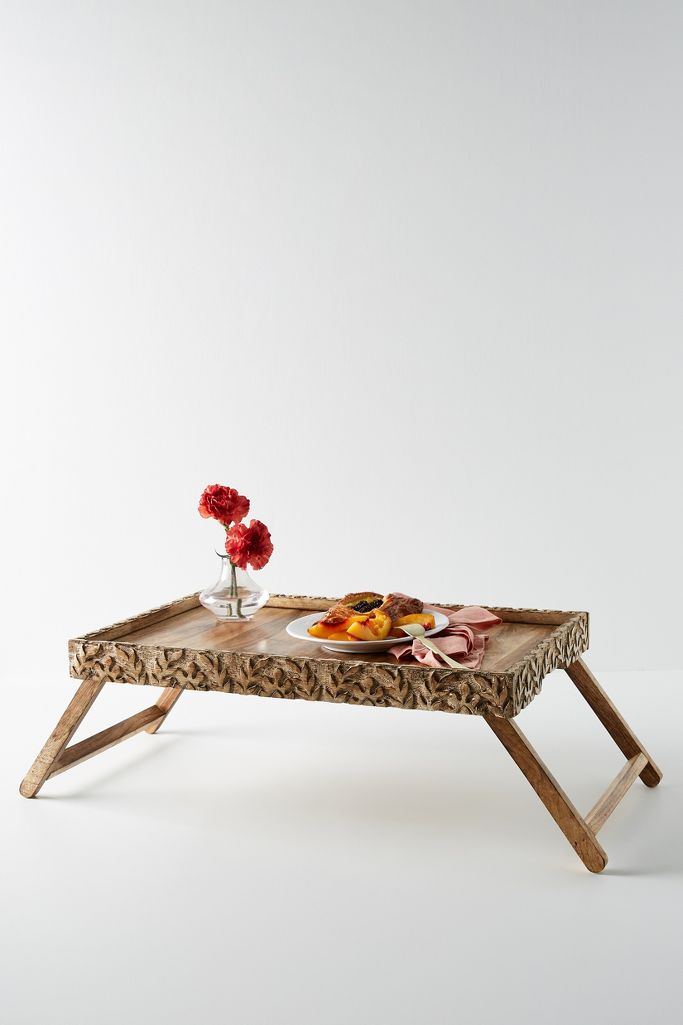 Anthropologie Breakfast Tray: Let her sleep in and surprise your mother, wife, or grandmother with the classic breakfast in bed. A good place to start is the tray, which would make quite a fun addition to your weekend agenda while staying at home these days too. $68
Click and Grow Smart Garden: While she may be cooking more, maybe it's about time she started utilizing that backyard. These gardens are powerful enough to grow herbs and vegetables, plus flowers and other plants that she can transplant to her garden. $200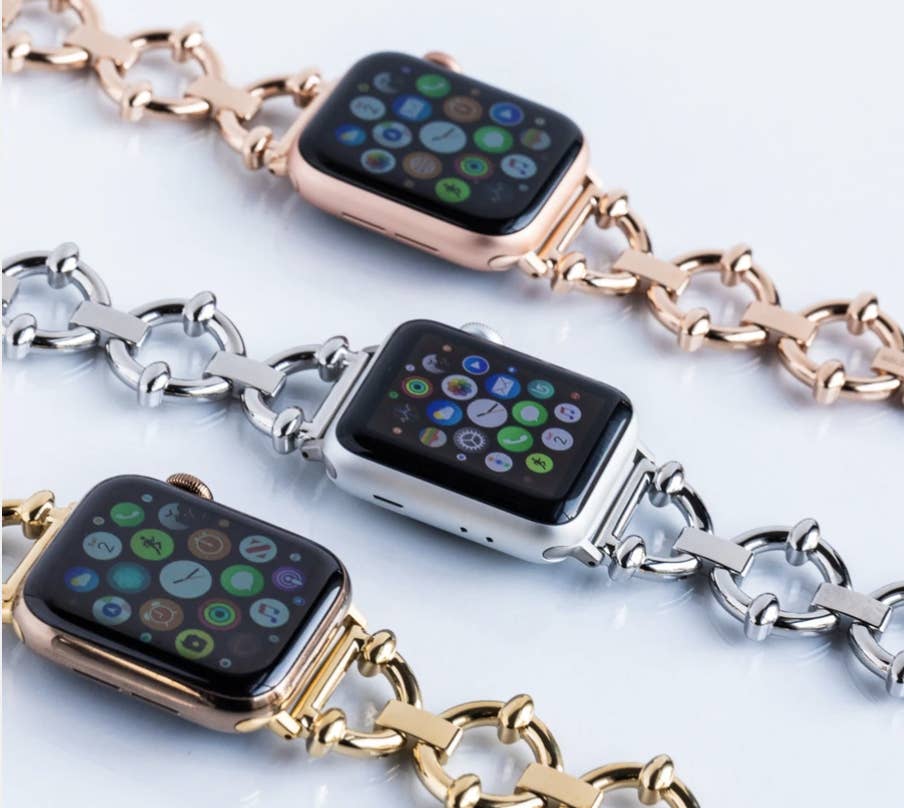 GOLDENERRE: You can get her a gorgeous Apple Watch Band. The watch is functional but the band will be stunning! $95
Washable Silk Tee Set: Fashion may not be at the top of some people's lists, but not being about to show off outfits is a major annoyance. These pajamas are fashionable, comfortable, luxurious, and made from 100% silk. And she won't have to worry about dry cleaning because they're fully machine washable. $198
LIT SOUL CANDLES: A crystal infused candle that also helps people in need. $23
Book of the Month: My mom is constantly asking for book recommendations, even outside of quarantine. Give her the gift of a new book each month so she never runs out of material to escape into. $40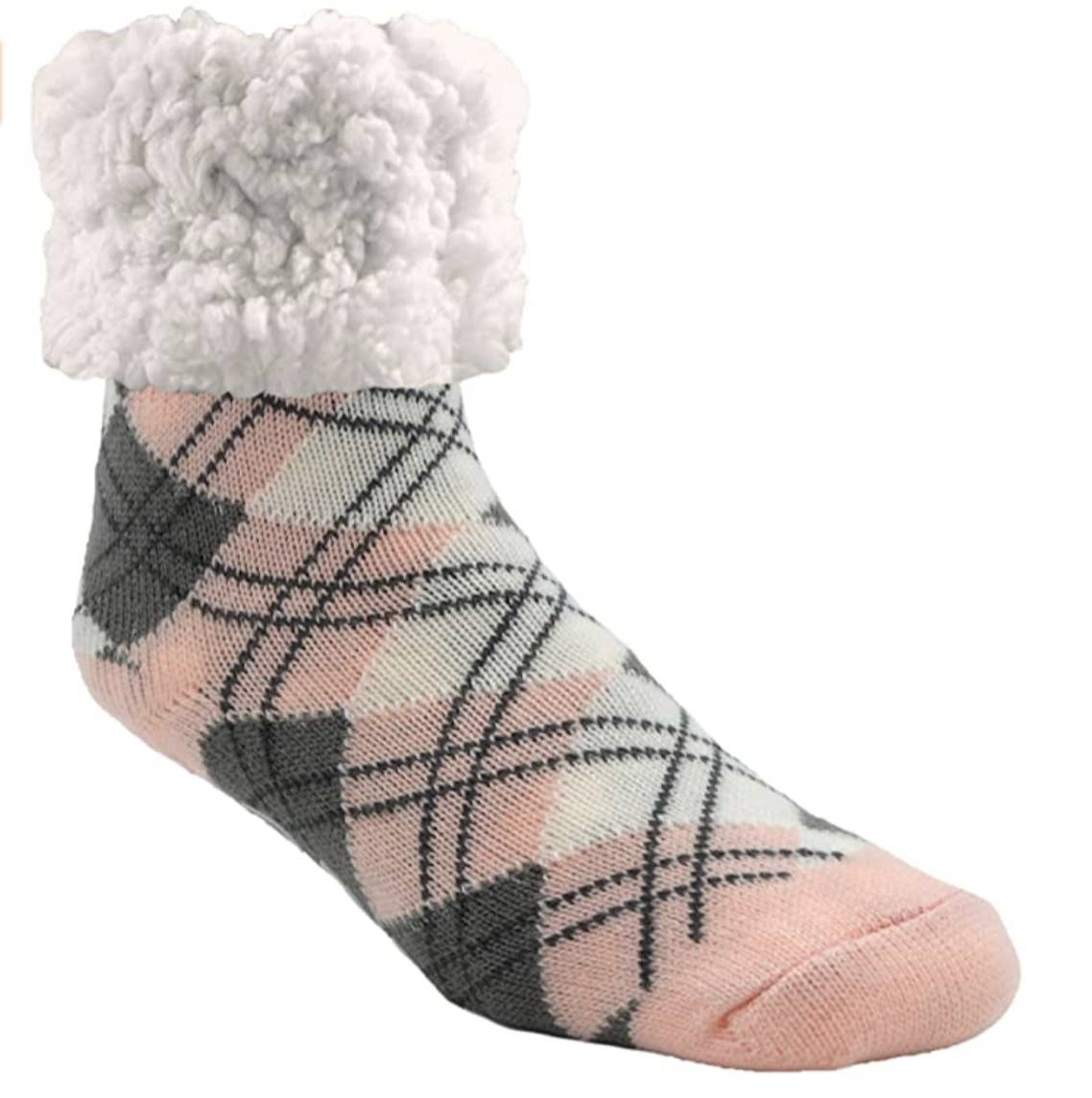 pudus: Wrap your feet in warmth and comfort with one of these cozy Slipper Socks for Men & Women. With over 75 trendy styles and one-size fits most design, you will be sure to find something for everyone – making them the perfect gift for any occasion! $24.99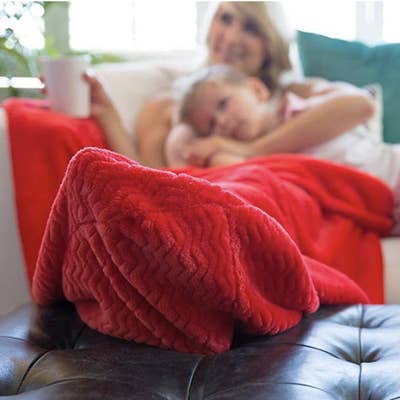 PediPocket: Patented, PediPocket is uniquely and intelligently designed with your utmost comfort in mind. It measures almost 6ft in length including a foot pocket to keep your feet toasty. It is substantial enough to keep you warm on even the most wintry of days, yet delicate enough for breezy summer nights. No matter your need, PediPocket has you covered. $59.99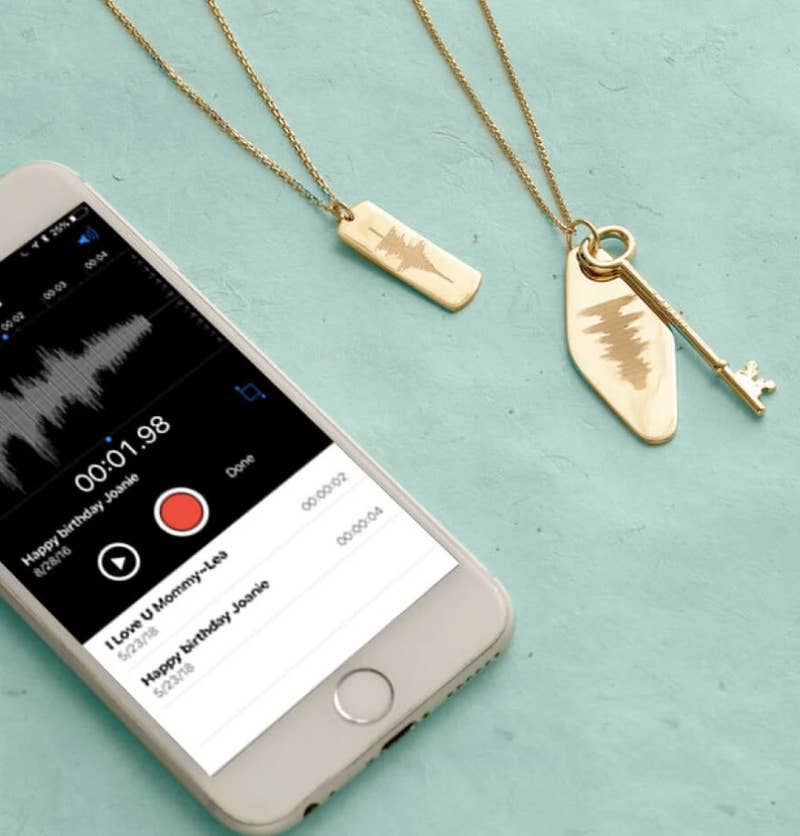 CAPSUL: Create custom jewelry that tells your story and encapsulates your most joyous memories. Each of our custom pieces is designed, 3D printed, cast, and hand-finished by artisans in L.A. with the highest quality materials, processes, and environmental standards. Finally, premium custom jewelry without the luxury price tag. Prices vary.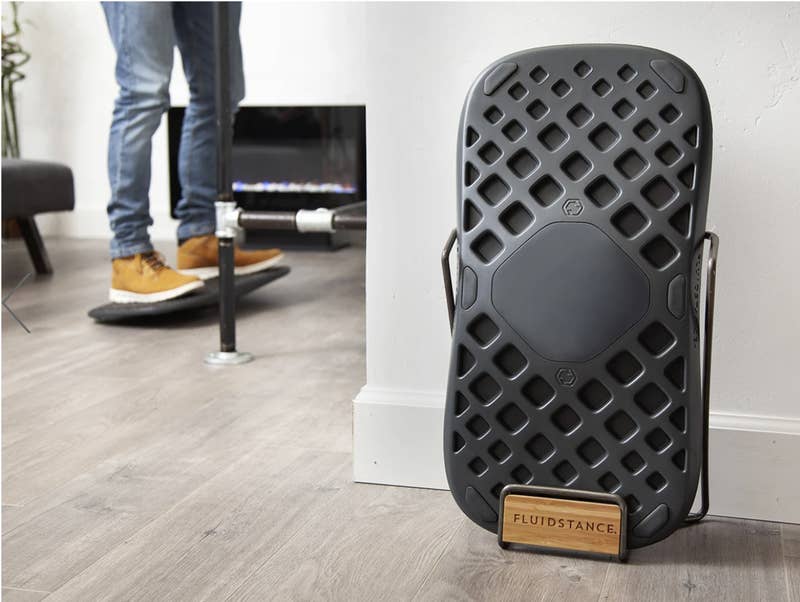 Mother's Day Gifts During Covid
FLUIDSTANCE: Stand comfortably for longer on the Plane Cloud's cushy, textured foam top. Your natural micro-movements on this board will strengthen and stabilize your body, soothe stiff joints, burn calories, and keep you awake and alert — even though the overwhelming urge to curl up under your desk after lunch. $189
Mother's Day Gifts During Covid
BloomsyBox: One gift—endless happiness! Our farm-to-table flower subscription boxes deliver joy with every single shipment. Each month, they'll receive a new hand-picked bouquet from the finest sustainable flower farms in the world. Perfect for Mom or anyone else close to your heart! Prices May Vary.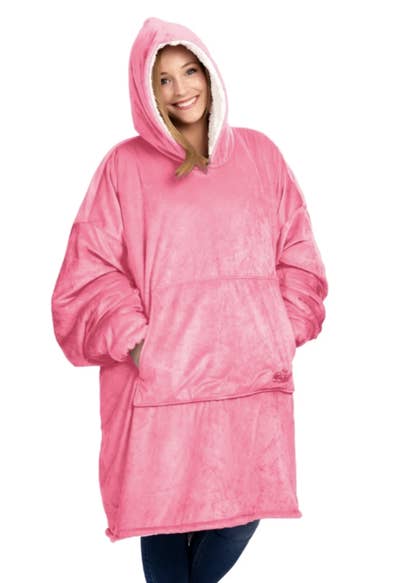 the comfy: We have one of these and we have people fighting over it! This is the one you saw on Shark Tank—the one that launched a worldwide craze. The Original Comfy is the world's first truly wearable blanket, letting you stay warm and cozy whether you're at home or on the go. Made to fit like an oversized hoodie, the Original is made from an ultra-soft microfiber exterior, and a luxurious sherpa lined interior that will leave you thinking you're being hugged by a cloud. Turn down the heat and bring on the cold! $39.99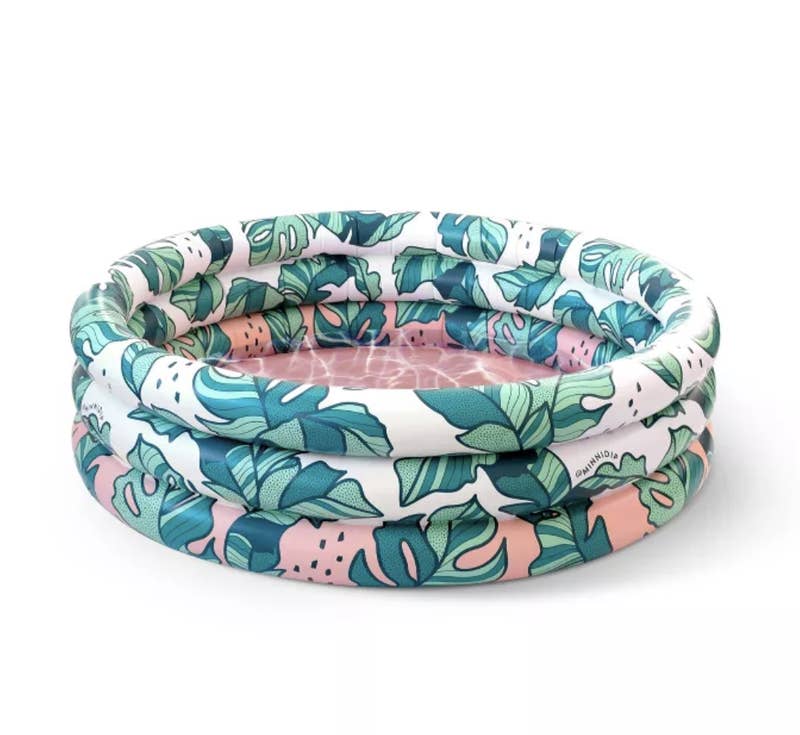 MINNIDIP: Designed in Chicago by Emily Vaca of La Vaca, then THAT'S BANANA(LEAVE)S! Minnidip Luxe Inflatable Pool will bring tropic vibes wherever you dip… backyards, patios, and rooftops. Just bust out your pineapple tumblers and feel the palm breeze! At 5.5 feet wide and 1.5 feet tall, go minnidipping with your favorite person or favorite float! Fits up to 3 adults and perfect for children ages 6 and up! Elevate your summer fun… just add water! $45
Mother's Day Gifts During Covid