Best Family Games During Quarantine
As schools and workplaces have transitioned to online operations, all of us that have children have found ourselves at home juggling schoolwork, normal parent duties, and little bodies that never seem to stop moving!
The museums, arcades, jump parks, and other family-friendly locations are closed. Never fear, we have a huge list of games that the whole family can enjoy during social distancing and self-quarantine. Check out these Best Family Games During Quarantine.
Bean Bag Toss: Whether you call it bean-bag toss or cornhole, you'll want this set to feel like an aiming pro. It features two full-size, all-wood boards along with storage under the set to hold the legs and bean bags. They also fit together to make a carrying case.
Button, Button, Belly Button: Practice colors, taking turns, and more with this sneaky teaching game. Little ones will love showing off their own belly buttons as they try to match their button and teddy bear pieces with the ones on the board. Parents said younger kids had so much fun (and stayed so engaged) that they asked to play over and over again.
Flickin' Chicken: For families, nothing is funnier than hurling a rubber chicken at a target. But these birds bounce and roll, so "flicking" them into the bullseye isn't as easy as it looks.
Heads Talk Tails Walk: You want to find the head and body cards that match to make one animal. But the real thrill starts when you don't get a pair: Flip a dog's head to go with a horse's body, and everyone has to bark as they gallop around. We like that this is a game in which it's more fun not to win. It's also a great chance to teach kids about animals.
Kan Jam: Re-live your college years and sharpen your frisbee skills with this at-home Kan Jam set. You can opt for this original version, or get the glow-in-the-dark set for nighttime fun.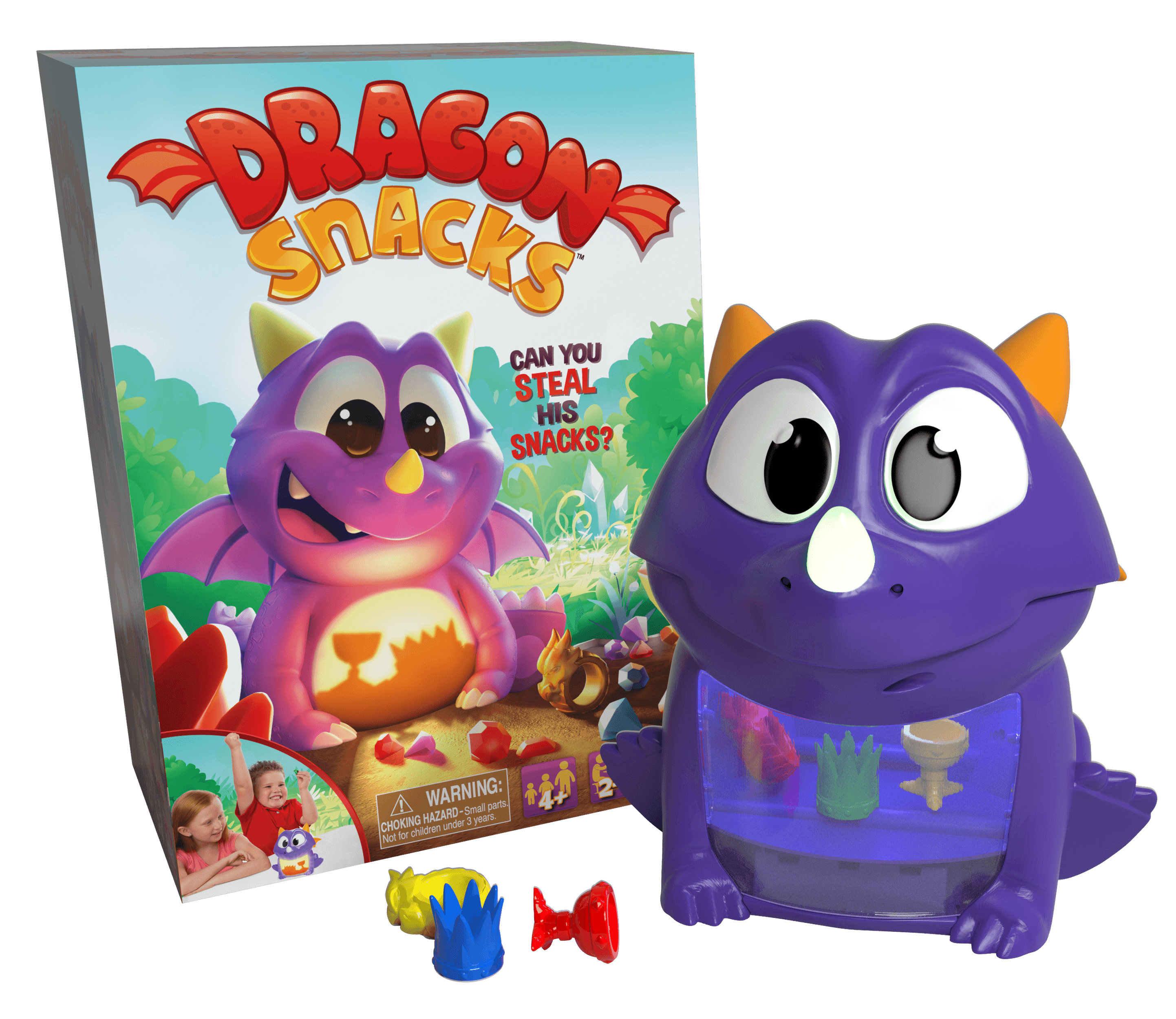 Dragon Snacks: Kids will have a blast reaching into the dragon's belly for a trinket. If it matches the color of his glowing nose, they keep it. The first person with one of each figurine wins. Preschoolers went nuts for the sounds, lights, and "magic" look into his belly. It's challenging enough to keep their attention but doesn't feel impossible to win.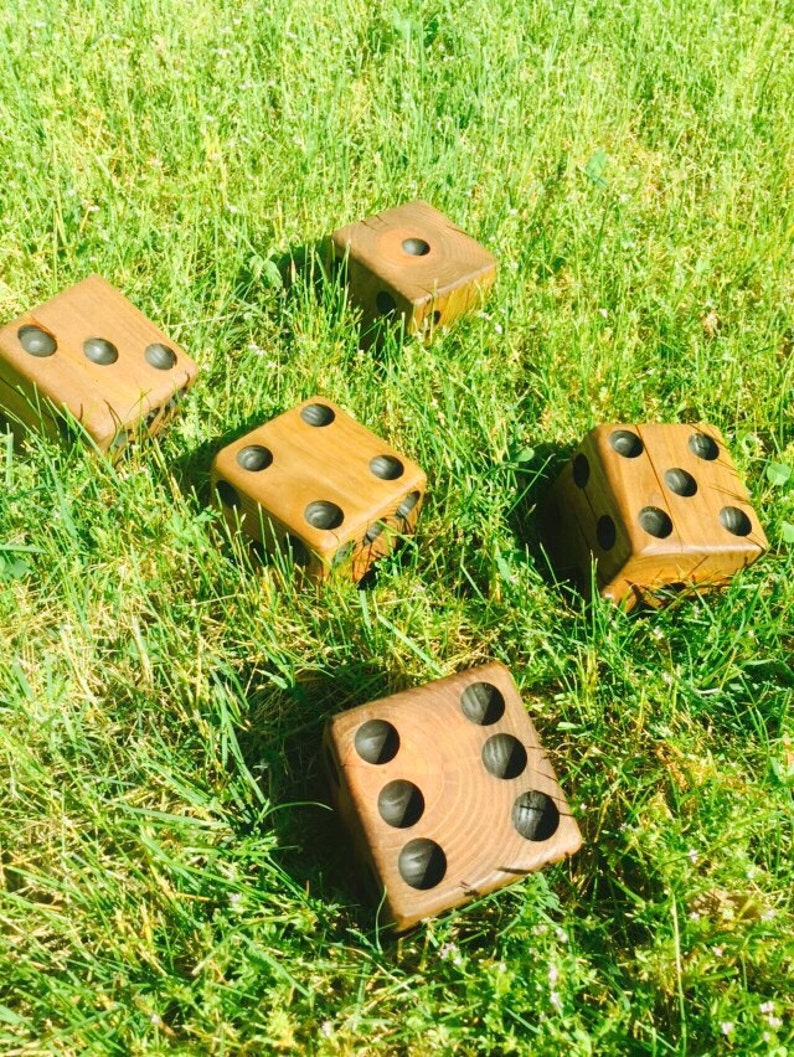 Yardzee: Yeah, it is basically just like Yahtzee, but everything is more fun when you can play it in the sunshine with oversize pieces.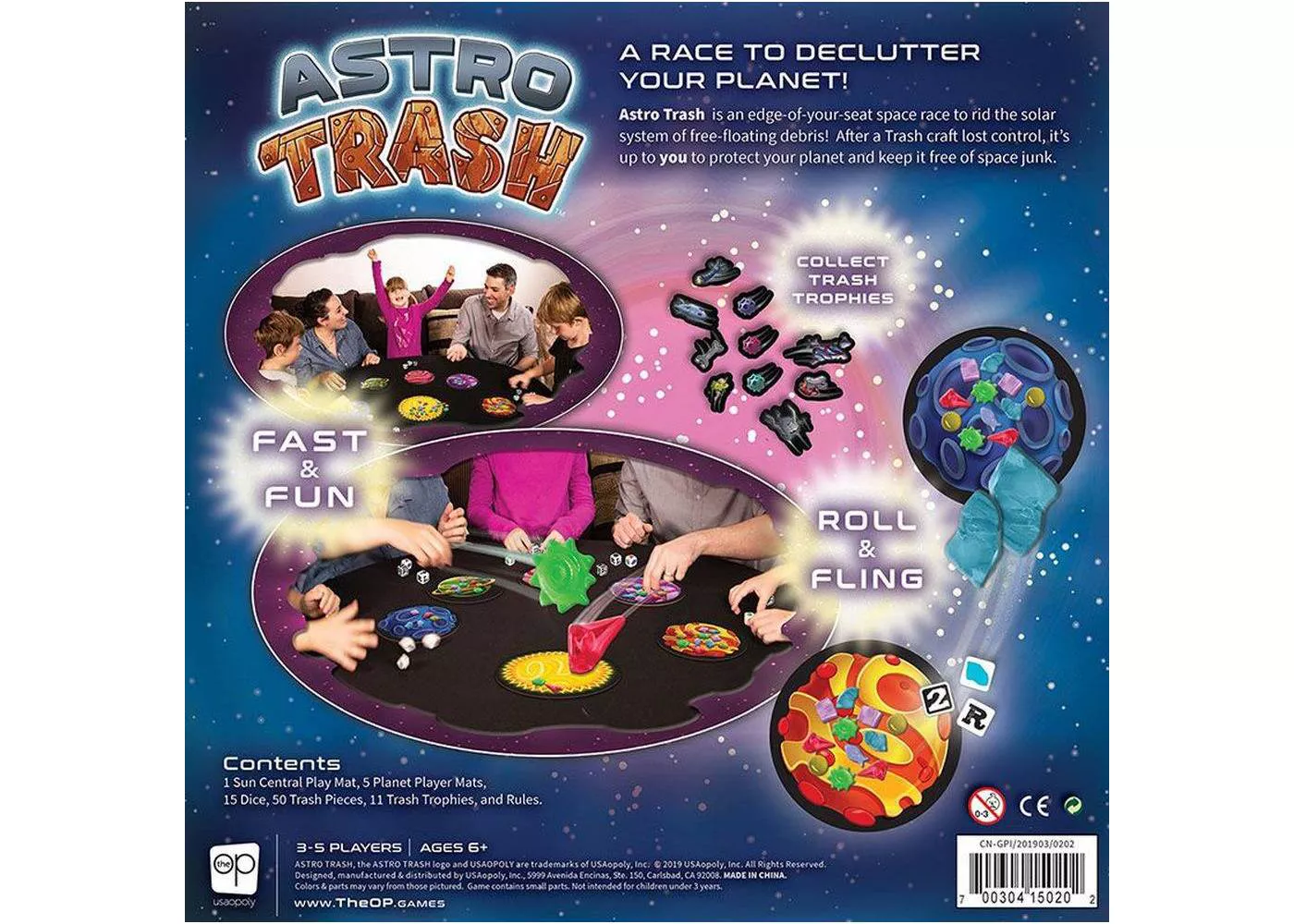 Astro Trash: Race to clear your planet's mess first. Roll the dice to see if you can off-load trash to a neighbor. But watch out — everyone else is giving you their junk. It's fast-paced and doesn't stop until someone wins. The more people you play with, the more fun (and hectic) it gets. Kids and grown-ups shared tons of laughs.
Pickleball: This set was approved by the USA Pickleball Association, so you know it's legit. The set comes with four paddles and four balls.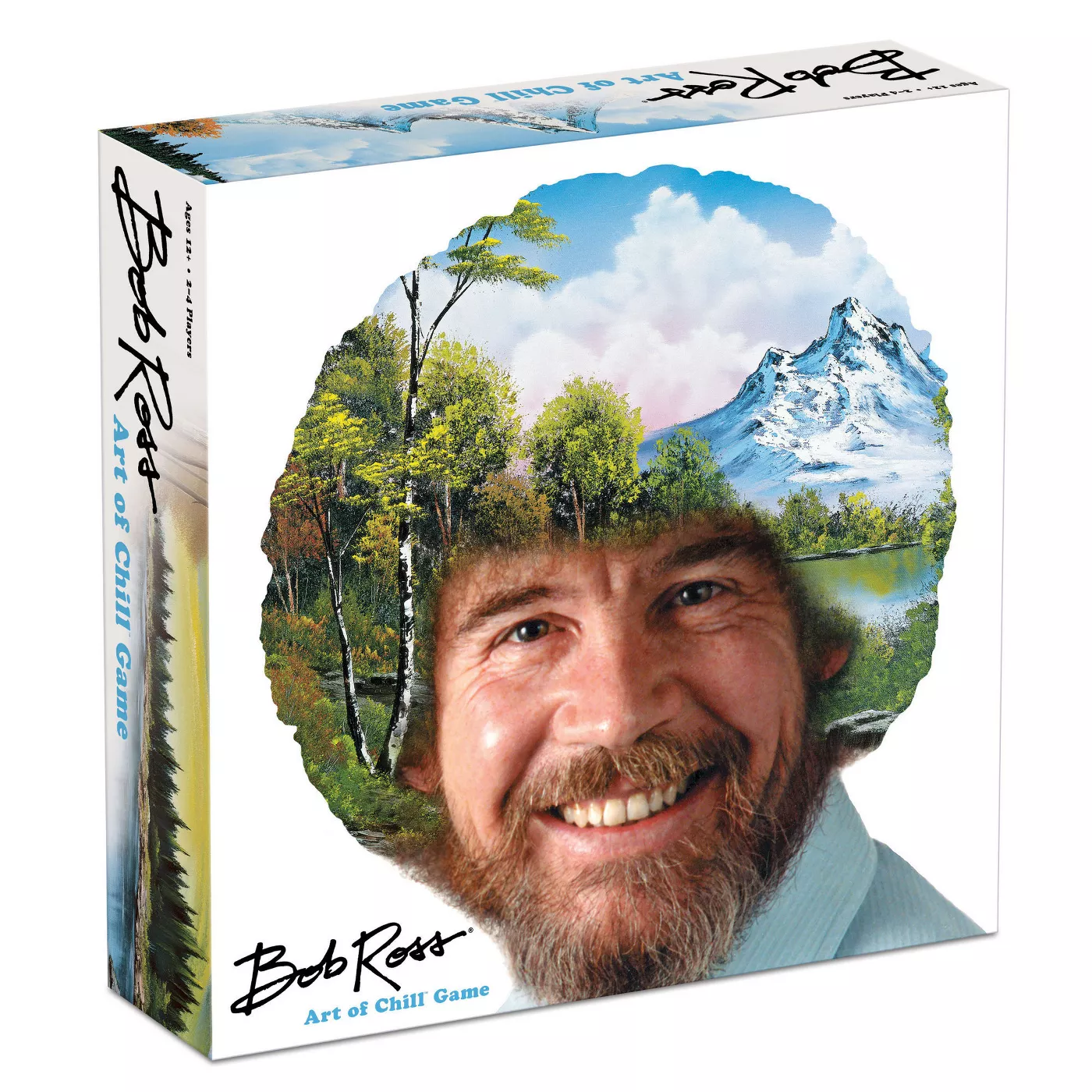 Bob Ross: The Art of Chill Board Game: You've probably found yourself watching and being completely mesmerized by Bob Ross's "The Joy of Painting" before. There's no painting involved in this game, just some art-inspired cards.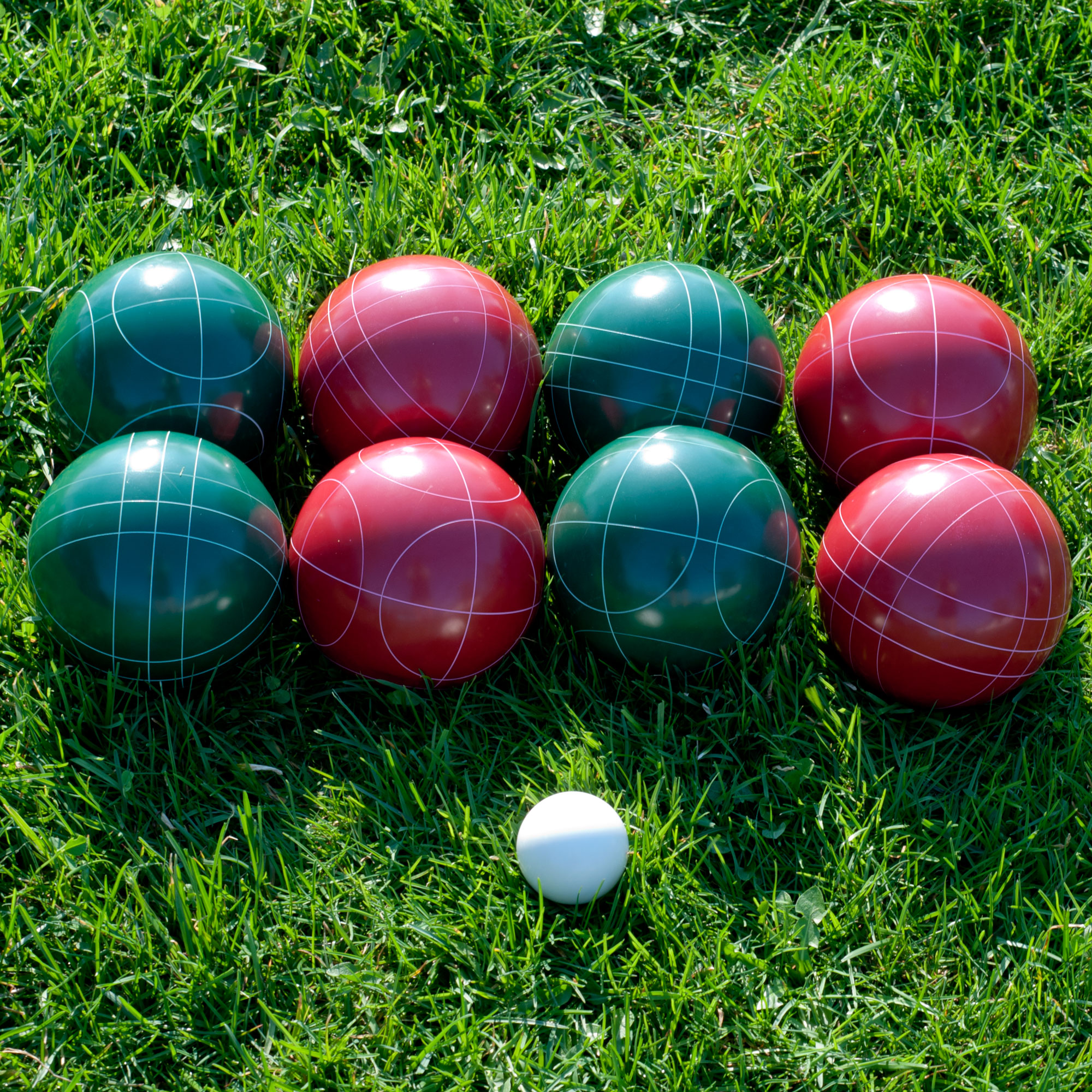 Bocce: Bocce is a game that combines strength, strategy, and skill — and yet is still able to be mastered by young and old alike. Teams take turns getting their balls near the pallino (small ball) and can try to knock their opponents out of the way. This set comes with eight balls, a pallino, and a carrying case to store it all in.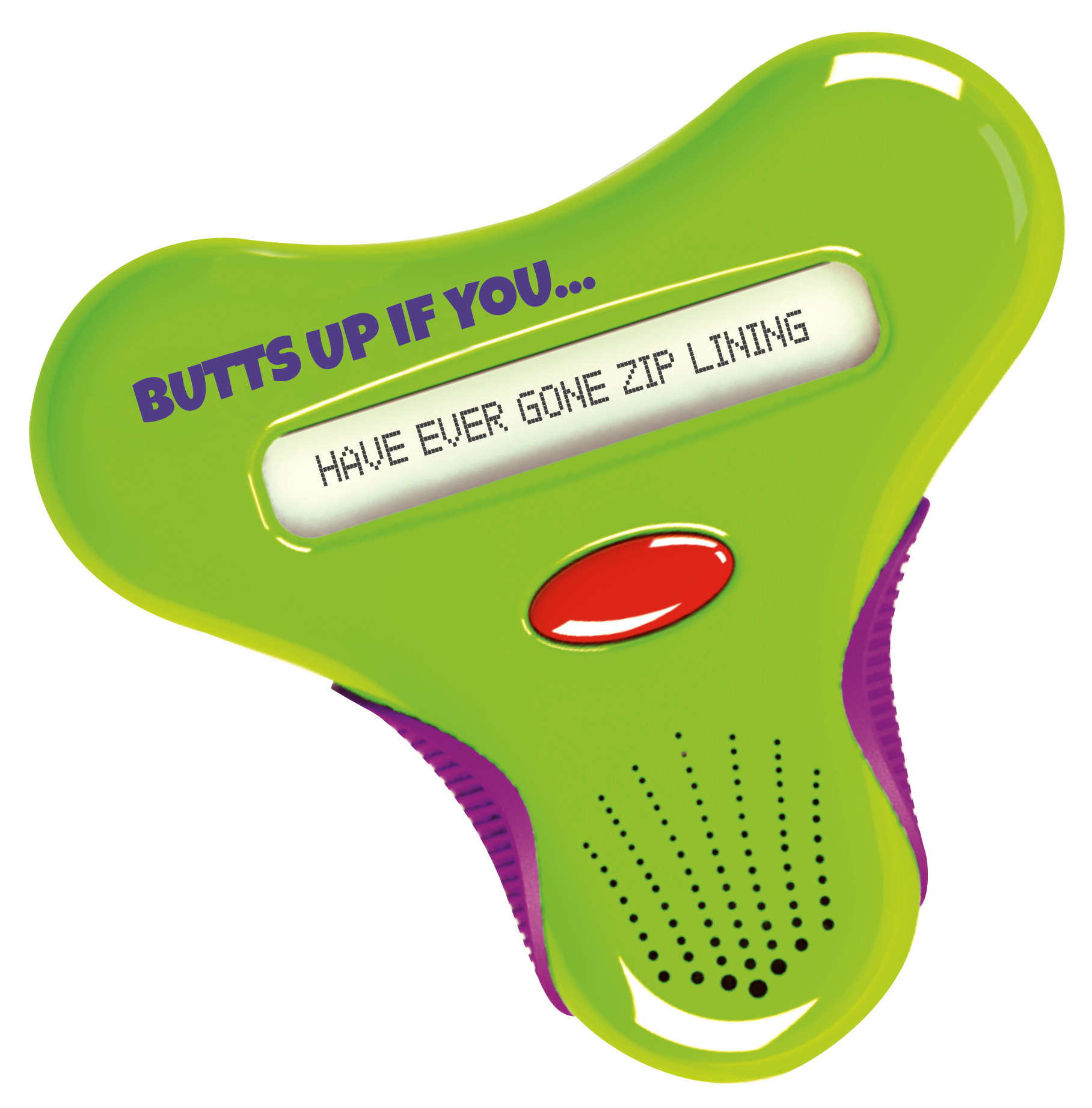 Butts Up: The classic game of musical chairs just got an upgrade. One person reads something from the gadget like "Butts up if you've ever had a dog." Those who have, get up. Anyone standing has to run to claim a chair before the music ends. You can play this almost anywhere — indoors or outside — and there are no small pieces that could get lost.
Tic Tac Toss: Think you've mastered Tic Tac Toe to the point where it's boring? Try this version, where you only get the square if you can successfully toss your pieces into it.
Exploding Kittens Card Game: Don't worry: no kittens are harmed during this game. Players take turns drawing cards, and when a player draws an Exploding Kitten card, they "explode," or get kicked out of the game. There are action cards that can help prevent this scenario, including laser pointer cards, kitten yoga cards, and kitten therapy to help players stay in the game.
Spikeball: As seen on Shark Tank, Spikeball is a game that involves slamming the balls down onto the bouncy net. Warning: This isn't the type of lawn game you can play casually with a beer in your hand — you really get your heart rate up!
On a Scale of One to T-Rex: Described as a "game for people who are bad at Charades," On a Scale of One to T-Rex has players act out different gestures on different intensity levels. The goal is to find another player acting on the same intensity level to garner points. The player with the most points wins.
Kubb: Kubb — a game that traces its origins back to Viking times — is like a cross between bowling, bocce, and horseshoes; the object is to knock over standing wooden blocks, so it appeals to anyone with a destructive impulse.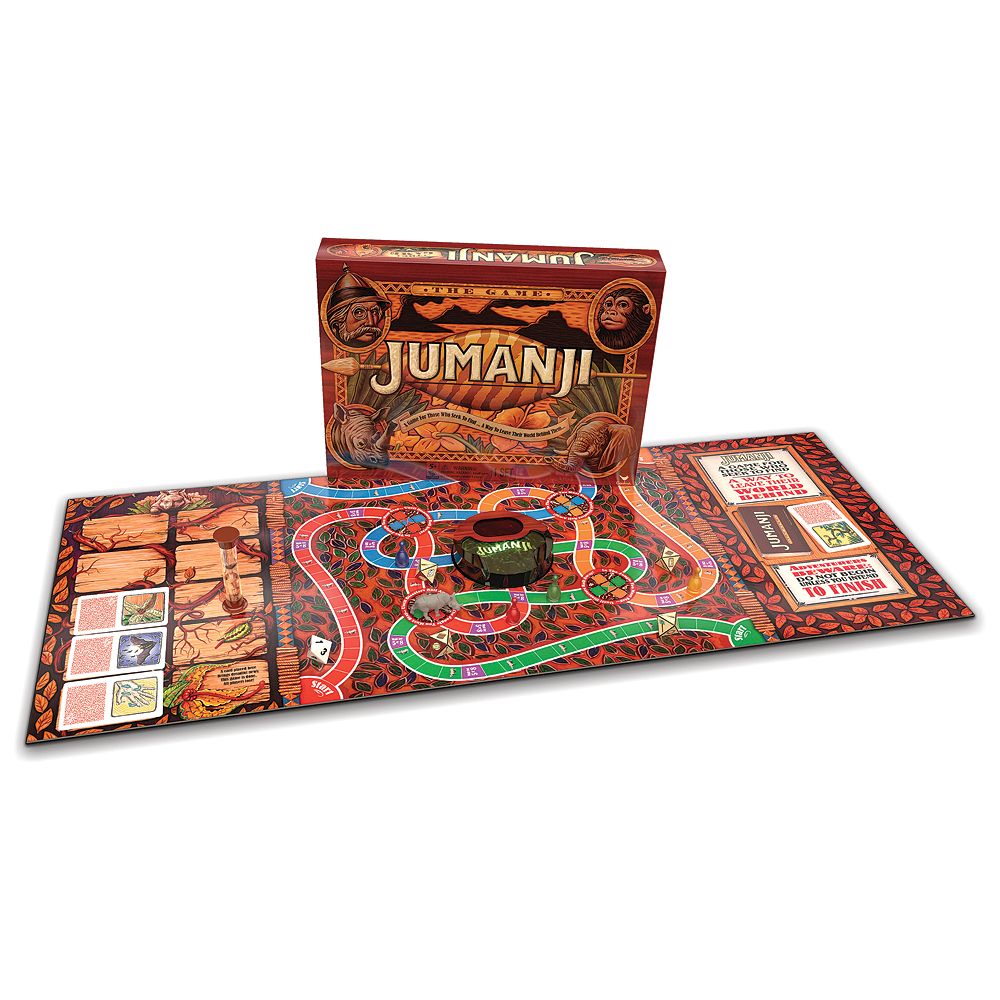 Jumanji Board Game: If you love a wild adventure and a good mystery, this game based on the children's book and 1995 fantasy adventure movie brings them both together. Be prepared to spend hours playing.
Giant Tower Game: Playing Jenga at home on a table is fun. Doing life-size, backyard tower building — with blocks big enough to make a 5-foot structure — is even better. Feel like playing at night? Try the glow-in-the-dark version.
Throw, Throw Burrito: You can think of this game as a faster-paced version of Go-Fish, but with airborne burritos involved. Players attempt to collect matching sets of cards faster than their opponents while simultaneously ducking, dodging, and throwing adorable, squishy burrito toys.
Ladder Golf: This ladder golf set is the only set that's been sanctioned to use in ladder golf tournaments. It comes with two ladders, two sets of bolas, and a heavy-duty duffel bag for storage.
The Song Game: In this musical game, each player takes turns to say a word while the other players try to blurt out a song that contains that word before time runs out. And don't worry, no singing skills are required to have fun.
Four in a Row Game: As seen at every outdoor music festival, Connect Four takes on a new meaning when it's done outside with a life-sized game board. This wooden set measures more than 4 feet wide and 3.5 feet tall.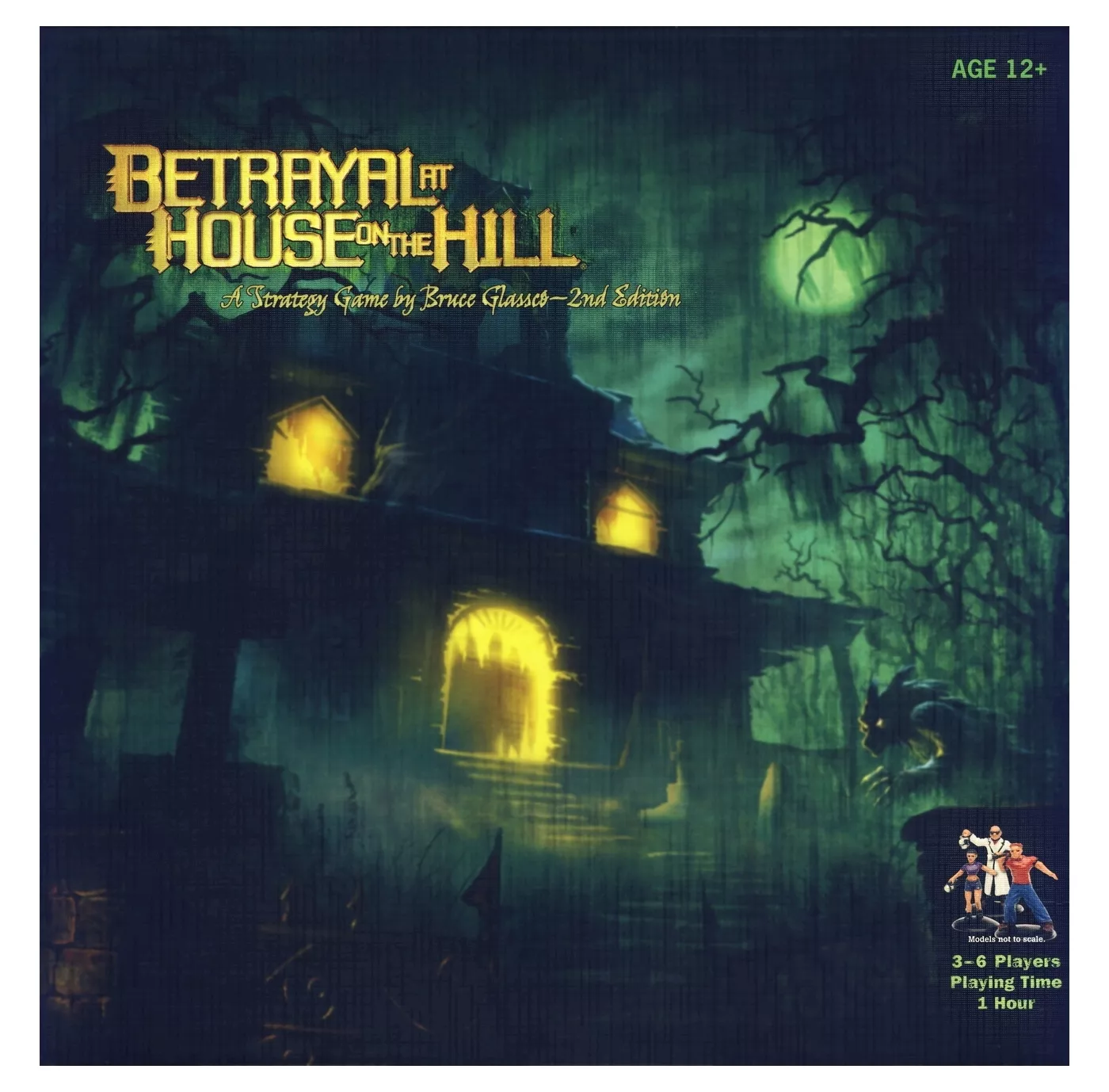 Betrayal at House on the Hill Board Game: This 60-minute game is for mystery and haunted house lovers. Build your own mansion room-by-room and then explore it. There's lots of thrill and suspense in store.