8 WAYS TO TAKE CARE OF YOURSELF DURING CORONA VIRUS
The world is pretty crazy right now, because of the pandemic coronavirus. All you moms have been focusing on your kids and their schooling, we need to take a few minutes for ourselves.
If you're feeling overwhelmed or stressed by it all, you need to know that's a normal response. However, it's so important to go easy on yourself and to take time for self-care. Here are a few suggestions to help you get through this and they all can be done at home!
8 WAYS TO TAKE CARE OF YOURSELF DURING CORONA VIRUS
stay active:
We all know that exercise is really good for both our physical and mental health. There are tons of types of exercise you can do from home, thanks to YouTube and apps. My husband and I have been walking our dog at night when no one is around. The fresh air feels so good! If you can't leave the house because of your kids or social distancing would be hard where you live, here are some free ideas.
Yoga with Adrienne is a well-loved yoga channel, with over six million subscribers. She's quirky and down-to-earth and offers yoga classes lasting from five minutes to an hour.
Nike Training Club can help you stay active during this time by offering heaps of free workouts you can do from home. It also features wellness and nutrition guidance from experts.
Seven – 7 Minute Workout app (iOS and Android). These seven-minute workouts are based on scientific studies and are designed to provide the maximum benefit in the shortest amount of time. You can also link up with friends in the app to encourage each other (or, let's be honest, compete!) – it's a great way to stay connected. If you play sport and your games and training have been canceled, you could consider linking up with your team on this app.
8 WAYS TO TAKE CARE OF YOURSELF DURING CORONA VIRUS
meditate:
Is mind going crazy with so many thoughts? Last night I couldn't sleep because my mind wouldn't stop! I have heard if you take 10 minutes or so to practice mindfulness can help produce a sense of calmness. Here are a few mindfulness apps to try:
Insight Timer has over 25,000 free guided meditations, from 1 to 90+ minutes. Try searching by a topic that interests you (e.g. stress, learning to meditate, sleep).
Smiling Mind might be a good option if you don't want to be overwhelmed by choice. The meditations are organized by structured programs, such as Mindful Foundations, Sleep, Relationships, etc.
If meditation isn't for you, try doing an everyday activity in a mindful way – in other words, put aside distractions and focus fully on one small task. For example, while you're having a cup of tea, pay attention to your senses (the smell of the tea, the warmth of the cup in your hand, the taste…).
8 WAYS TO TAKE CARE OF YOURSELF DURING CORONA VIRUS
talk to friends and family:
We are all missing our family and friends and would love the opportunity to be with them in person, but right now, we can't do that. Take the time to text, Messenger, FaceTime or even pick up the phone and call them!
8 WAYS TO TAKE CARE OF YOURSELF DURING CORONA VIRUS
cook!
We have been trying to order out lately to support local restaurants but sometimes a homecooked meal is what the doctor ordered! Good nutrition is always important, but nothing is better than a tasty, healthy homemade meal, especially if you made it yourself.
8 WAYS TO TAKE CARE OF YOURSELF DURING CORONA VIRUS
don't watch the news:
Most of us are on social media most of the day and then we watch the news, we're all feeling saturated by corona updates. Yes, it's important to stay informed, but try to limit your media intake to a couple of times a day and use trusted news sources.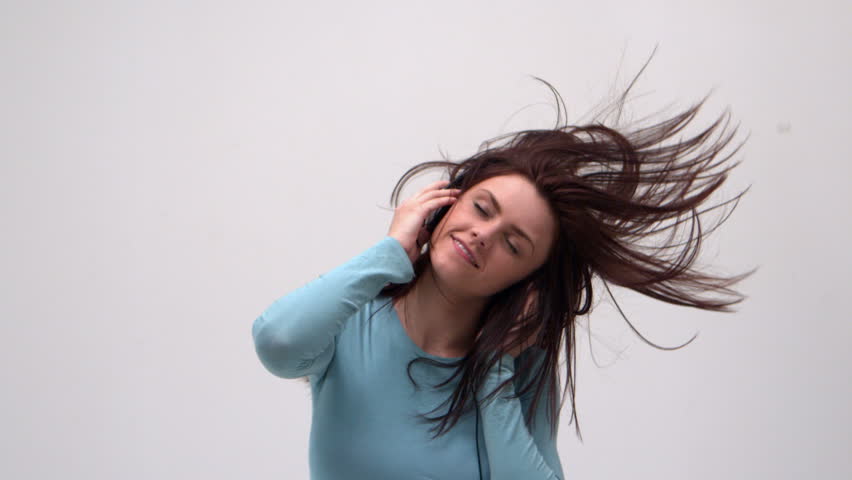 8 WAYS TO TAKE CARE OF YOURSELF DURING CORONA VIRUS
music:
This is my all-time stress reliever! Music can make you feel so much better. Hop on to Spotify and make a playlist with your favorite songs. You could make a group playlist and ask your friends and family to add five of their favorite songs.
8 WAYS TO TAKE CARE OF YOURSELF DURING CORONA VIRUS
watch or read something uplifting:
Distraction can be a good thing! Watch something that you find uplifting and allow you to zone out from what's going on in the world. We have been watching Musicals but my son would tell you to watch, The Office, Parks, and Recreation. If reading is more your thing, go to your bookshelf and choose an old favorite or something you've been meaning to get to for a while, or hop onto Amazon and buy an ebook.
learn something new:
This is a perfect time to learn a new language or jump onto YouTube and learn a new skill.