7 Ways to Deal with Morning Sickness
I am sick, all day every day, so here are my 7 ways to deal with morning sickness.
Okay, so life is busy. I work full-time my adorable toddler is 2 and with that comes LOTS of energy. Right now I just don't have the energy or the stomach to do it all. I'm tired and hungry every 30 minutes. If I don't eat then I get sick, if I eat too much I get sick. It feels like I can't really get a win here. I have figured out a few things that help me. I hope they will help you too!
Tip #1 – Lots of small meals – I am a teacher and guess what, it's embarrassing but I've started to eat while I'm teaching. I have a small bowl of cereal in the morning and then I pack fruit smoothies, wheat thins, and bananas to last me until lunch. Then I go home and eat something bland.
Tip #2 – Find things you can stomach – I ate just about everything I wanted with Grey. This pregnancy, I can't handle any pop at all. I hate greasy food, never fails that I puke it up. Also, saltines are nasty, hence the wheat thins in the previous tip. Fruit smoothies have been saving my life, I can pack them and they aren't too filling, and I don't feel gross after. Also, watermelon and preggie popsicles!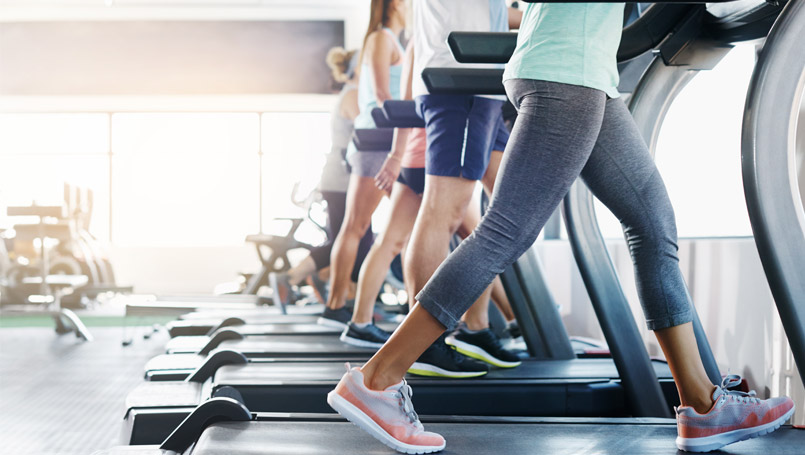 Tip #3 – Stay active – The more I sit around the sicker I feel. The more I workout the better I feel. I like to run, walk, do squats and bike. I've been sticking to cardio right now.
7 Ways to Deal with Morning Sickness
Tip #4 – Drink Ice water – It has to be Ice water! Honestly, it has to be ice water. The cold water helps me feel better. Also, there are so many benefits to being hydrated, especially if you are throwing up frequently.
Tip #5 – Get Plenty of Rest – If I don't get enough sleep at night then I feel sicker the next day. I mean at least 7 hours of sleep. It makes it easier for me to last through the day without having to take a nap.
Tip #6 – Suck on Mints – Gum makes me sick, but mints are awesome! Having something minty to smell and suck on is invaluable.
Tip #7 – Take a second to lie down and relax – Listen to your body. If you feel tired take a minute to lie down and relax. It's okay and no you don't suck if you do. Your body is smart to listen to it.
7 Ways to Deal with Morning Sickness
Here are some articles that you might like: First Time Mom and Sick Baby, 5 Hacks to Keep Your Baby Safe From Your Toddler, and 10 Fun Things to do With Your Baby.