How to Clean a White Farmhouse Sink
Want to know how to keep your Farmhouse sink looking shiny and new? I'll tell you in this How to Clean a White Farmhouse Sink tutorial.
How to Clean a White Farmhouse Sink
We moved into our new house back in June of last year. It was awesome to pick out everything that we wanted! I haven't been disappointed in what we got but there have been things we have seen our neighbors get that we have thought, why didn't we think of that.
If we were to ever build again we have thought of a few things we can improve on. For now, we are in our dream home! We love our house and the fact that it is all ours. We can change things and put money into our house and not have to worry.
One of the things that I have always wanted was a white cast iron farmhouse sink.We debated if it was the extra money, but I decided that it definitely was. When we did our research we were told that the sink was basically indestructible and if it had scratches it was from the pots and pan rubbing off onto the sink.
We have found that to be true, except they are hard to get off. Also, we have noticed it has been discoloring and looking a little yellow in spots. We have been searching for a remedy for this for a month or so. I believe we have found the perfect combination of cleaner that are non corrosive. This combo not only cleaned off the grey marks from the pans but the sink looks basically brand new.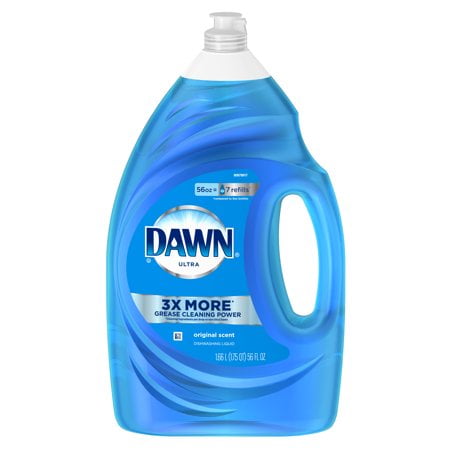 First, clear out your sink of any and everything. Then squirt Dawn dish soap all over the sink.
Second, pour Bar Keepers Friend all over the sink as well.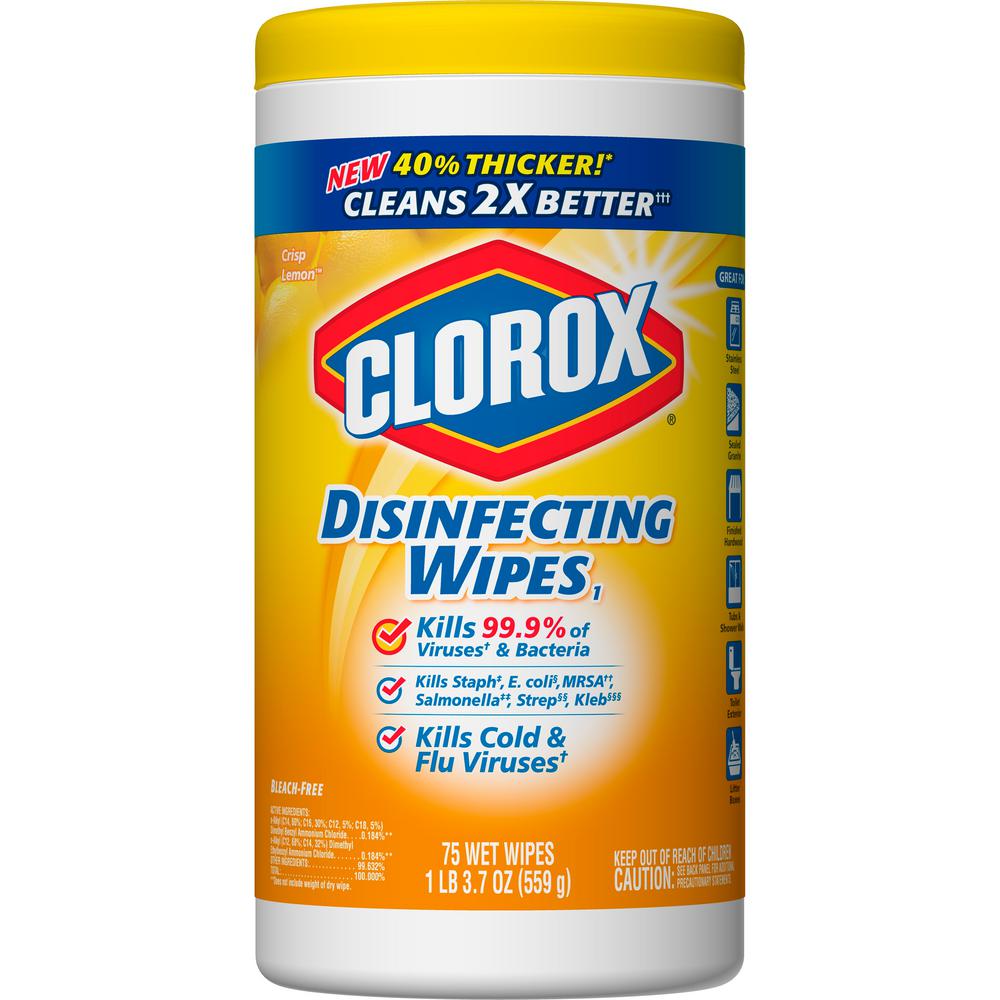 Third, using disinfecting wipes scrub the entire sink until you get rid of all of your spots it took me a total of 3 minutes.
Fourth, rinse the sink with water!