Cassie's Friday Favorites
Cassie's Friday Favorites are a break down of all the things we love, we need and what we simply can not live without!
Cassie's Friday Favorites
Favorite #1 – Abiie Wooden High Chair – I absolutely love this thing. It is adjustable. Now that Ellie is one she wants to sit with everyone else at the table, she gets major FOMO. This thing adjusts so she can sit perfectly at the table or we can easily raise it up to be more of a high chair. It's easy to wipe down too. I love that about it. I recommend 10/10.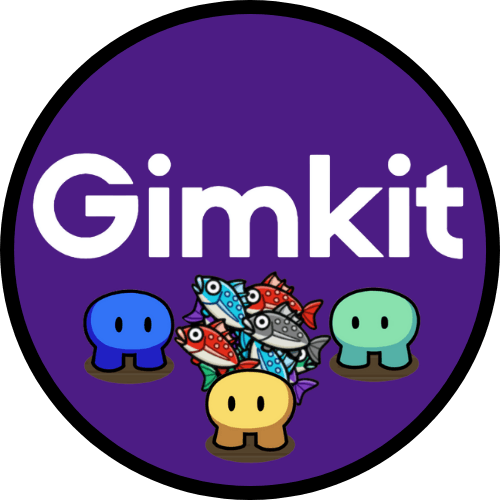 Favorite #2 – GimKit – Where all my teachers at?! This is the best review game for students! My kids love it and say that it helps them a lot. I pay for the yearly subscription and it is worth every single penny! They love that it's a game and they still have to answer the questions. It's gotten pretty competitive lately! Fishing and Farming are currently their favorites. While studying for state testing this is the perfect website!
Favorite #3 – Nutribullet Blender – This blender is so awesome! I love that I don't have to use the big one all the time and I can make personal smoothies and not dirty another dish to wash. I literally almost use this everyday, if not a couple times a day.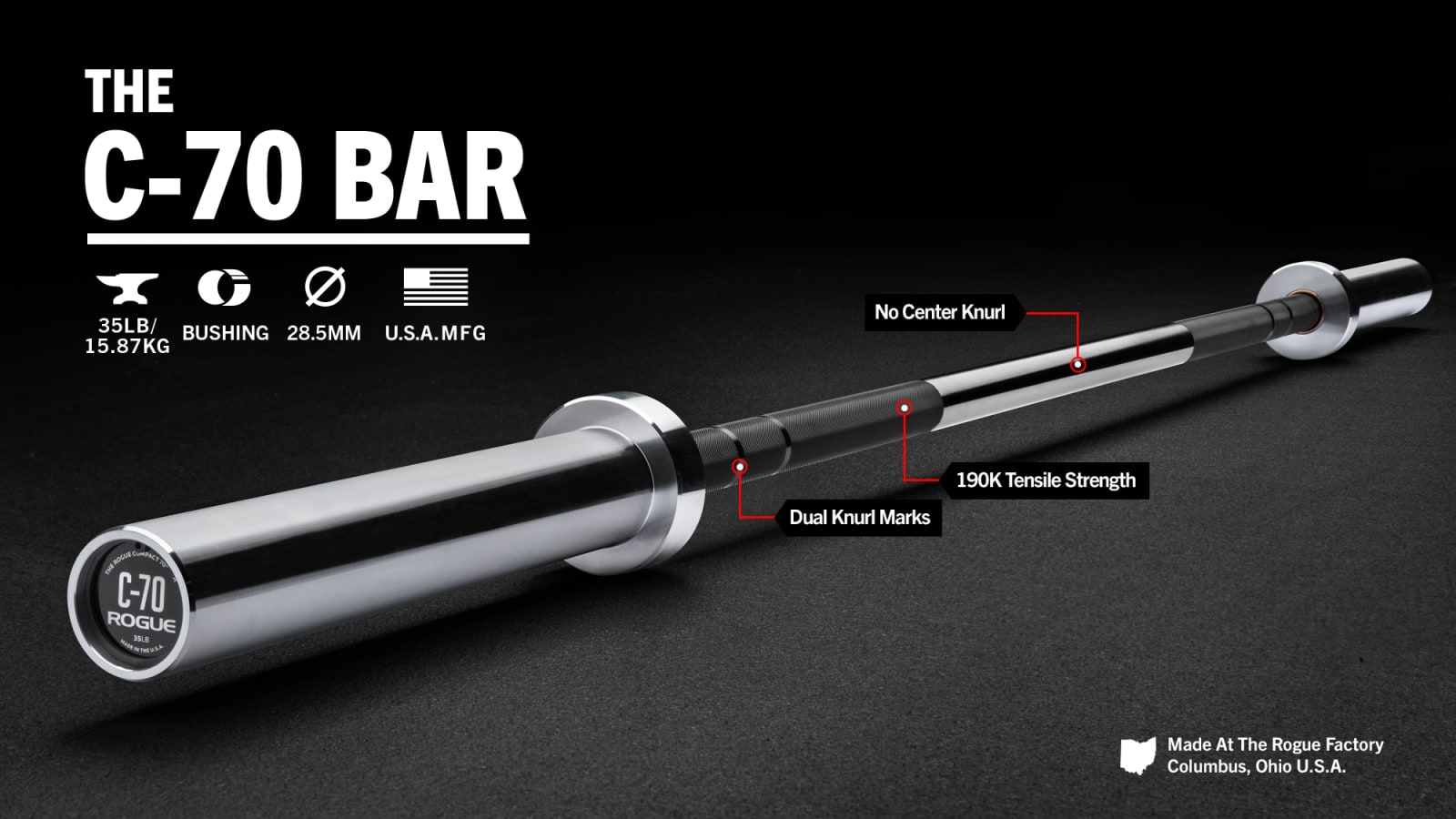 Favorite #4 – Rogue C-70 (Shorty) Bar – This bar is awesome. We got a squat rack and we have been looking for a bar that would fit in our space. We bought this and it's the perfect size and fit! It's very high quality! Now we just need to get the bumper plates!
Cassie's Friday Favorites