Kimberly's Friday Favorites
Hello beautiful Friday! It finally feels like Spring around here and I'm super stoked!
Let's get right to it! You know the drill! Sit back, relax, kick up your feet, and grab that Diet Coke! It's time for Kimberly's Friday Favorites!
Kimberly's Friday Favorites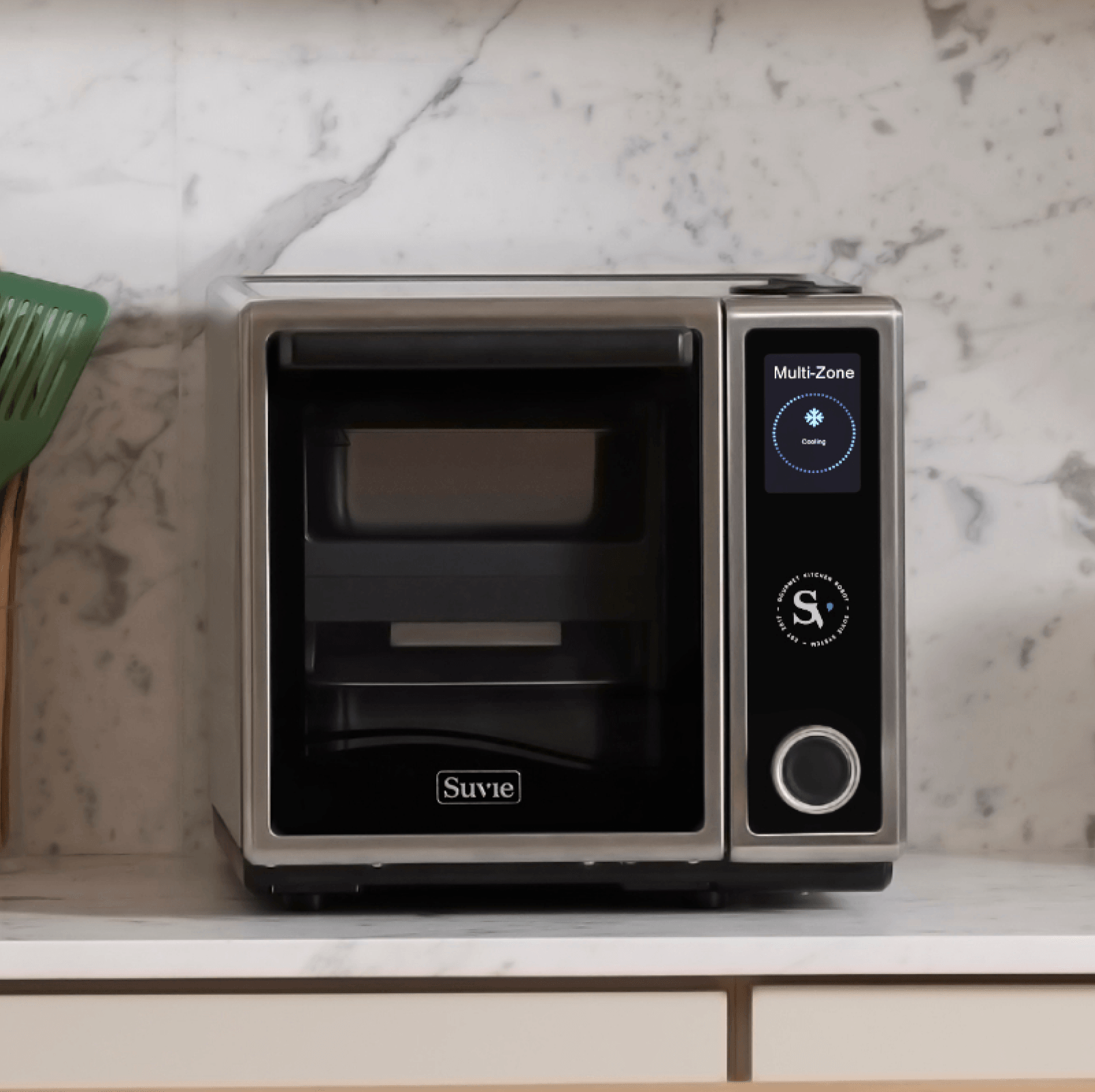 We are so excited! We just received this and we are starting to try it out! So cool!
Prepare complete meals with zero effort. Simply load your ingredients, scan the meal cards, and let Suvie handle the rest. To be eligible for the $399 Suvie Kitchen Robot offer, you must order 2 Suvie Meal boxes. You'll select your meal plan preferences at checkout.
We love this jerky! We got hooked on it when my girls were playing softball!
My new quarter-pound big bag is challenging the industry. In an era where other jerky makers are reducing their package size, I'm flipping the script by giving you MORE. Plus, by offering convenient quarter-pound sizing, I've made the math easy. Two bags = ½ pound. Four bags = one pound. Eight bags = two pounds. 16 bags = four pounds. So, order accordingly!
I'm pretty excited to give these to my grandkids! I think I should earn a lot of brownie points, right!?!
Experience the Surge and blast our revolutionary water based Gellets®. Rechargeable, mess-free, non-toxic, and safe for kids!
Semi- and Fully-Automatic blaster modes
Comes with 10,000 eco-friendly Gellets®
No mess – begins to dehydrate after impact
Gellets® are all natural, non-toxic and non-irritating
Get up to 4 hours of play on a single charge via USB-C
I love this company! They have easy pergola kits that you can design yourself. Great quality and they ship for free!