Relaxing During the 3rd Trimester
Pregnancy gets harder on the body the older you are. Relaxing During the 3rd Trimester can be hard when you have kids, so here are some tips.
I'm 36 years old and so this pregnancy is considered a geriatric pregnancy and even though I like to think that I am young and alive. This pregnancy has been definitely harder than my other two pregnancies. I'm really good at staying busy and try getting my steps in everyday.
I'm finding it harder and harder to do all the things I want to do. I'm tired and I want to hang out and do things with my cute boys and I get home and am exhausted! A few things that have helped me feel better and rejuvenate are in my tips below. I have found I need to do some things and not feel guilty about them.
Tip #1- Take me time – For me this means a warm bath and some crime junkies while Matt plays with the boys or cleans the kitchen or their rooms. For you this may look different but find yourself something that will help you relax your body.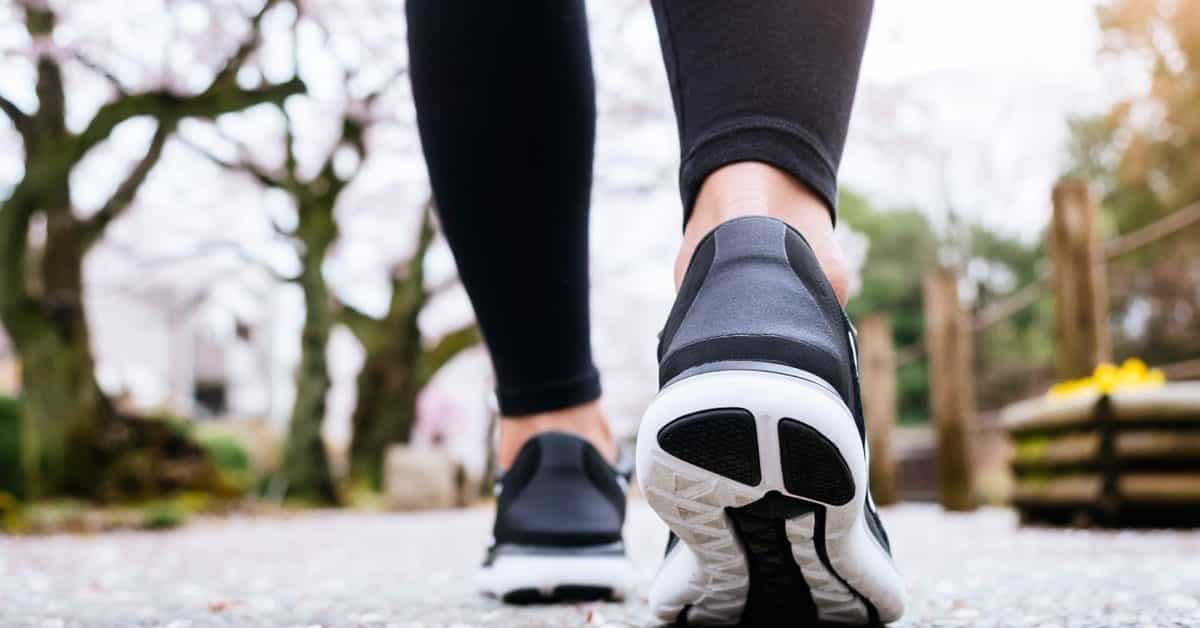 Tip #2 – Stay Active – I have a lot of SI joint pain during pregnancy and one of the things I have found is that the more I move and the more active I am the better I feel. This doesn't necessarily need to be a workout or running. Simply walking and cleaning the house or playing with the kids helps me relax.
Tip #3 – Rest When You Need to – DO NOT feel guilty getting rest. If you need it, listen to your body!
Tip #4 – Eat Healthy – Cravings are real. I think you crave what you need, however, we need to pay attention to having a balanced diet. It will help you feel better.
Tip #5 – Delegate – It's okay to admit you need help and to delegate. Whether you delegate to your family to help you keep up on housework or anything else you need help with. You can hire someone to help you clean or cook. Do what will help you relax and allow you time to do what you find is important.
Tip #6 – Give into the Nesting – I love the nesting instinct. It's therapeutic. Cleaning and organizing stuff and get the house just so is fantastic. Not to mention helps you feel ready for baby. I am very much a list person and getting things done is one of my favorite things!
Truly, I can give you tips until I am blue in the face. I read things online and get tips over and over. Sometimes things will click for you and sometimes not. Really, you need to find what works for you and it may vary from pregnancy to pregnancy. I love finding something new that works for me! I hope you can find the things that work for you and have a fantastic pregnancy experience.
Are you pregnant? We would love to hear from you! Please leave us a comment below or tag us on Instagram!
HERE ARE A FEW PREGNANCY ARTICLES