Thanksgiving traditions to do with kids
Thanksgiving is right around the corner and when you have young kids, it's important to have fun Thanksgiving traditions to do with kids!
Thanksgiving traditions to do with kids
My cute little hooligans are so fun! We love having a little kids and I never want them to grow up but I know it's inevitable. We have to soak up all the fun while they are little. Here are some fun traditions you can start this year with your little ones.
Grateful Jar – Write down things you are grateful for everyday in November put them in a jar. Then read them with everyone on Thanksgiving day.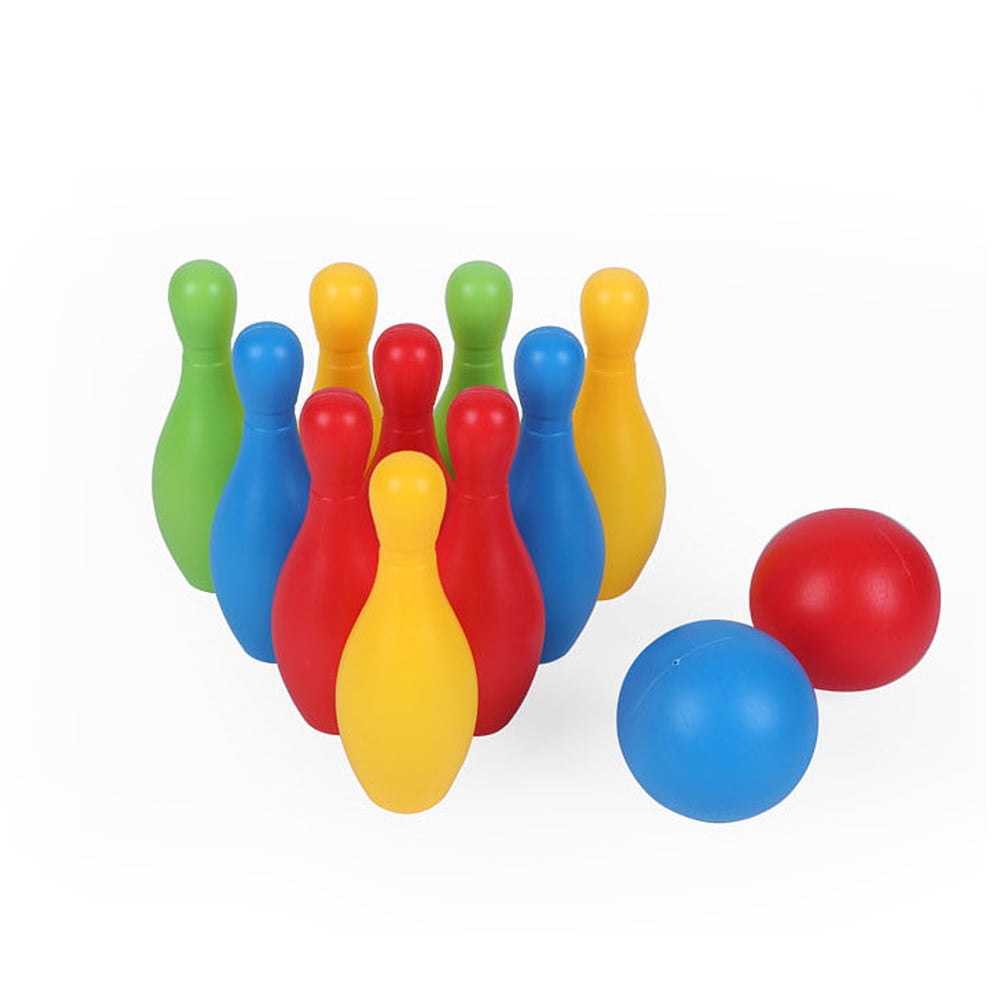 Kids Turkey Bowl – Buy plastic bowling pins and decorate them to look like turkeys. Then, have fun bowling with the kids.
Volunteer – I think it's good for kids to see how blessed they are and things they can do for those who are less fortunate. Find somewhere where you can serve somebody else and show the kids how to help others.
Baking together – Grey loves to help. He loves to bake with mom. Tis' the season to learn how to cook and bake together. It's fun to do recipes and let him help me mix and put together the ingredients.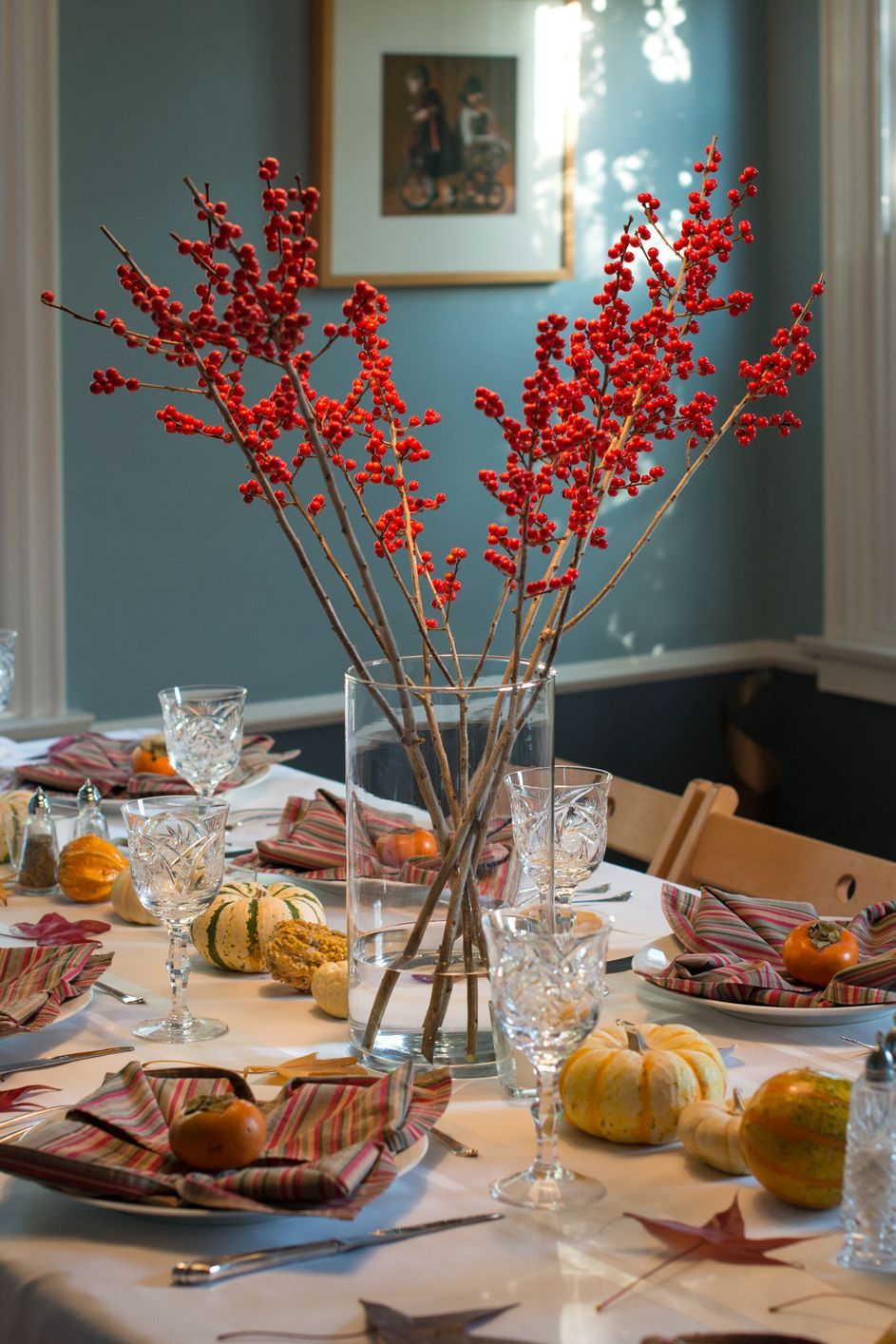 Decorate – Kids love to color. Have them help you decorate for dinner by coloring and making turkey's and personalizing the table and spots for people to sit.
Read – Together read and learn about Thanksgiving together. My husband thinks that I am addicted to buying books. He's not wrong! I love to read with the boys and help them to learn new things.
Easy Thankful Poster– This thankful poster is a great way to bring gratitude into the Holidays!
Thanksgiving traditions to do with kids
What traditions do you do with your family? We would love to hear from you!