Happy Friday! Happy Easter! It's time for Kimberly's Friday Favorites! Sit back, relax, kick up your feet and grab that Diet Coke! Let's get started!
One of a Kind Crafts. Back in 2019, we launched our first squishy art painting kit. Since then, we haven't stopped innovating, painting, sketching, and creating an original squishy craft to empower crafters, painters, and makers of all ages.
Savor an entire fishing season that includes the most prized seafood harvested in pristine Alaska and North Pacific waters by our fishermen owners and trusted partners. Our most popular offering provides the most support for our fishermen and the best value for you. The Premium Sitka Seafood Share is the only share projected to include king salmon, Bairdi crab*, and albacore tuna, as well as double the halibut and sablefish (black cod) of any other share. We anticipate these choice offerings will be mixed with a medley of Sitka coho salmon, Bristol Bay sockeye salmon, Pacific cod, and Dungeness crab*.
Bring the family together this holiday season with an Easter Bakery Basket full of fresh baked goods. The nostalgia of a warm family gathering is truly what Easter is all about and these delicious comfort foods like apple-filled croissants, raspberry danish, tea bread, or a muffin will start your family members' day off right with a holiday breakfast second to none.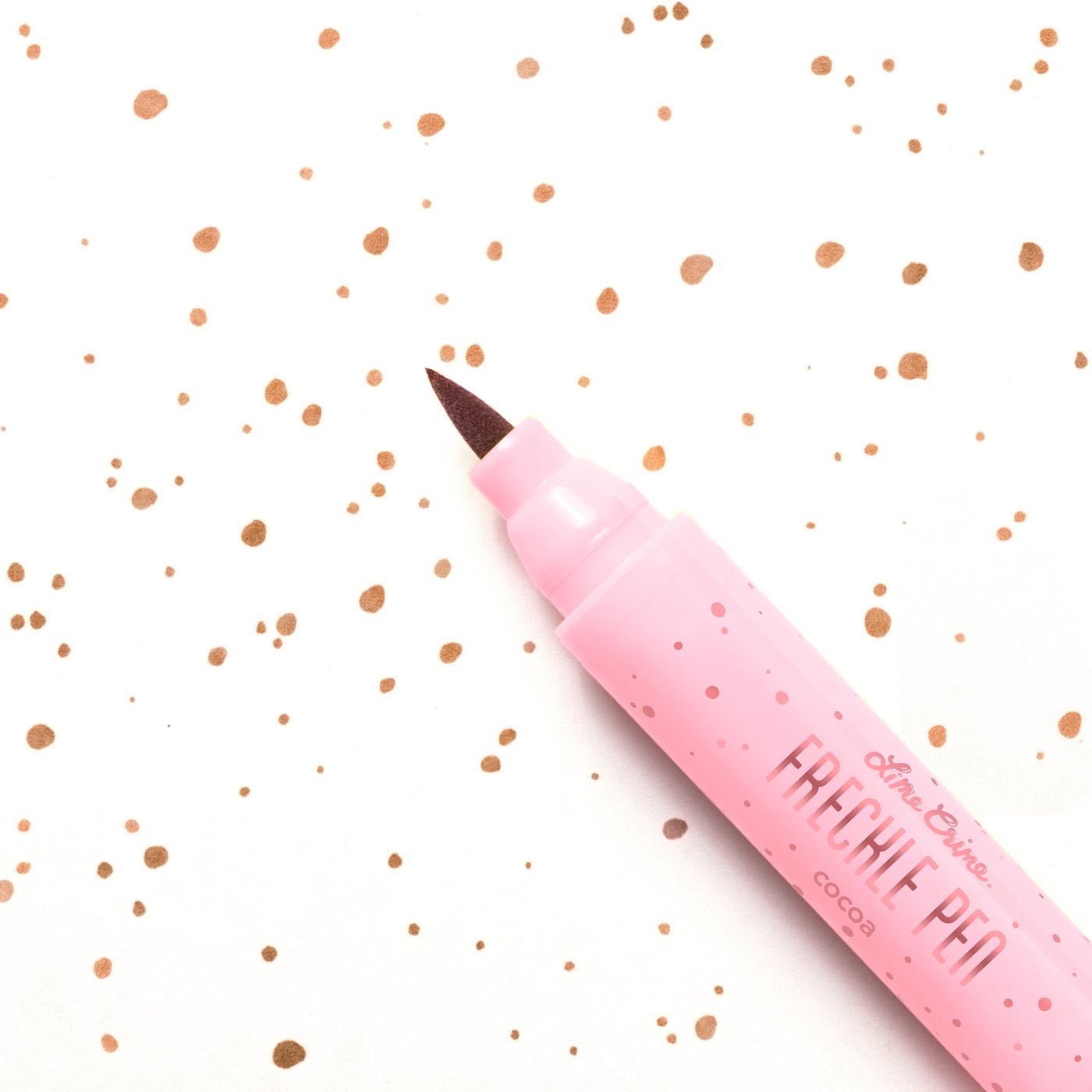 If you have a teenager you know that freckles seem to be all the rage. According to my 18 years old, this is an excellent product!