It's that time of the week once again! Cassie's Friday Favorites coming in hott!
Favorite #1 – Clean Simple Eats – Cake Batter Protein Shake – This is one of the best tasting protein shakes you can get! We loved it! Really good!
Favorite #2 – Lids hats – I bought my boys some hats for Easter. The rule in my house is that either you get your hair done or you have to wear a hat. So we bought them some ball caps.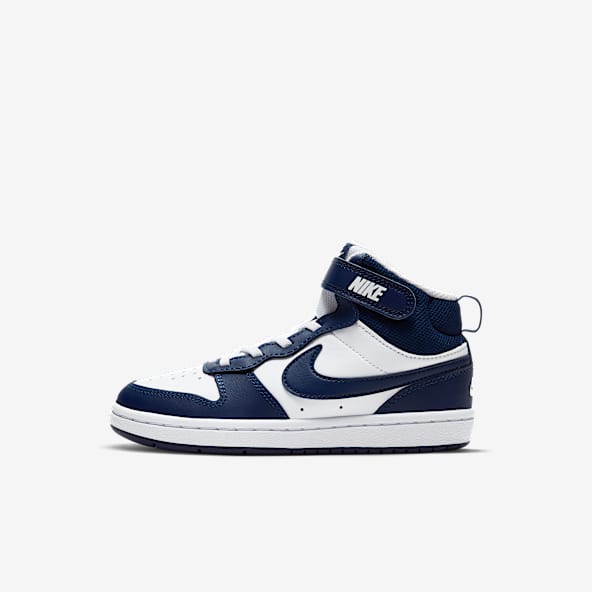 Favorite #3 – Kids Nike Shoes – We bought some new kicks for Sawyer. I got these on the Nike app for 50% off on a sale and they are so freaking cute on his feet! Even though he walks funny with them on.
Favorite #4 – Mould and Paint Dinosaur – We got this at Hobby Lobby for Grey and he's obsessed. You make the dinosaurs out of plaster of paris. Then they paint them and then you can put glowing stuff on them. This was a really fun project. We have been trying to work on Grey's fine motor skills for writing and cutting and this was fun!