YOU MADE IT! IT'S FRIDAY!!! LIFE IS SO GOOD! I'm getting pretty excited because I see a light at the end of the tunnel. Covid numbers are going down, Spring is coming and that makes me so happy!
Let's get down to business! You know the drill, sit back, relax, kick up your feet, and grab that Diet Coke. It's time for Friday Favorites!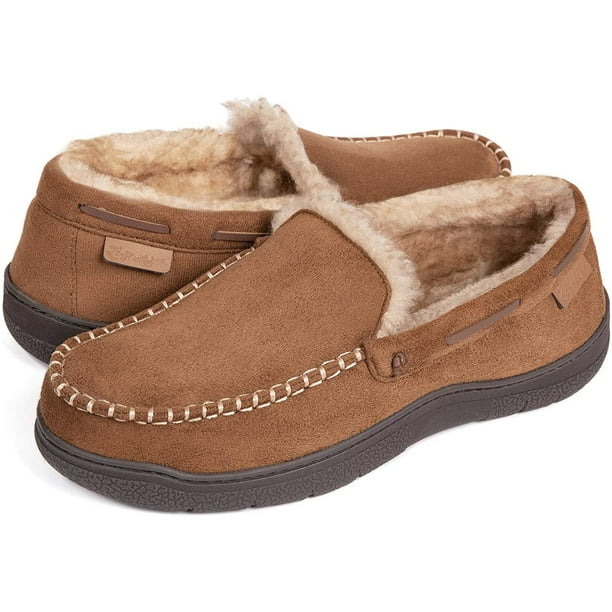 This is what I got my hubby for Valentine's Day! Since he is working from home because of COVID, he has been wearing slippers every day. His first pair just got a big hole and so we needed to find a new pair. This slipper has a thick plush lining that can wrap your foot in comfy warmth on chilly days, also add a luxurious look and feel.
Dr. Teal's Epsom Salt Antioxidant-Rich Matcha Green Tea Foaming Bath
This has become a staple in our home! Matcha Green Tea Balance and Calm provide relaxing and soothing bath time. It transforms your bath into a relaxing spa with essential oils to soothe the senses, revitalize tired, achy muscles, and help provide relief from stress.
Since I have so many cute people to take care of for Easter, I'm starting early. My grandsons will absolutely love this! The T-rex headlights up and blows a mix of pretty patterns and lovely colors to inject some excitement into your kid's imaginative pretend play.
Yes, this is what I will be giving my almost 15-year-old grandson for Easter! This is one of Amazon's Choice games.
Exploding kittens is the perfect card game for adults, teens, and kids who are into kittens and explosions and laser beams, and sometimes goats
Every year we have a giant Easter Egg hunt and you can't just have ordinary eggs. Amazon has such a great selection for girls and boys. And, yes, they do notice that they aren't the ordinary eggs.
Easter eggs filled with girls' party scenes building blocks. 6 Styles: singer, guitarist, pianist, drummer, flower arranger, and girl shop, 2 eggs for each style.