Well, Hello Friday! It seems like the week went by really fast. I hope everything is well with you and your family. We are getting ready for the Super Bowl! I do love watching the game but it's more about the food, half time and commercials for me! Are you watching? Who do you think is going to win?
Let's get started! You know the drill. Sit back, kick up your feet, relax and grab that Diet Coke! It's time for Friday Favorites!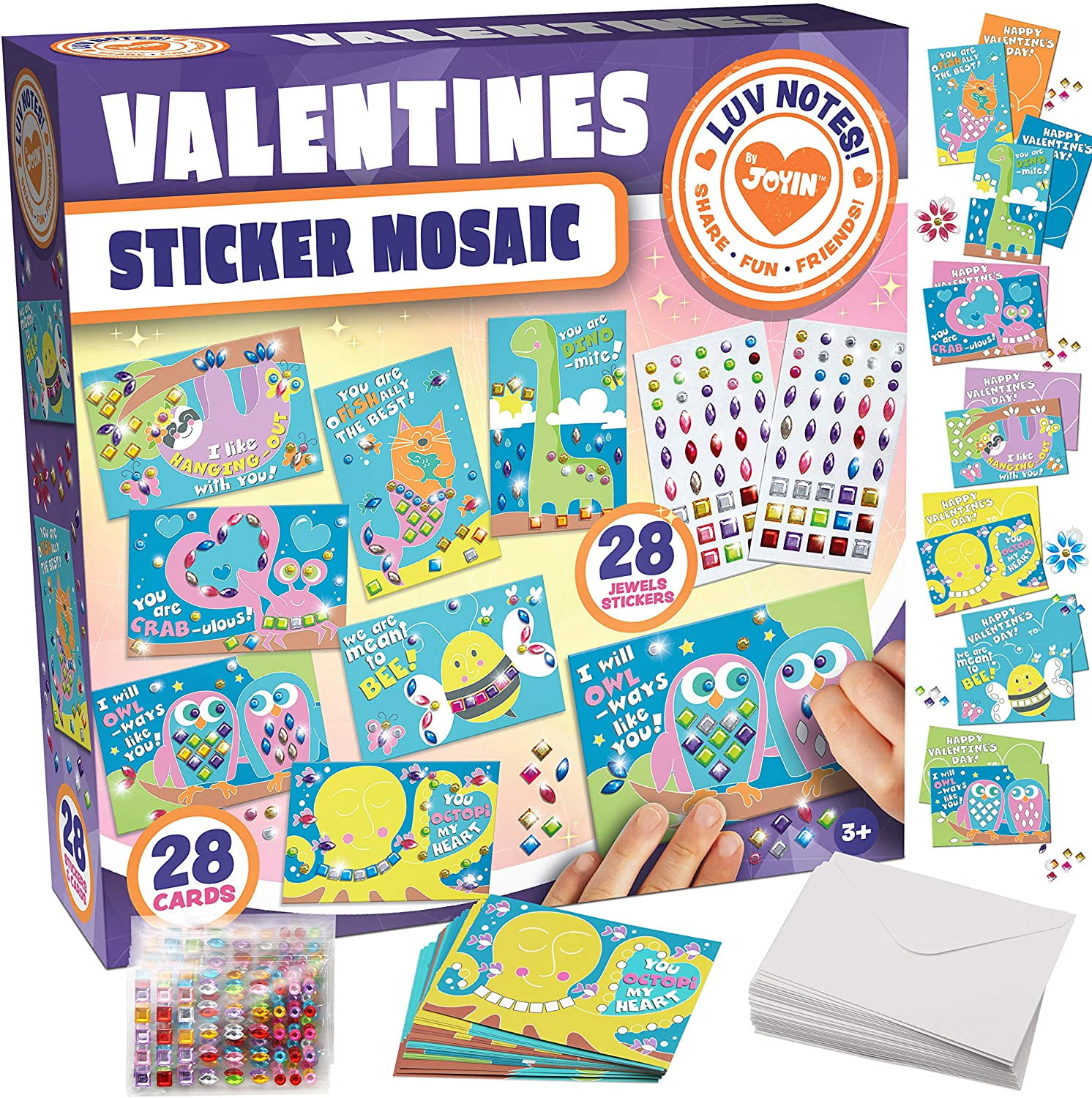 Turbo Tax: Do you do your own taxes? I have been doing ours for years. I love Turbo Tax because it walks you through the whole process. If you aren't itemizing, it's free! I just did Lisa's for free and it was so easy and she will be receiving her refund electronically.
The Care Crate Co.: They offer care packages that include a wide variety of food, snack items and relaxing items that are sure to satisfy your mood. Our Care Crates are perfect gifts for friends, family, and co-workers. Send a tasty and satisfying care package today! You can receive 10% off their first Care Crate Co. box: LOVE, HAPPY or STAR.
Heat Holders® LITE™ thermal socks have been designed to provide our famous thermal protection and comfort in a medium thick profile, ideal for wearing in casual shoes and boots!
Compared to our original, maximum loop length thermal socks with 2.34 Tog rating (Thermal Overall Grade), Heat Holders® LITE™ thermal socks have a medium loop length with a 1.60 Tog rating.
Keep feet warm on the coldest of days and pull on this pair of Fairisle pattern, medium thickness, crew length Heat Holders® LITE™ for women (ladies), the warmest thermal sock.
Heat Holders® are made from a specially developed heavy bulk yarn which has extreme thermal qualities. With medium pile cushioning, these thermal socks will help keep feet fully comfortable and supported.
The inside of each sock has been intensively brushed that not only feels sensationally soft but also traps warm air close to the skin keeping your feet warmer for longer.
Heat Holders® are non-binding. They are diabetic friendly and provide relief for cold feet due to circulation problems.
Fiber Composition: 93% Acrylic, 6% Polyester, 1% Elastane.
20% OFF RETAIL | FREE SHIPPING | FLEXIBLE CANCELLATION
The Hertime Daily package comes with 30 servings for you to take daily, giving you balance all month long. Hertime reduces bloating, eases cramps, lightens flow, increases energy, and resolves all other symptoms caused by hormone imbalance. The Hertime formula has been carefully and lovingly crafted to give your body the nutrients it needs to support your monthly hormonal changes. Suitable for women of all ages and stages of their cycle. This is a Utah company! Yes!