It's Friday! Take a moment and do a happy dance! This week has seemed so long to me. I hope you have had a good week and if not, hopefully, the weekend will be amazing.
Valentine's day is less than a month away, I thought I would focus on some fun gift ideas for those kids and teens in your life. I know, you are thinking that you can run down to Walmart and grab something the night before and you are right.
I just got a little panicky this year because, on Halloween, I picked out a gift box for my grandkids on Amazon. When they opened it I was really disappointed. So I went down to Walmart, this week and things are already getting picked over!
Plus, I try to do the 14 days of Valentine's for my daughter and this will be her last one, so I wanted to find some fun and unique ideas.
So let's get started! Sit back, kick up your feet, relax, and grab that Diet Coke!
Cherry Fruit Jellies disc candy. A Unique Valentines Day!
We love our bulldog! They have hoodies with different breeds.
70% Cotton, 30% Polyester

MIDWEIGHT 7.8 oz cotton/polyester blend

Relaxed Fit

50% cotton/50% Polyester Blend

Made with up to 5% recycled polyester from plastic bottles

Printed in California
These are for my baby crew! This heartwarming collection of three twelve-page board books is Valentine's Day treat for babies and toddlers. Inside Valentine, Be Mine, and True Love are pictures of hearts and flowers, cute and cuddly animals, and more, each with a word label to read and learn.
With fun-shaped covers for little hands to feel and hold, this chunky book pack is the perfect gift for the little one you love.
What do you get a teenage grandson for Valentine's Day? A box of cereal and a cereal spoon!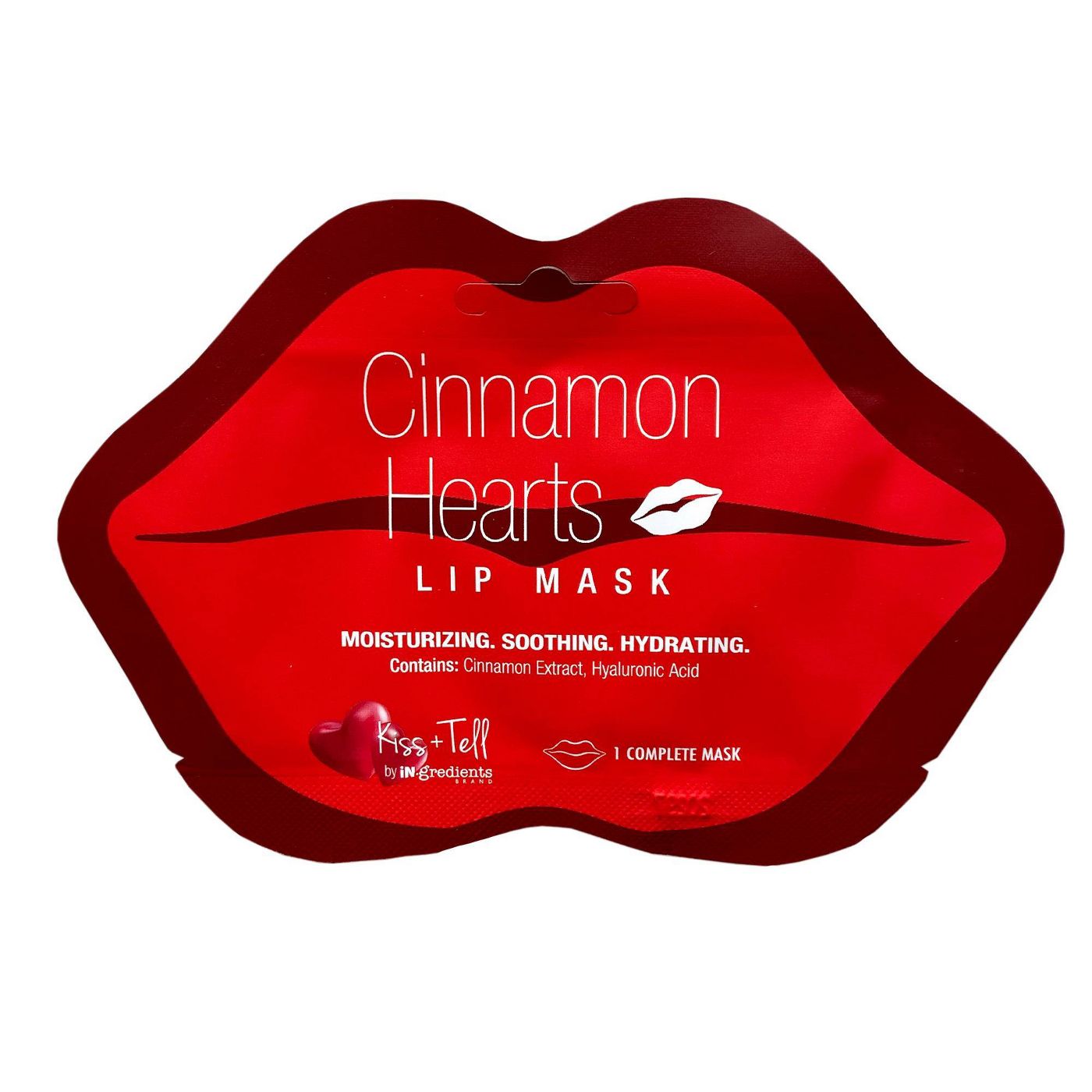 Look Beauty Cinnamon Hearts Hydrogel Lip Mask – 0.5oz
Smoothing and moisturizing lip mask that will leave your lips feeling hydrated and kissable.
✔ Cinnamon Extract – rich in antioxidants, cinnamon heals the skin.
✔ Hyaluronic Acid – helps intensely moisturize, condition, and plump lips, as well as reduce the appearance of fine lines and wrinkles around the lips.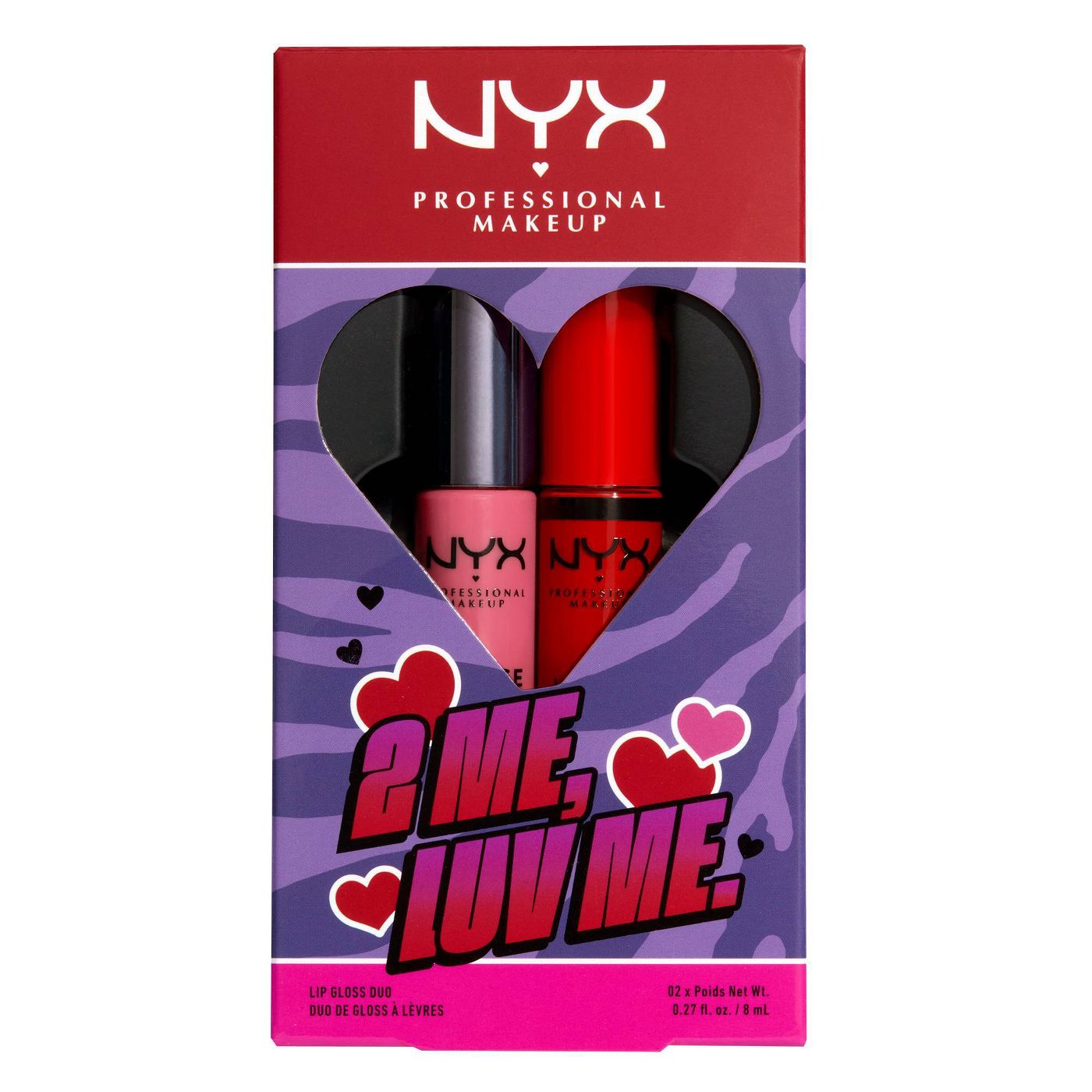 NYX Professional Makeup 2 ME, LUV ME Valentines Butter Lip Gloss Duo
Celebrate yourself with our best-selling lip gloss in a duo made 4 U. Meet the buttery soft, silky smooth cult-classic lip gloss that melts onto your lips. Never sticky, always kissable, with shiny sheer shades that are a match made in heaven!
Gorgeous on its own, over your favorite lipstick or lip liner and comes with 2 limited edition shades you'll fall in love with. Our Butter Gloss adds the perfect pop of shiny color to your Valentine's Day makeup look.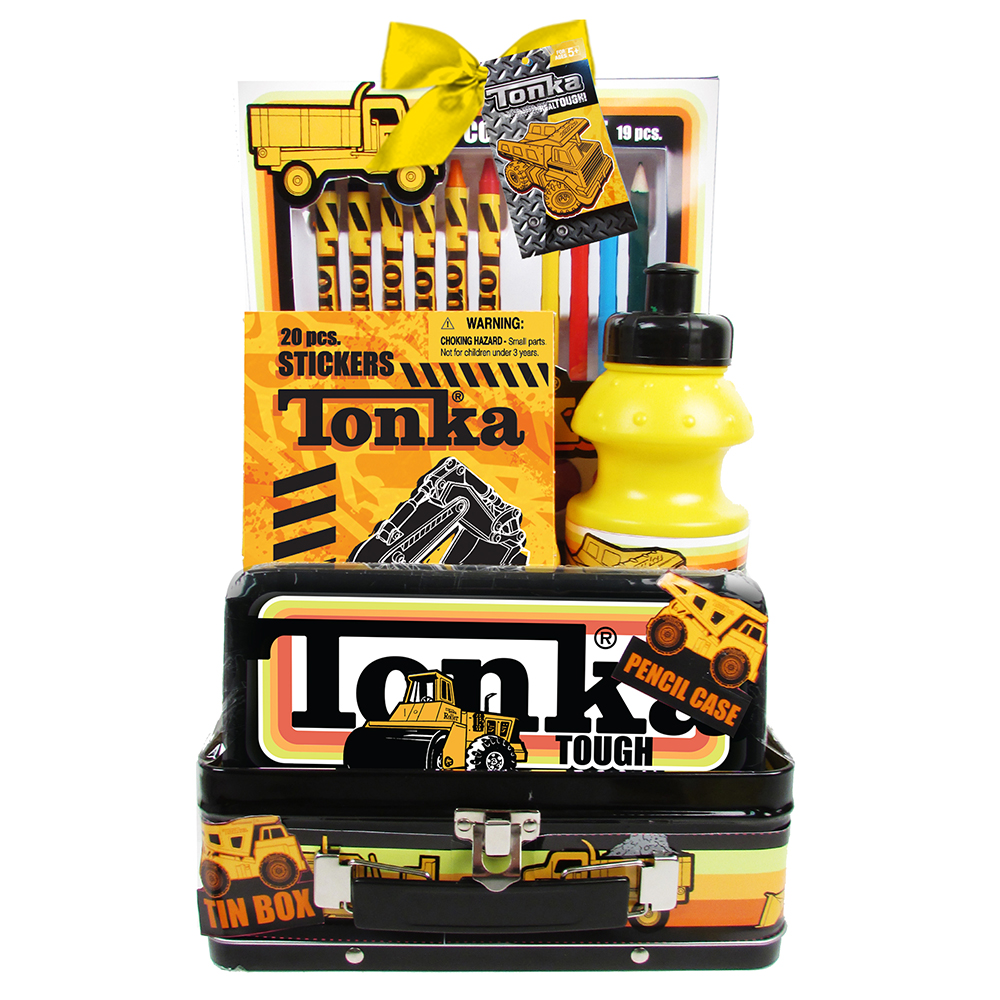 I have a lot of grandkids! But I always want to find something cool and different. I found this little gem at Walmart! A perfect gift that won't break the bank!
This Megatoys Tonka Tin Lunch Box Gift Set is sure to please this Valentine's Day! Item includes a coloring art set for your little artist along with some stickers so they can finish off their masterpiece, a plastic water bottle so they can re-hydrate for endless fun, a pencil tin case to store their items, and a tin lunch box that they can use for whatever their little heart desires! Be sure to surprise your little Tonka fan this Valentine's Day with this fun gift they will enjoy!
Included: Tin lunch box Coloring set Stickers Pencil case Water bottle
This Megatoys Minnie and Mickey Box Gift Set is sure to please this Valentine's Day! It is loaded with activities your loved one will enjoy! Item includes a fun puzzle, a yo- yo to learn new tricks, stickers, crayons to let their artistic side out along with some coloring sheets to practice their coloring skills. Be sure to surprise your little Minnie and Mickey fan this Valentine's Day with this amazing gift.
Included: Puzzle Crayons Jumbo chalk Stickers in keepsake box Bubble set