Happy Friday Everyone! I hope you had a great Thanksgiving. We did! Zac made a Prime Rib and Cassie smoked a Turkey. Let me tell you, we had some good food going on!
Our Thanksgiving was small, we only had the family that lives close to us. Windows were open for good ventilation. It was a bit cold but a perfect COVID Thanksgiving!
Now down to business, sit back, kick up your feet and grab that Diet Coke. You deserve it! It's time for Kimberly's Friday Favorites!
Get a jump start on your holiday shopping with a retro throwback that's just as fun today as it was 45 years ago!
That's right. The father of extreme sports, the daredevil showman himself—the man, the myth, the legend, Evel Knievel has launched onto the toy scene again with the re-release of the iconic 1970's Evel Knievel Stunt Cycle.
Imbued with all the charm and high-powered performance of the original, this reissue is ready to introduce the fun of revving, jumping, and crash landing to a whole new generation.
Periogen naturally improves oral health as it is the only oral rinse that actually targets dental tartar buildup…the real cause of gingivitis and red, sore, or bleeding gums. Periogen's unique blend of proven safe ingredients prevents the hardening of dental plaque buildup into tartar. Periogen has a mild neutral flavor, is not acidic in any way with a healthy 7.5 pH, and will not harm enamel, glues, or dental appliances.
Celebrate love and growth this holiday season with a unique and memorable gift that keeps on giving! Get into the spirit by sending a garden wrapped in a festive "Happy Holidays" sleeve and leave your recipient with a smile on their face!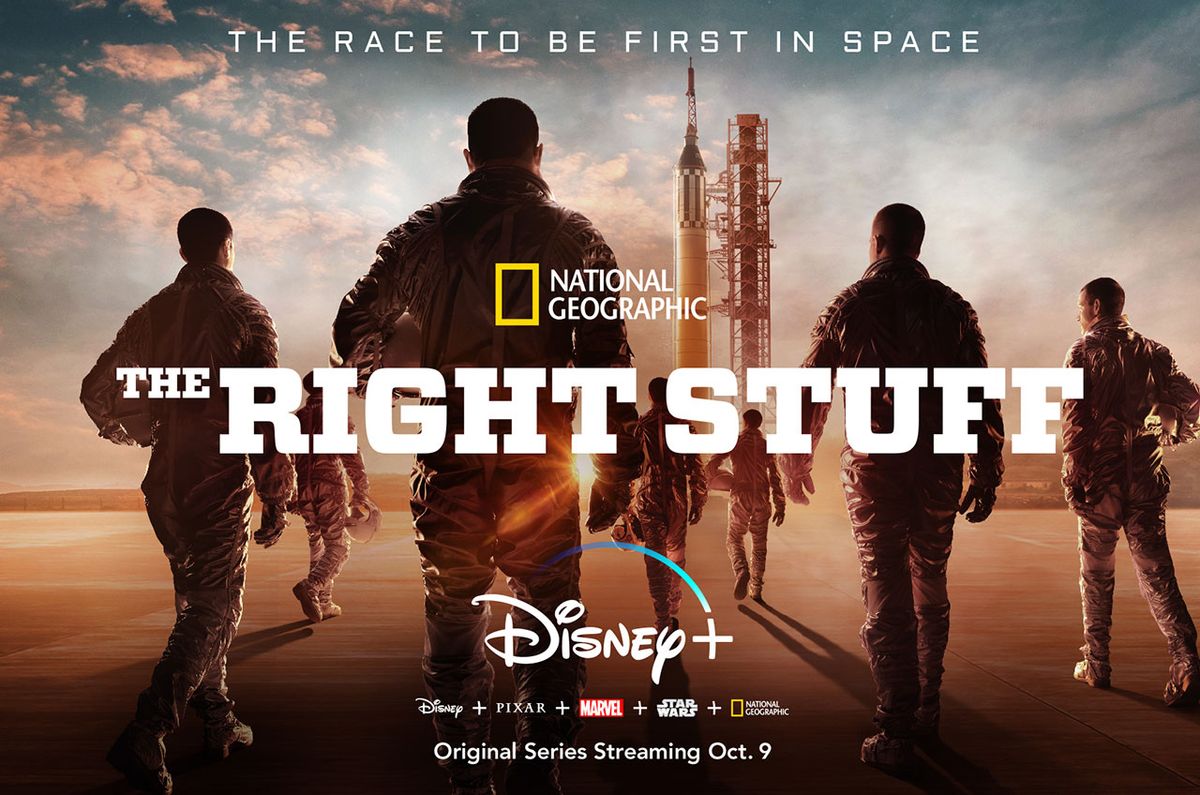 We are always looking for something new to watch. We have been enjoying this series.
Astronauts and their families become instant celebrities in a competition that will either kill them or make them immortal in the quest to be a part of Project Mercury.