It's that time of the week once again, Cassie's Friday Favorites coming in hot!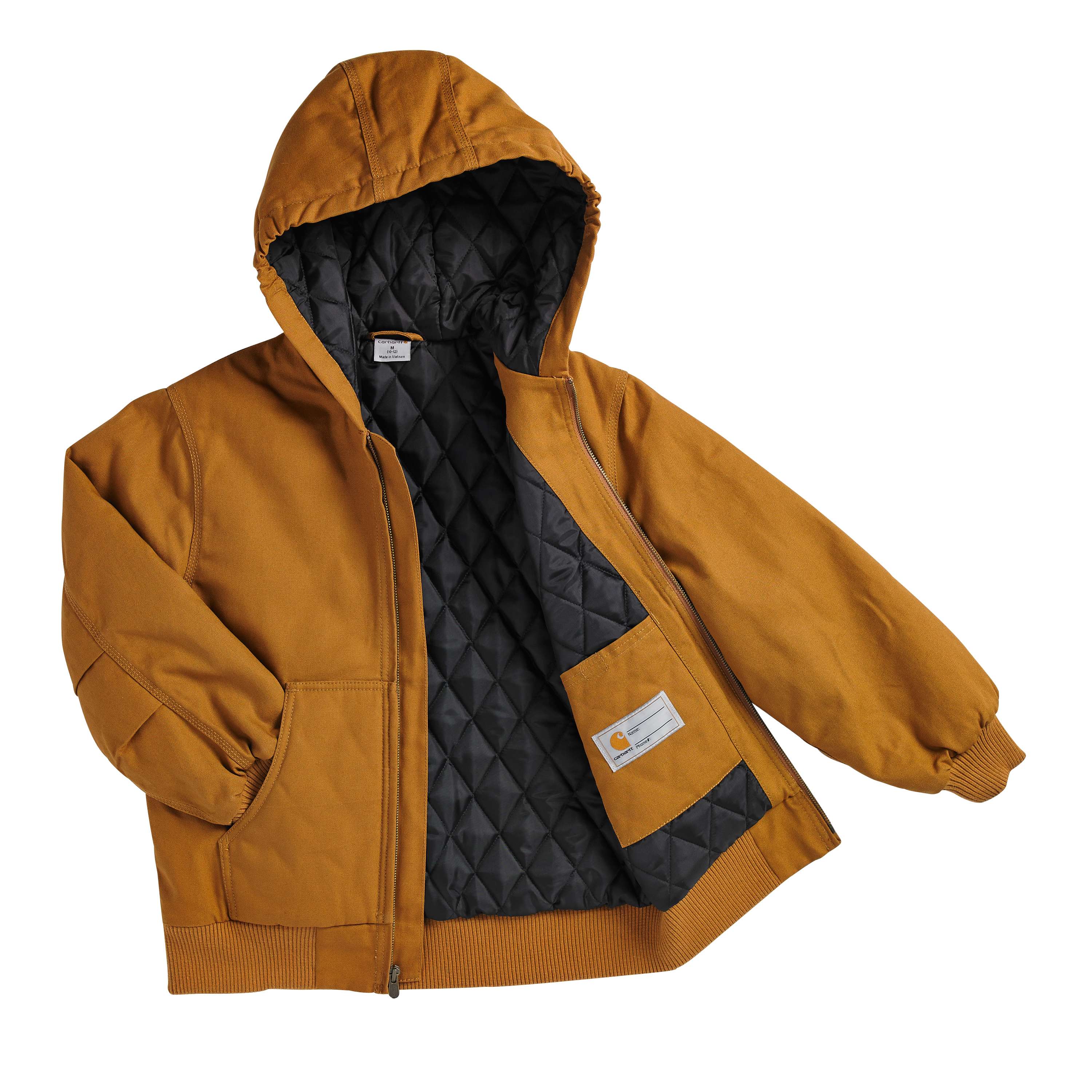 Favorites #1 – Carhartt Coats– I bought Matt and Grey matching Carhartt coats and it's just the cutest. Grey loves it and loves matching his Daddy. They are warm and durable.
Favorites #2 –Andi Mae Crib Sheet – We got this the other day because Sawyer needs a few more crib sheets. These are so soft and amazing! They fit great and Sawyer has been sleeping so well!
Favorites #3 – Muslin Swaddle Blankets – I literally can not get enough of these for my babies! My boys run hot, no matter the time of year. I love that these are breathable and light.
Favorites #4 –3 Line – 360 Green Line Laser – 12V MAX* DeWalt – This is Matt's favorite tool right now. He uses it to level pictures and frame in the basement, and so so much more! This thing is worth every penny!