It's that time of the week once again! Cassie's Friday Favorites coming in hot!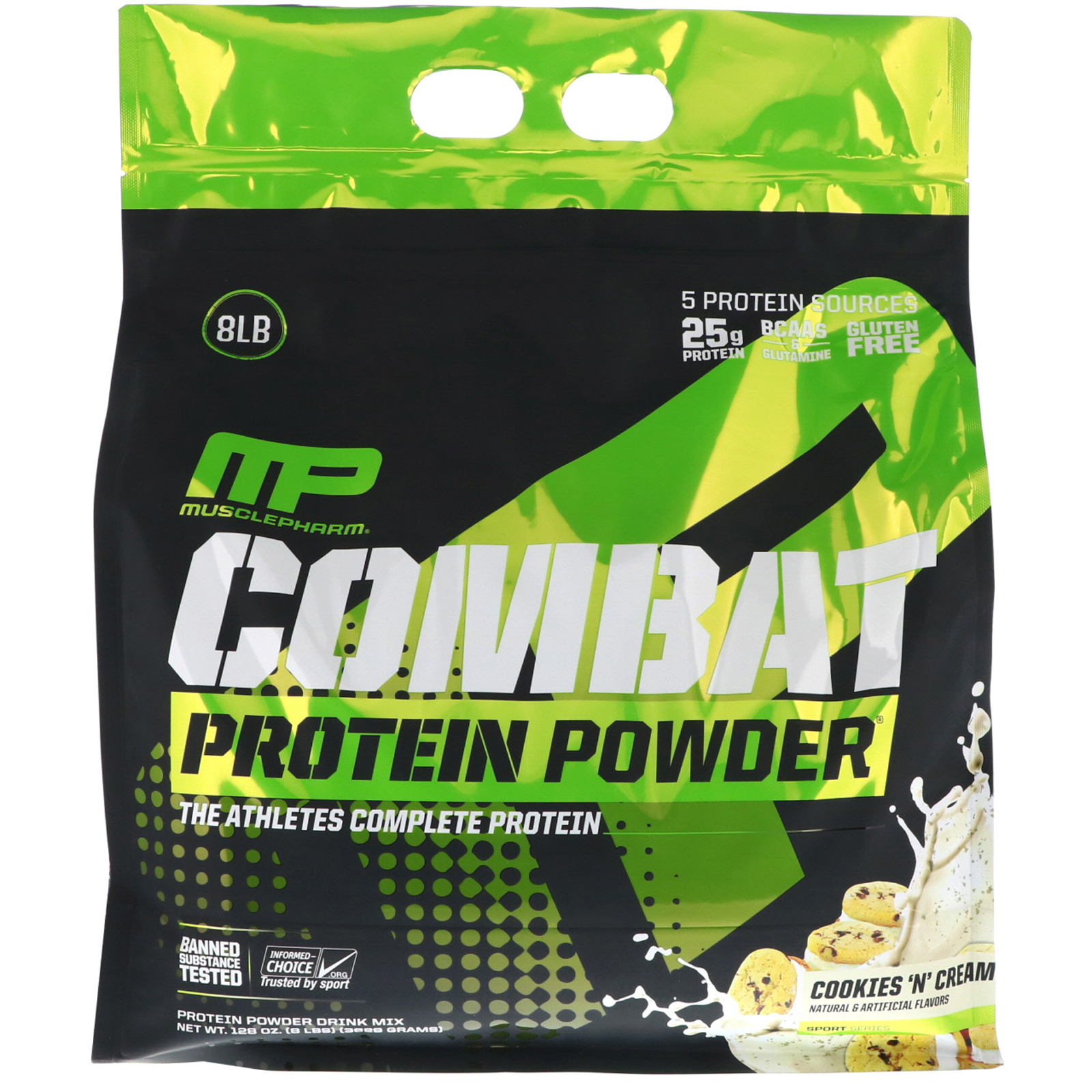 Favorite #1 – Combat Protein Powder – Best tasting protein shake I have ever had in the water. Matt puts it in milk, but in order to save on the calories, I follow the directions and drink it in water. Also, it's way cheaper than the premixed protein shakes.
Favorite #2 – Kirkland Cookie Dough Protein Bar – Actually has the texture and similar taste to chocolate chip cookie dough. I love that it has a lot of protein and now a lot of sugar or carbs. Great snack on the go.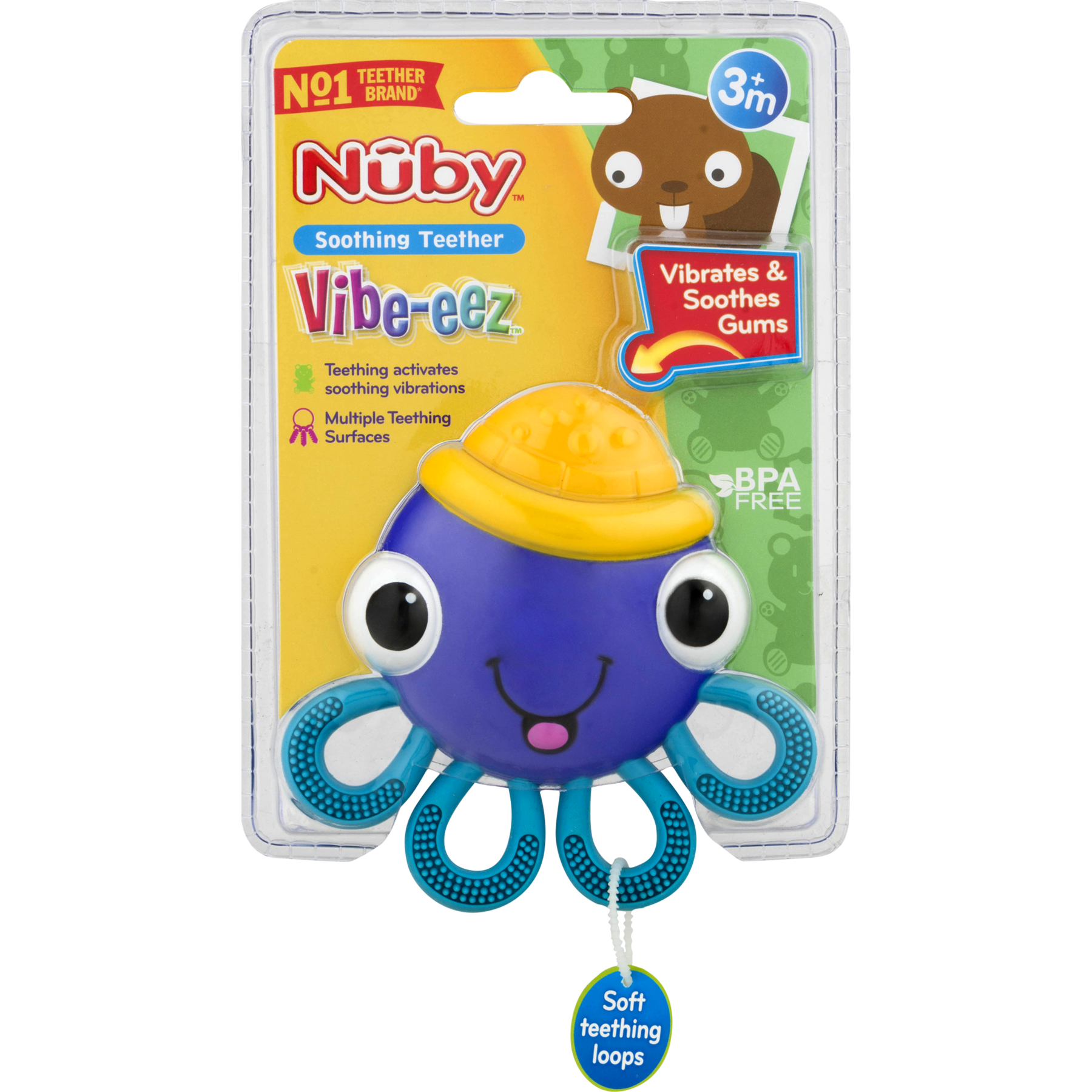 Favorite #3 – Nuby Teething Octopus – As you saw earlier this week Sawyer is teething. It has been rough. He loves this vibrating chew toy!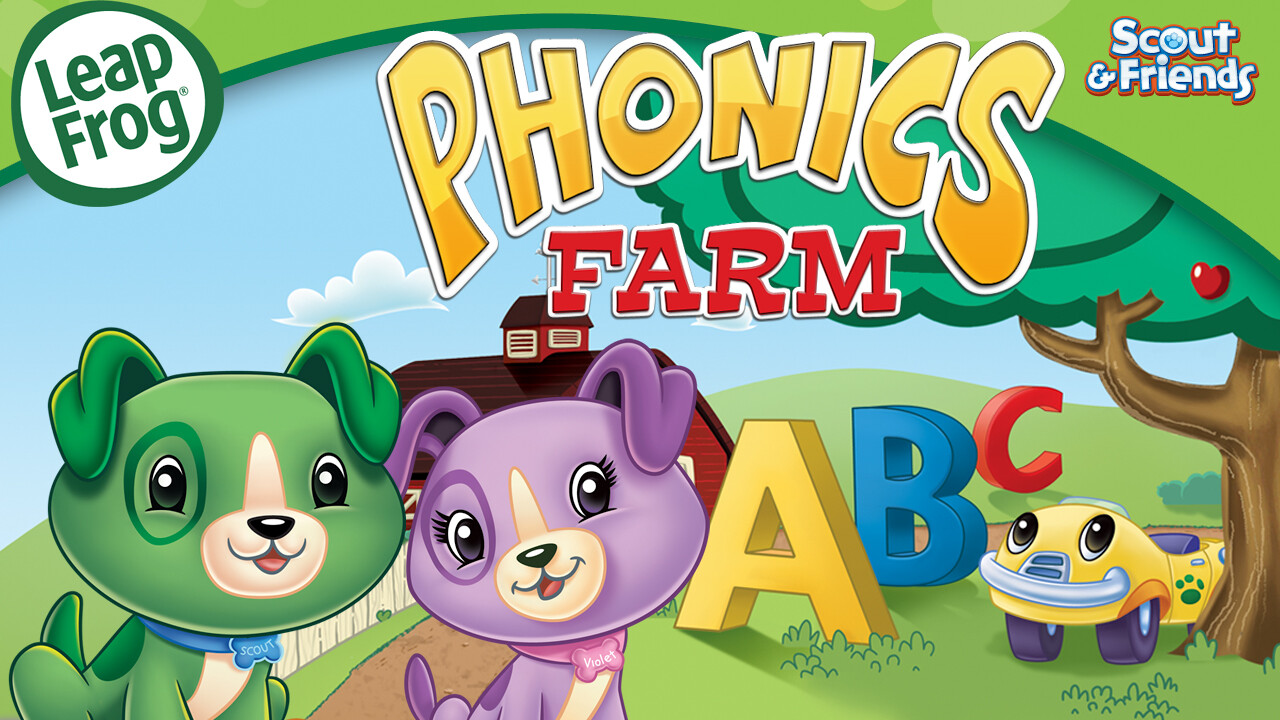 Favorite #4 – Phonics Farm – This super cute and has music. It's great for working on the letters, their sounds, a literation, and also vowels. Grey loves to sing the songs on this.