It's that time once again, Cassie's Friday Favorites coming in hot!
Favorite #1 – Kirkland Vanilla Ice Cream – My husband thinks he is the authority on good ice cream because his father was a Schwan's man. He loves this ice cream. That's enough for me most of the time unless it's an odd flavor!
Favorite #2 – Step into Reading Paw Patrol Books– Grey has been obsessed with ready Paw Patrol every night. We have been having him read along which has been helping him to speak more clearly. They had a book at Costco that has several stories and it's a really great book.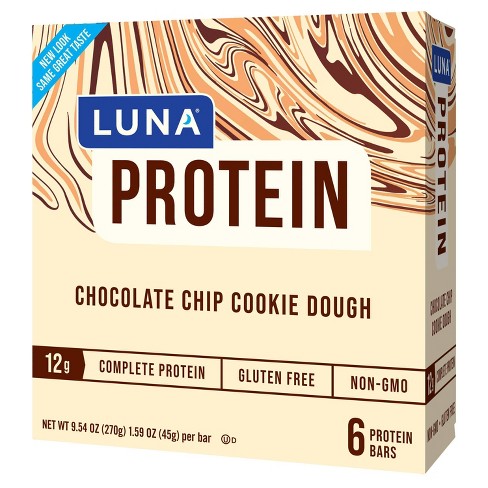 Favorite #3 – Luna Cookie Dough Protein Bars – These protein bars are super good tasting. I don't know that they are super healthy, but they taste great! They have 12 grams of protein in each bar.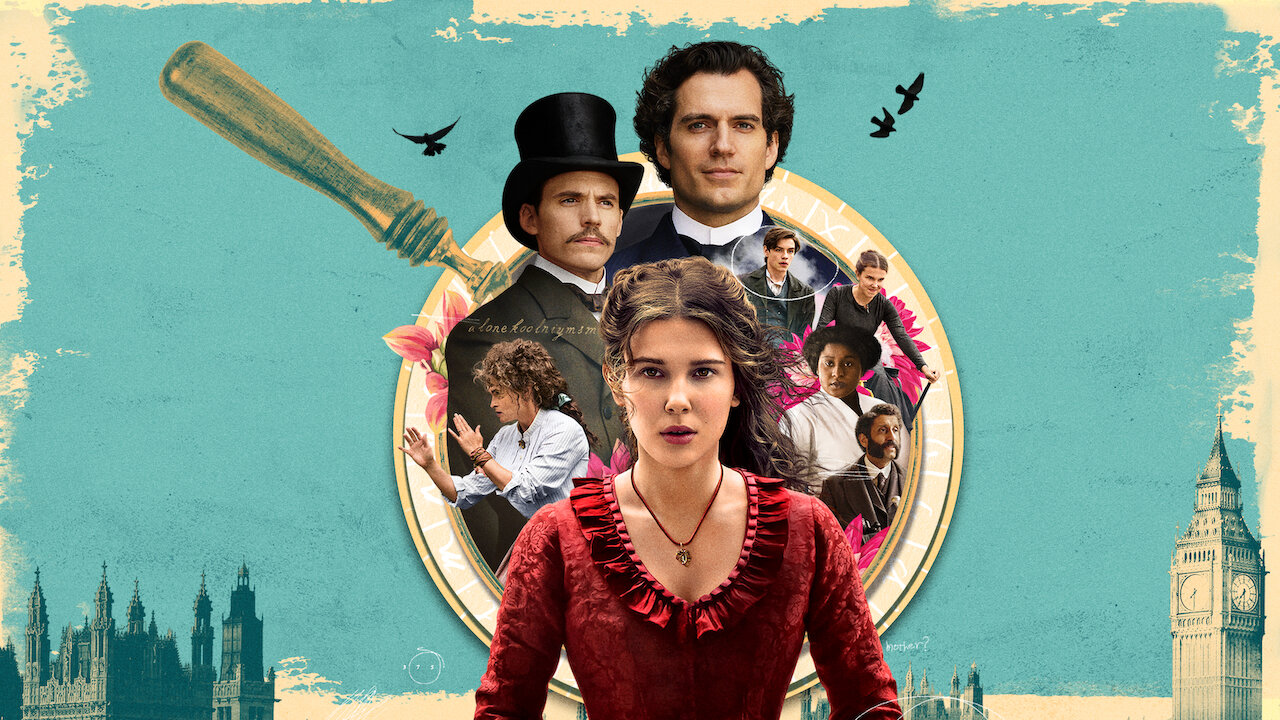 Favorite #4 – Enola Holmes – Netflix – I have always loved Sherlock Holme's stories and this is a fun twist about his sister. I think it's worth a watch especially since a lot of other shows are no longer running because of the corona.