8 Time Management Tips for Working Moms
8 Time Management Tips for Working Moms. These days have felt crazier and crazier. There is not enough time in the day to do everything I feel needs to get done. Here are some time management tips for working moms.
Between school and all the things there, Covid-19 stresses, and the kids and husband things are stressful. I have decided I need to do the following to save my sanity and still get enough time in with my cute kids.
Here is what has helped me relax a little and enjoy my days more.
8 Time Management Tips for Working Moms
Tip #1 – Sleep – Get some. I feel like I am more productive when I have had good sleep. I also make sure Matt is taking his turn waking up with the kids. I promise it is worth literally shaking to wake your husband up to take his turn.
8 Time Management Tips for Working Moms
Tip #2 – Establish Work Hours– Since I am a teacher, I could work at home all night. I have decided, that I need to only work from 7 to 3 or I will literally go insane.
I also factor in four hours in the week that I will work at night or on the weekend so I can get a few extra things done. I want to have a life away from my job and spend time with my littles and this has saved my life!
Tip #3 – Learn to say NO – Still a work in progress over here, but I will let you know how it goes. Simplify your life, cut things out that you don't love, or don't have time for so that you can invest your time in things you love and do your best work!
Tip #4 – Set Goals – Set goals for the day of things you want to get done. However, if you don't get them done, don't worry about it! Enjoy each day, enjoy your munchkins, and embrace all the crap that happens.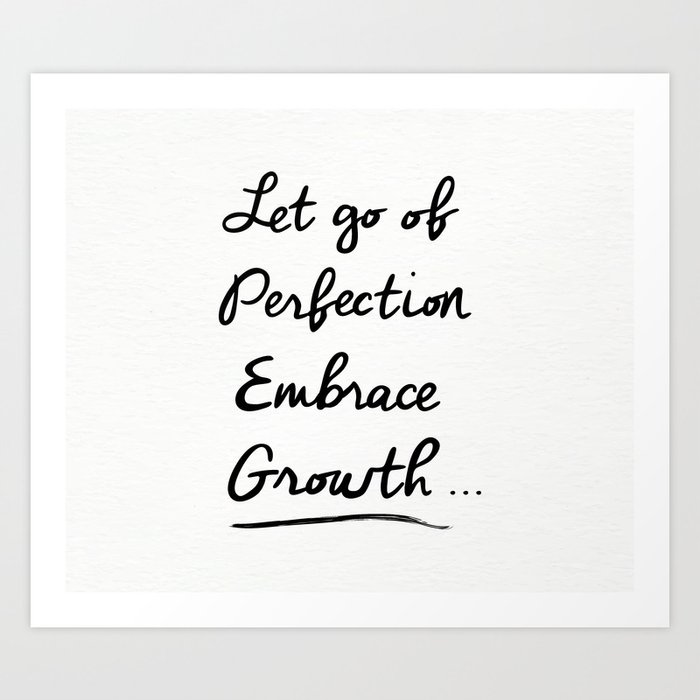 Tip #5 – Let go of Perfection – Let's be honest with little kids in your house, nothing will be perfect. I can clean the house until I am blue in the face and then come out 10 minutes later to cars EVERY. WHERE. Or a plate on the kitchen counter, looking at you Matt. It's fine. LET. IT. GO.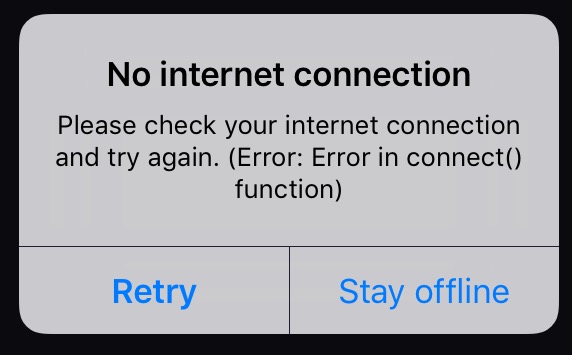 Tip #6 – Step away from the Internet – I deleted Facebook and Instagram off my phone after watching a documentary on Netflix on how they purposely try to addict you to their apps.
I am addicted and I would find myself looking at my phone when I should be hanging with my kids. Stupid. I would stay up looking at my feed, the same stupid stuff over and over. I would spend way, way too much time on my phone.
Tip #7 – Have fun – Enjoy, have fun and let things go. Nothing is more important than being present. Be where you are with the people you love. When things happen, laugh about it.
8 Time Management Tips for Working Moms
Tip #8 – Delegate and Share the Work – Share the load with other people, especially your spouse. It's okay to accept help from other people.