Happy Friday Everyone! This has been a crazy busy week around here. I just realized that school is about to start and we haven't even thought about it! Trying to find school clothes for a high school girl is hard. We went to a couple of malls and American Eagle on had shorts! Hardly any shirts! We are living in a crazy time people! I know, this isn't one of the biggest issues facing our country right now but it can be a crisis to a 17-year-old girl.
Now that my rant is over… lol! Let's get to Friday Favorites! You know the drill, sit back, kick up your feet, grab a Diet Coke, and enjoy Friday Favorites!
This is such a cute coloring book! My 5-year-old granddaughter loved it! It's an inspirational and encouraging kitten-themed coloring book series, featuring the complete cast of Ninja Kitty characters
As you are enjoying your last weeks of Summer, it's a perfect time to have your family backyard BBQ. Nothing goes better with burgers than an ice-cold Virgil's handcrafted root beer! All-natural premium root beer!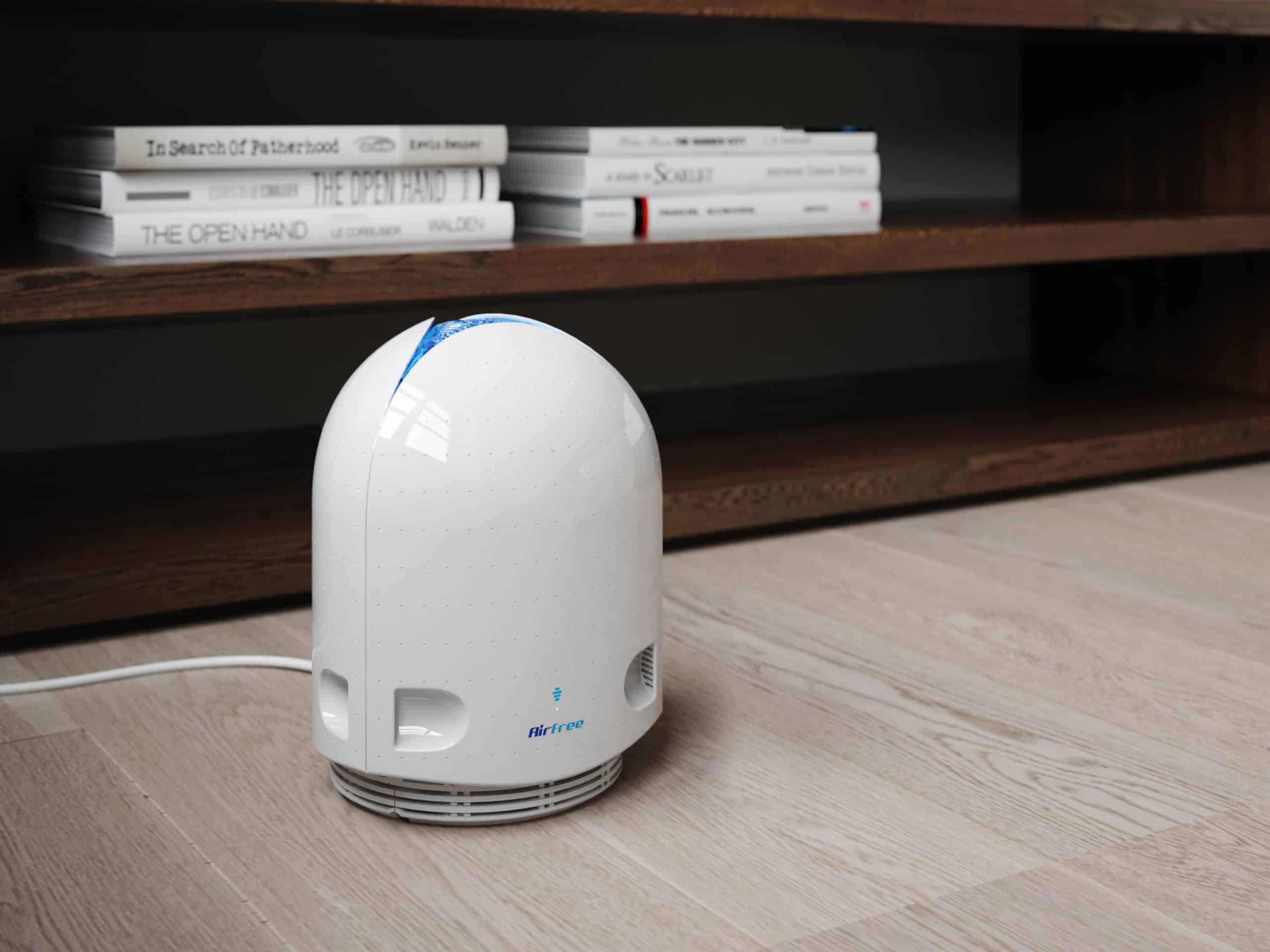 Airfree's exclusive technology works by eliminating microorganisms and allergens, destroying them in a fraction of a second. Depending on the model, between 14,000 and 20,000 liters of air pass through the Airfree device every hour, treating all the air in the room in a very short space of time.
The process works in much the same way as sterilizing water by boiling it; when water is boiled, the microorganisms it contains are eliminated. In a similar fashion, Airfree continually draws in air from the room, heating it to over 400 ºF and instantly sterilizing it. The purified air is then cooled inside the device before being returned to the room.
With the kids heading back to school and not having access to the drinking fountains, I broke down and bought Lisa a Hydro Flask. She had one before and ran over it with her car. Teenagers!! They are a great water bottle and this design comes with a straw! Lisa wants the black one because she thinks it will go with all her outfits!
Logo masks are going to be the "thing" at a lot of high schools this year. Lisa was thrilled that I found Victoria's secret masks! I'm all about making this year special is the smallest ways. This seemed to help Lisa get a little excited with all this craziness going on!