It's that time of the week once again! Cassie's Friday Favorites coming in hot!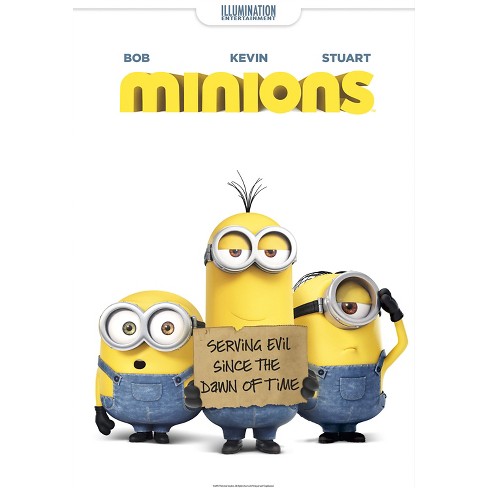 Favorite #1 – Minions – Grey thinks the minions are so funny right now. I had not seen this movie yet, but we bought it because Grey liked all the Despicable Me movies. He loves this one even more.
Favorite #2 – Jool Potty Training Seat – We did the little potty and Grey got really good at going on them, but then he wouldn't go on a regular potty anywhere else. It was almost ridiculous. We hid that one so that he would go on the big potty but then we had to go with him every time he went potty because he got scared. Now we bought this and a stool and he loves it! He even went on a big potty in a restaurant yesterday!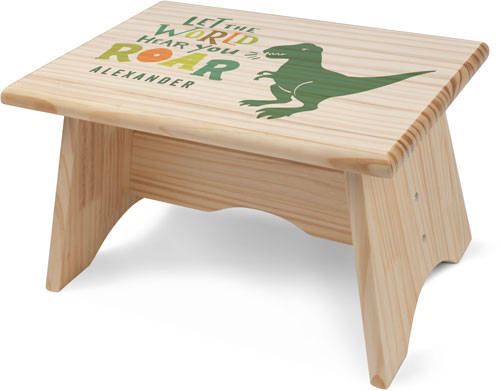 Favorite #3 – Shutterfly Stools – Did you know that Shutterfly makes personalized wooden step stools? Neither did I until this week! They are super cute and we got one for Grey now he can get on and off the toilet himself. He can also get up to wash his hand too. He LOVES to wash his hands, pretty great thing in times like these.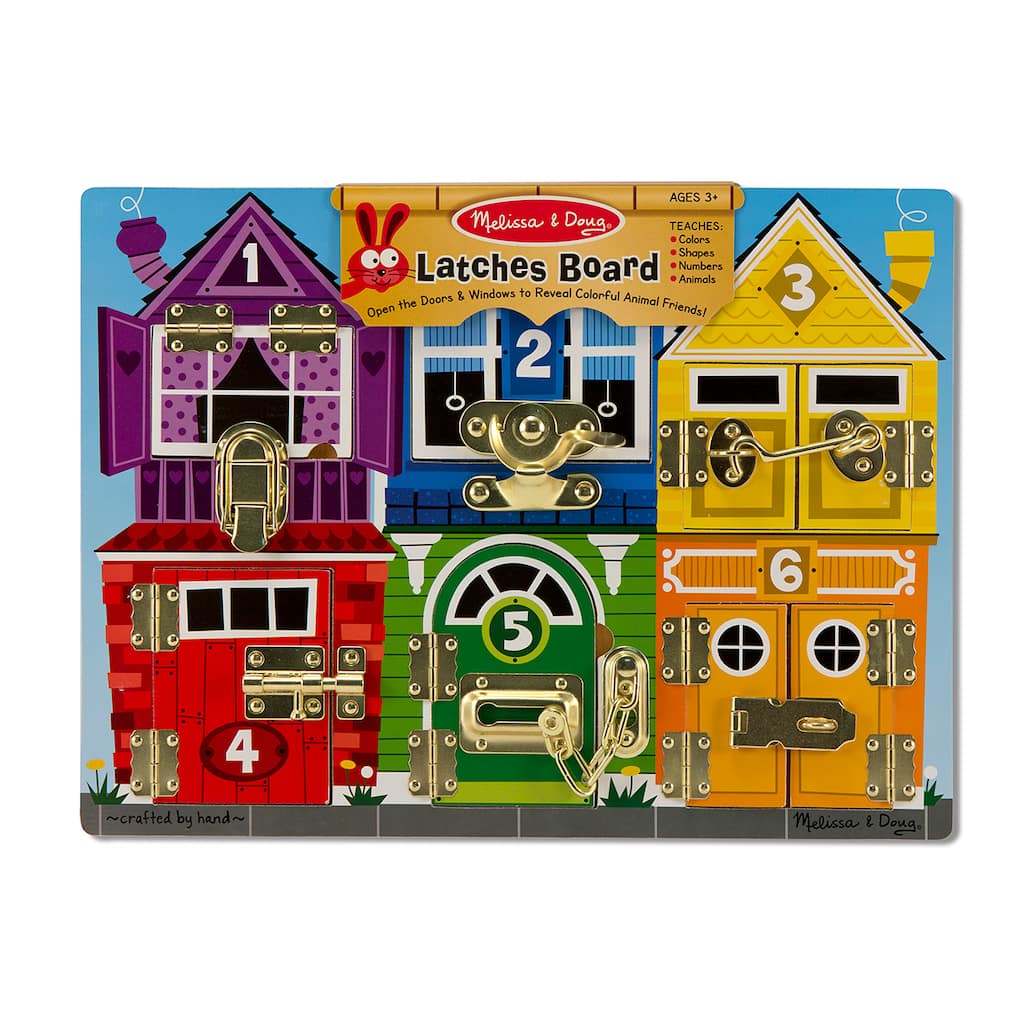 Favorite #4 – Melissa and Doug Latches Board – I just love buying things for Greyson. This was and is super fun! Grey loves it and it's great for us to go over numbers, colors, and fine motor skills!