It's that time of the week, Cassie's Friday Favorites coming at you!
Favorite #1 – Baby Einstein Jumper – Sawyer loves his jumper so much! We love all the toys and things on this one! He loves to jump and move in this one! He also falls asleep while jumping in this frequently, which is so funny to me. We sometimes have a hard time getting him to sleep, but while jumping in his jumper he falls asleep?
Favorite #2 – Zen Lab Jumbo Slime Kit – We actually got this for free! We bought that splash pad that I talked about 2 weeks ago and it came with a card for a free one of these. I went online gave them my amazon order number and they sent me one of these for free! It was awesome! Grey is loving it, mainly blowing slime bubbles!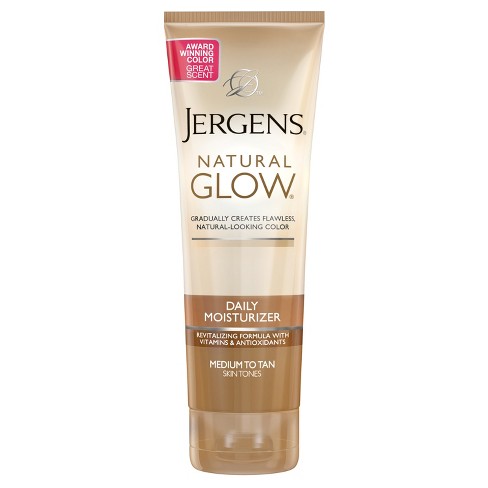 Favorite #3 – Jergens Natural Glow Daily Moisturizer – I've never really been a tan girl, I always just turn red. I played and coached softball most of my life and you'd think I would be a tan one. NOPE! I burn and then turn back to white and repeat. I bought this stuff after it dyed my hands orange from rubbing out Lisa's calves one time. It has worked awesome. I actually feel tan, even though we keep playing outside and I think it just enhances my tan.
Favorite #4 – Fisher-Price Rainforest Music & Lights Deluxe Gym – We have a crazy moving baby. Sawyer will be 4 months tomorrow and does not love to be held. He would much rather lay on the floor and spin in circles. We bought this for Grey but did not use it as much as I would have liked to. We moved and then lived at someone else's house for a couple of months and didn't want to invade their entire house with our stuff so we put a few things in storage. It's so nice to have our own house so we can use all the things! We love the music and the light on this bad boy!