Well Hello! Happy Friday! It's been a crazy week and I'm so glad it's Friday! I have some fun things to share with you today. So, sit back, kick up your feet, and grab a Diet Coke. It's time for Kimberly's Friday Favorites.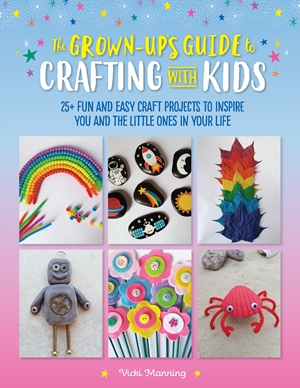 Bored kids? You need to check this out!
The Grown-Up's Guide to Crafting with Kids appeals to parents, caregivers, grandparents, teachers, and anyone else who wants to spend creative time with the kids in their lives. Kids will love working with adults to make crafts, which include:
Clay robots
Pom-pom ice-cream cones
Sun printing
Treasure boxes
Wax-resist bookmarks
And much more
Do you love cheese? You need to check out their amazing products! Their fresh mozzarella is a fresh, milky cheese great for salads and appetizers. Serve it with fresh tomatoes, drizzle with olive oil and sprinkle with fresh basil. The cheese is packed in water to keep it fresh.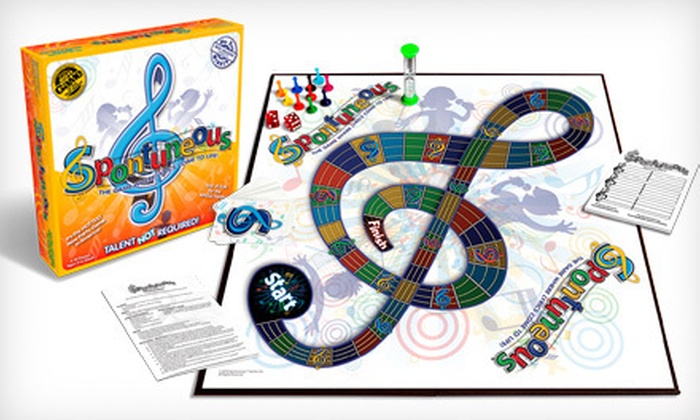 Do you, or someone you know, have a song for everything? It happens to millions of us.

Can you think of a lyric with the word "night" in it? Pitch perfect or not, just let your voice rip!

The 1st player to blurt out a song rolls dice to advance on the board. More details in the description.

Simple to play. Crosses all genres. Ages 8 & Up. 4-10 players/teams. No idol singing skills needed.

Award-winning. Excellent gift for musical theater, improv, karaoke lovers & white elephant exchange.
Want to try something new? Classic Bacon Jam! Bacon spread bursting with sweet and savory bacon goodness, this flavor pairs well with foods at any meal. Go traditional and try it on a burger or with breakfast foods, or take party appetizers like crackers with goat cheese or brie from ordinary to exceptional. You need to check out all the different flavors!