HAPPY FRIDAY! I hope everything is well at your house! Everything is good at our house other than I need a vacation! Let's have some fun! Sit back, kick up your feet and grab a Diet Coke and let's get started with Kimberly's Friday Favorites!
Winnie's Picks: Do you need a project? You will love the painting by numbers for adults! It's an amazing way to relax and to take your mind off of your daily stress. Create your own masterpiece to decorate your home. It's fun, easy, and makes for a wonderful gift!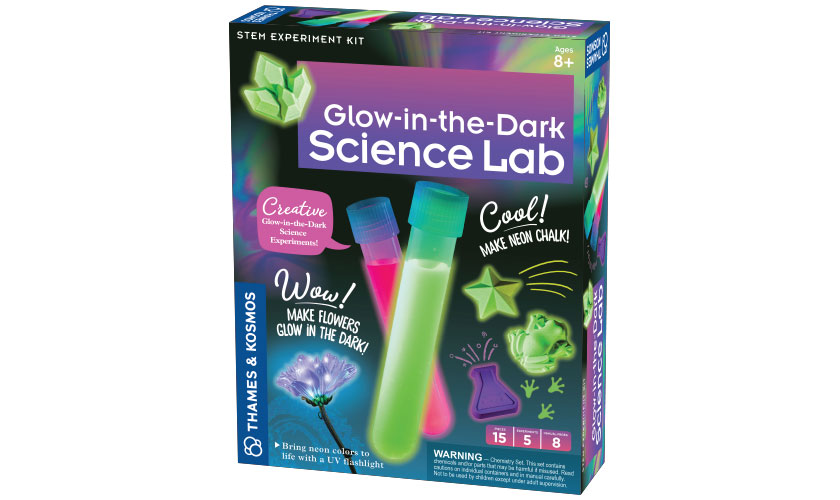 Glow in the Dark Science Lab: Conduct fun and illuminating experiments with glowing substances and neon pigments! Cast your own glowing neon sidewalk chalk in fun shapes like stars, crystals, and frogs. Make flowers that glow in the dark. Mix up a glowing solution to make your own glow sticks. Observe your glowing creations under a UV flashlight (a blacklight). Learn about light, phosphosporecence, and glowing materials. Includes two glowing pigments, UV flashlight, glow-in-the-dark star stickers, plaster for chalk, and tools and instructions. The box doubles as a blacklight showcase.
Magformers 14 piece set: Create 3D structures from 2D nets with Magformers Basic Plus 14Pc Set.
Build with 4 Squares, 8 Triangles, and 2 Inner Circle Square shapes. Create houses, towers, and our 'magic ball'. Learn to build using combine, roll, and pull-up techniques and see what your imagination can create!
Build along with the step-by-step instructions and develop color and shape recognition, fine motor skills, and problem-solving ability.
The original and authentic Magformers. Perfect for brain development, critical thinking, and STEM education. Follow the Step-by-step educational idea booklet for ideas and instructions.
Each geometric shape contains magnets that never reject, so you'll always hear the Magformers click. When playtime is over, use the magnetic power to simply stack and store.
Square Egg™: Formulated by a Veterinarian, Square Egg™ brand food for dogs is an industry first. Our secret is pure and simple – eggs and whey. These perfect protein powerhouse ingredients help to create a meat-free formula that provides your dog with truly superior nutrition. Eggs and whey each contain all the essential amino acids required by dogs for optimum growth & health and rank highest in protein bioavailability. Based on its amino acid profile alone, the egg protein used in Square Egg™ brand food for dogs is second only to mother's milk for canine nutrition. Exceptionally digestible, rich in vitamins and minerals and packed with essential amino acids for optimum health and longevity, it's no wonder that eggs are often referred to as nature's "perfect protein." Superfood ingredients, antioxidant vitamins, and minerals plus omega 3 & 6 fatty acids support a strong, healthy immune system. Square Egg™ brand food for dogs is truly one of the highest quality premium dog foods available.