It's that time of the week once again, Cassie's Friday Favorites are coming at you!
Favorite #1: Hydroflask with a Straw – I was spoiled on my birthday this year. My mom was concerned my hospital mugs would not be cool looking to the high schoolers I teach so she got me this beaut. I have used it every day. It's nice because when Grey knocks it over it doesn't spill everywhere. It's super durable, I have already dropped it on concrete but it didn't even leave a scratch.
Favorite #2: Battle Ropes – Yet another awesome gift I got from my husband for my birthday. I have been working really hard to get in shape and I wanted something different that would work my back and shoulders and would also give me cardio at the same time! These have been awesome!
Favorite #3: Toms Slip Ons – These are some I bought myself, but they are super comfy and casual. I love the look and feel of them.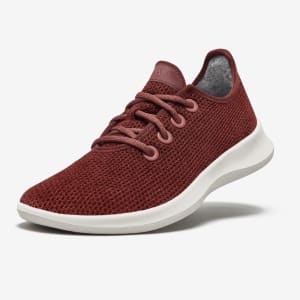 Favorite #4: All Birds Tree Runners – My cute siblings got me these for my birthday. They are maroon like the school colors I work for. Which is perfect, because I have been looking for a cute pair of maroon shoes for work! These are SO comfy! Love them!