IT'S FRIDAY!!! I feel like I have been in my house forever! I hope you are all well and happy and safe. Let's focus on the positive and look towards the future! Grab your Diet Coke, sit back and put up your feet. It's time for Kimberly's Friday Favorites!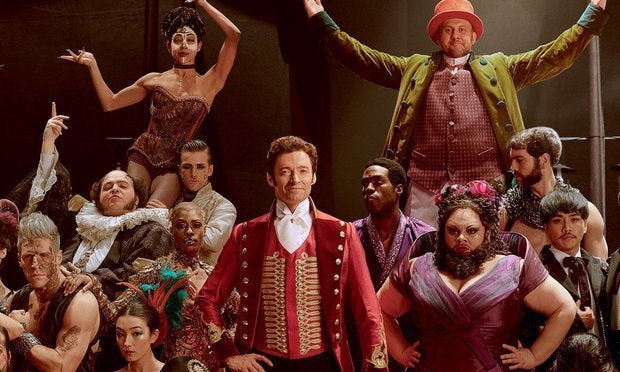 Musicals: I have always loved musicals and have made my kids watch them since they were young. Now, since we have all the time in the world, we have watched all the old and new ones. Bye, Bye Birdie used to be my favorite! It usually was on late at night and every once in a while my mom would let me stay up late and watch it. Even my sons can recognize a good musical. The best part, is that it's a simple story put to music and what better way to make you happy?
Looking for ideas to do with your family? This is perfect, now that it's getting warmer outside! $49.90 plus free shipping!
It's the new way to play Capture the Flag: with glow-in-the-dark lights! Award-winning and active, all ages play together in this unique group game.
Ages: 8 to 65+, all ages play together
Number of Players: 4-20
Batteries included? Yes
Leap into the water with new ways to enjoy your pool – with a light-up pool party kit! Includes 10 game options and hours of glowing excitement.
Ages: 5 to 65+, all ages play together
Number of Players: 2-12
Batteries included? Yes
$49.90 plus free shipping
Battle friends and family using harmless glowing swords! Perfect for groups, birthdays and sleepovers, it includes 10 game options and 28 light-up game pieces.
Ages: 8 to 65+, all ages play together
Number of Players: 2-20
Batteries included? Yes
$49.90 plus free shipping
Lisa told me that this was blogworthy!
Remove Years of Stains – Our professional teeth whitening pen can effectively and quickly remove years of stains caused by coffee, tea, wine, smoking, soda and more. Its natural mint flavor will keep your mouth feeling fresh!

Safe & Gentle for Daily Use – This teeth whitening pen is ultra-safe and provides fast results with just 1 minute of daily use! The pen contains 20+ uses and with consecutive use, teeth can become 4-8 shades whiter.

Professional Quality & Affordable – Our whitening pen is the perfect at-home solution for premium quality whitening without any sensitivity. There is no need to visit the dentist for expensive and harsh chemical whitening treatments.

Innovative Tube Design: The teeth white pen features a durable twist mechanism with a soft brush tip that gently paints each tooth and its crevices for a complete whitening experience. The transparent tube allows you see exactly how much product is left.

Convenient & Travel-Friendly – The compact design measured at 5" makes it so easy to whiten your teeth on the go, at any time and any place.