Hello Friday!!! How is everyone doing? Are you surviving? I hope all is well! Let's change the subject and think of something different than the coronavirus. Sit back, put your feet up and grab a Diet Coke and let's start Kimberly's Friday Favorites!
PediPocket: With most of us staying home for work and school, it is important to take care of yourself and stay comfortable. PediPocket's blankets are extra long, super soft and have a brilliantly designed foot pocket. You can easily snuggle to your nose while still covering your toes, and with 3 sizes and 21 colors, there's a PediPocket for everyone who needs a little snuggle or warm feet. Easter Basket Flash Sale! $15 kids pedipockets!
PediPocket Highlights:
Measures almost 6ft long
Made from plush, velvety fleece
Lightweight design is perfect for use year-round
Use at home, the office, traveling, camping, sporting events and more!
Machine washable and dryer friendly for easy care
Available in 3 sizes and 21 colors to match any style or decor
Redneck Riviera Beef Steak Strips: RNR Beef and Pork Strips are slowly cooked and seasoned with only the best ingredients and spices. Free shipping available right now!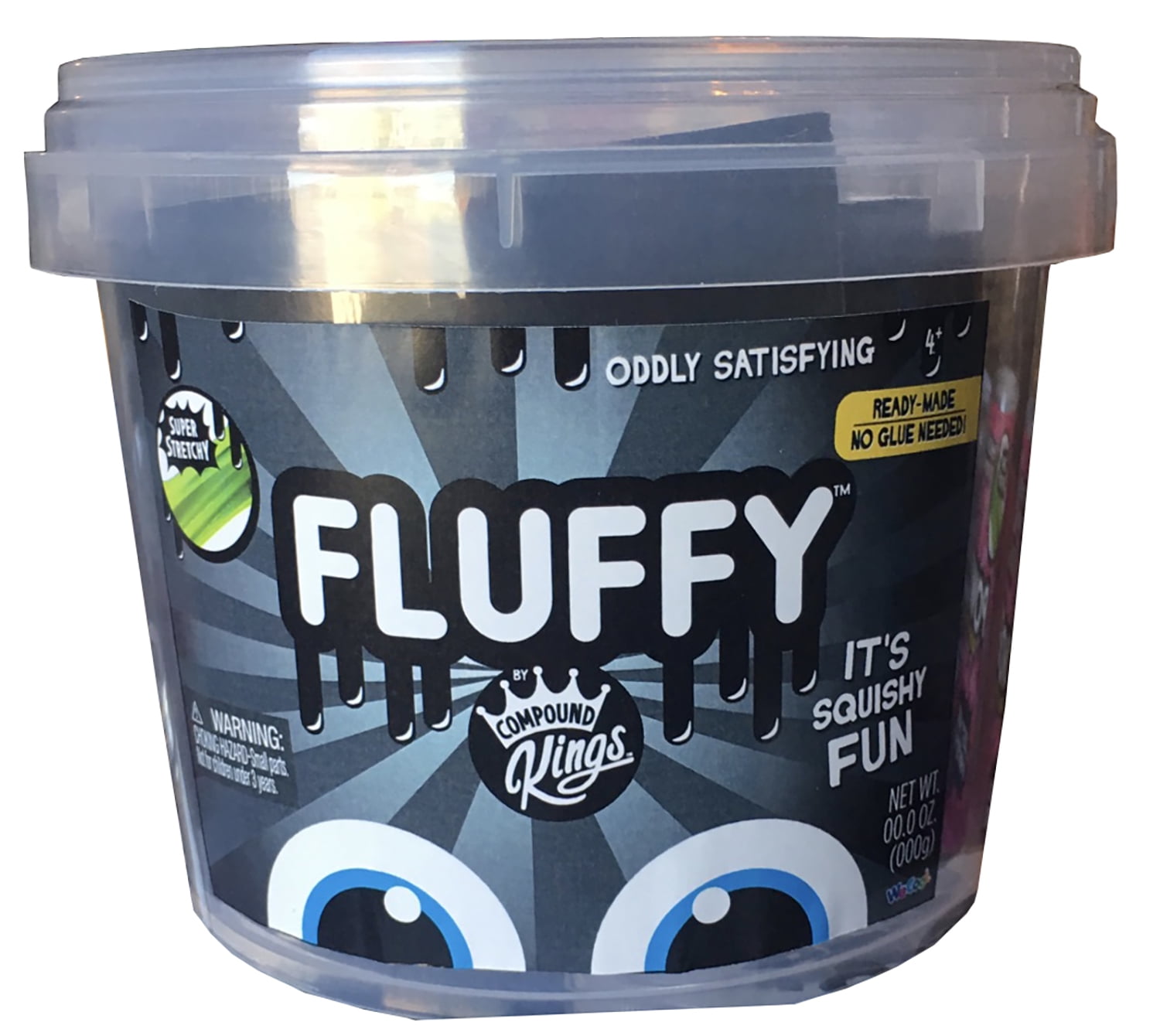 Compound Kings: Ready for play, the Compound Kings™ bucket of light, fluffy slime has almost 2 pounds of soft, squishy fun! Shape it and stretch it as far as you can, enjoying the colorful, oddly satisfying fluffy slime! They have the coolest flavors to play with!
NORTHWEST SPICES: I was super stoked! One of our followers on Facebook sent me some samples the other day from their family-owned company that has been in business for over 30 years. You can use them on chicken, beef, veggies, and even eggs for breakfast! They are all-natural with no added salt or sugar! They are gluten-free and no MSG. You need to check them out!