It's that time of the week once again, Cassie's Friday Favorites coming in hott!!!
Favorite #1 – PJ Masks Electronic Reader – We got Grey this from Amazon for Easter and we have read these books a hundred times each. There are 8 books and he knows how to read them himself now! It was an awesome purchase for PJ masks obsessed 2-year-old.
Favorite #2 – Wiggle Car – This has literally been our lifesaver during the quarantine. We love that he can ride it inside and out. He goes so fast it's super fun and kind of scary.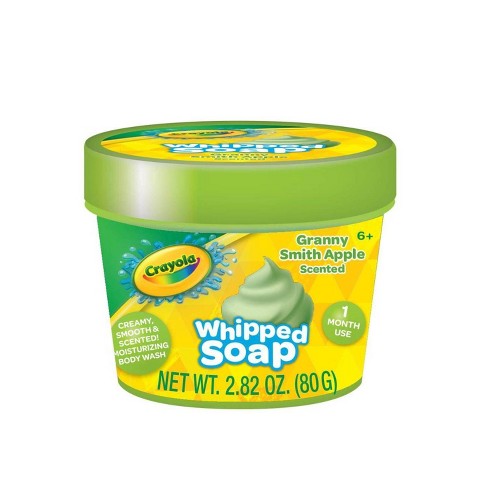 Favorite #3 – Crayola Whipped Soap – We have had fun with this soap. It smells good and has been fun for Grey to wash his body. The thing I like is that it's moisturizing because Grey has really dry skin. He takes after me, but he loves baths which only makes it worse.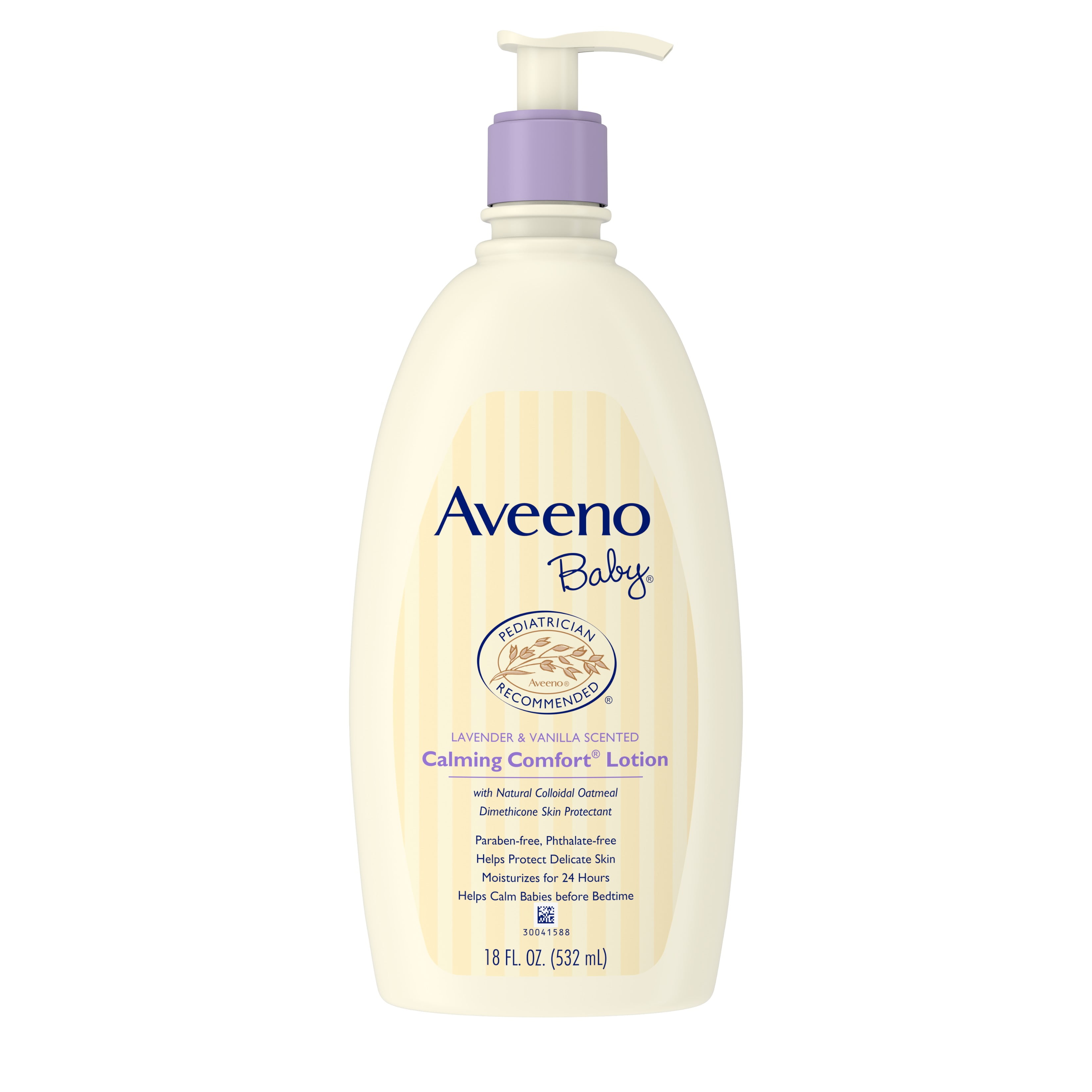 Favorite #4 – Aveeno Baby Lotion – This lotion is the best and only lotion I use on my babies. My family has dry skin and I love lotion. This lotion works better than any other kind. In my personal opinion, you should try it for yourself.