It's that time of the week again! Cassie's Friday Favorites coming in hot!
Favorite #1 – Ciao Baby Portable High Chair – How freaking cool is this? My husband and I love to camp! This will be awesome when we have our new baby or when we travel. Every Labor day our family goes on a trip, this will be great so we don't have to take the whole high chair with us. This packs up conveniently small and is like a mini-camp chair! Awesome!!
Favorite #2 – Brainiac Kids Fruit Pouches – This is applesauce that is ready-to-go pouches made with seasonal, non-GMO, and 100% US Grown Apples. Each serving is supercharged with our BrainPack® to provide meaningful amounts of critical brain fueling nutrients like Omega-3 DHA/EPA and choline. They require no refrigeration, which makes them the perfect snack for lunches, car rides or wherever your kids need to be.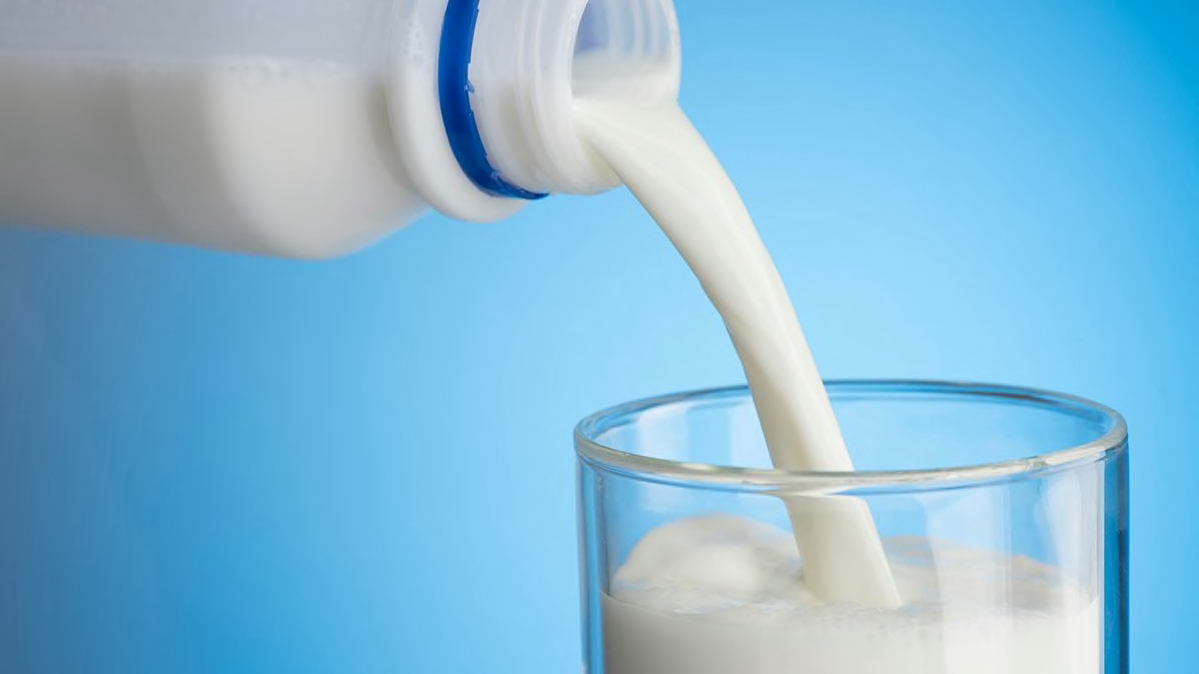 Favorite #3 – Milk – I hate milk usually. Right now it's all I want in my life. It's been the best, I've been having heartburn, a lot and milk seem to be the only thing that helps. Also, when I can't sleep at night it helps calm the baby down for some reason.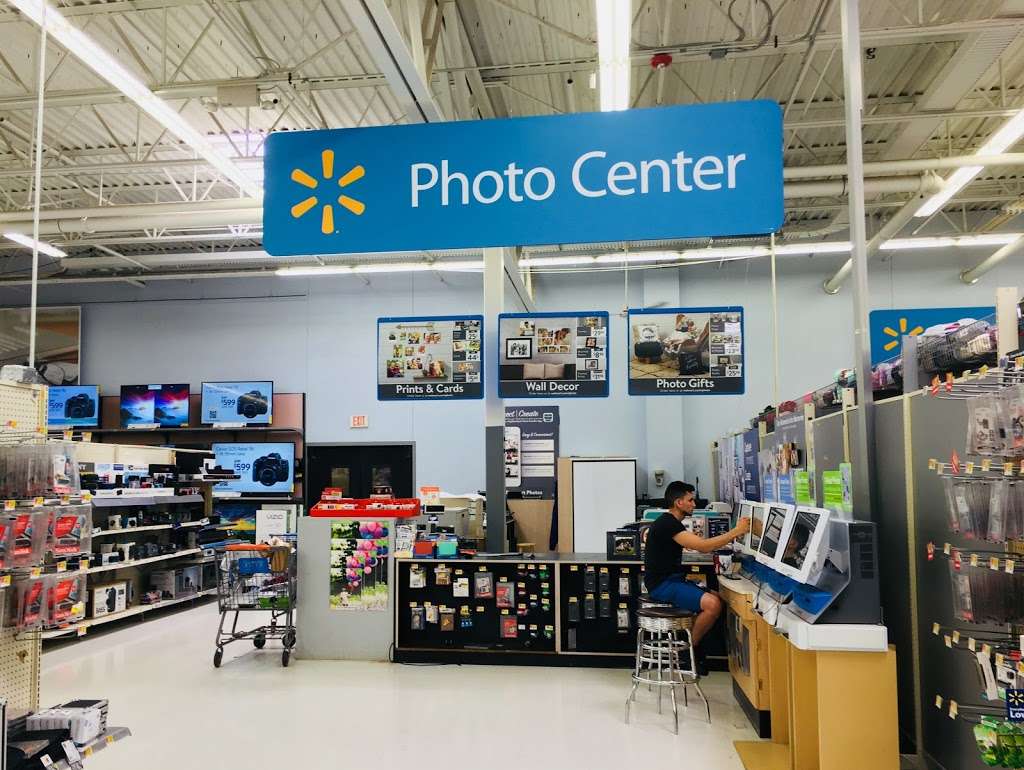 Favorite #4 – Walmart Photo Center – We are finishing up the Baby room! I always am looking for good deals where we can get things cheaper right. I always go to Walmart last and yet they are always the ones I end up buying from. Everything I get looks great! This time we got canvas made this time for the baby room, I didn't want to print the picture and then buy a frame because it would have cost the same anyways. $30 and free shipping for 16×20 canvas pictures of airplanes. It was a stellar deal! They also shipped right to my house for free.