It's that time of the week once again! Cassie's Friday Favorites coming at you!!!
Favorite #1 – Cubby Cove – This thing is absolutely amazing! I've been trying to decide whether to buy a new bassinet or whether to use our pack and play or the crib. We got this Cubby Cove and I have all the feels. I am definitely nesting and trying to figure everything out. I am noticing dirty things everywhere and I feel like I have to clean everything. Then the next thing I think of is where am I going to put this and that. How is the baby going to sleep? This just calmed a bunch of my concerns. I love how it's breathable and portable.
Favorite #2 – Volkswagen Atlas – We got a new car! We're super excited about it, a little stressed, but it is probably the fanciest car either of us have ever had. It's got a lot of cool features but I mainly like that the window rolls down without me kicking the door. I love how spacious it is. We looked at so many different cars with 2nd-row captains chairs and this one was by far the one with the most room. I love the kick lift gate and the panoramic moonroof!! Okay, I love everything about it!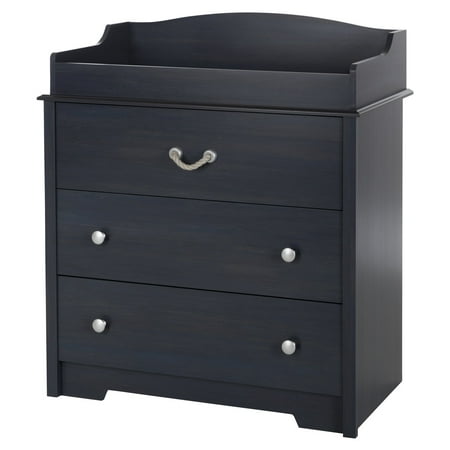 Favorite #3 – South Shore Changing Table With Drawers – Just another addition to our baby room! We needed a changing table so bad. In our old house, we never had room for a changing table so we always just changed Grey on the floor or the couch. With the C-section, I really had a hard time bending over to change the baby's diaper and since this baby will also be a C-section I want to make my life easier.
Favorite #4 – StorkCraft Glider Rocking Chair – Once again an addition to the Nursery that we didn't have room for in our old house. I'm so excited to have a comfortable rocking chair and to have the nursery all decorated for baby. I'm not so sure Matt is as excited as I am to have this. I don't really care though. I'm having so much fun decorating and putting things together for a new baby boy. Now we just need a name so I am taking suggestions. Drop boy names below if you have any ideas!