It's that time of the week once again. Cassie's Friday Favorites coming in hot!
Favorite # 1 – Fly, Fly Again Book – Grey has been loving airplanes and rocket ships lately. He loved it when we got this book. It's a little longer than his attention would hold. However, the pictures and the story were really great!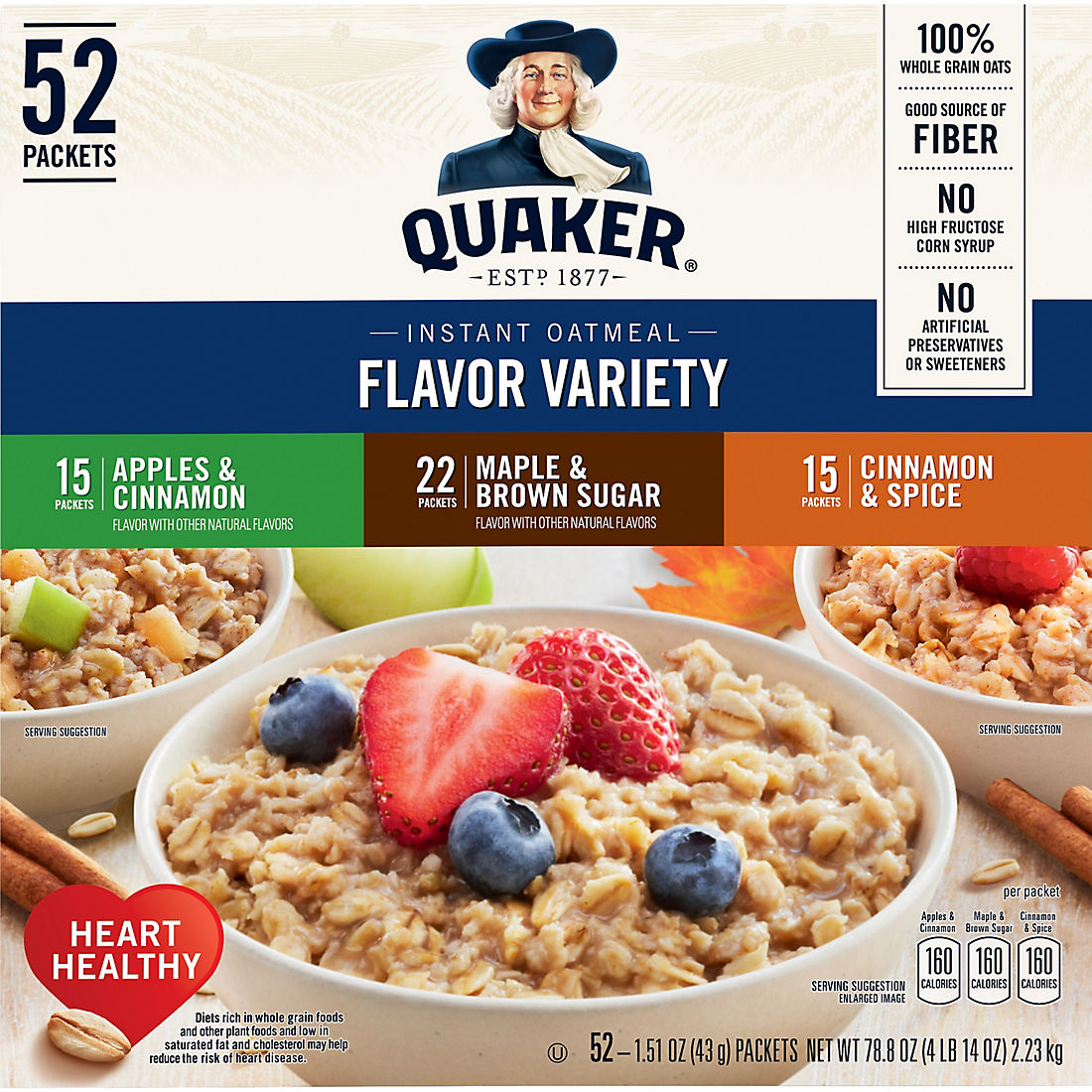 Favorite #2 – Instant Oatmeal – I have to eat small meals every day. We bought a bunch of instant oatmeal at Costco and it has helped me not feel as sick throughout the day.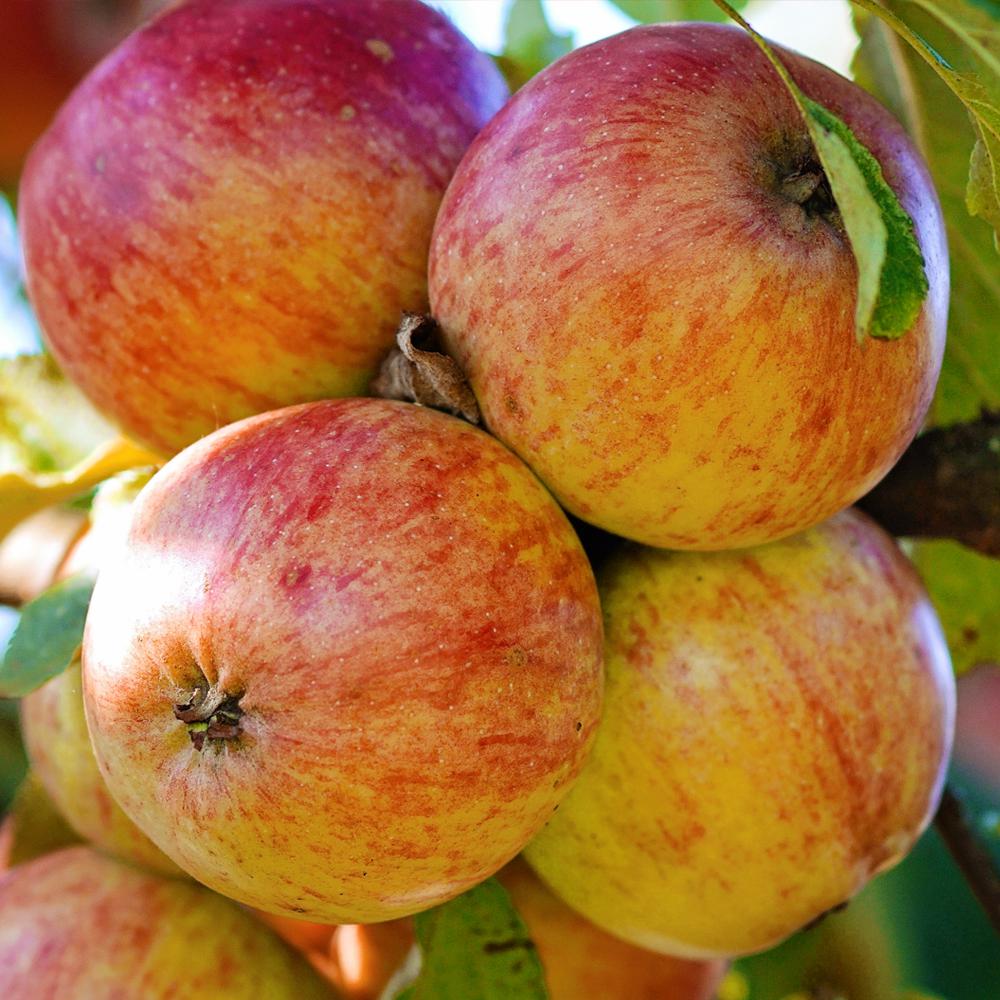 Favorite #3 – Fuji Apples – For some reason eating apples in the morning and at night have helped with my nausea and heartburn. I love apples, but it's funny how much cravings and tastes change while pregnant.
Favorite #4 – Nutella – Chocolate gives me heartburn. Nutella does not. I crave chocolate but know better than to eat it. Nutella is nice to eat on many things including sandwiches, apples, and bananas and so so much more.