It's that time of the week, Cassie's Friday Favorites coming at you!
Favorite #1 – Fitbit Versa 2 – I got a new Fitbit! I was wanting one of them. I wear mine everyday but there were a few things that I wished it did that now the 2nd version does. It has better connectivity and more options of things it can do and I love it!
Favorite #2 – Cars – We got Grey a bunch of Cars cars for Christmas. He has not put them down since, he insists on taking them everywhere. I'm hoping we can hide them all before next Thursday when he goes back to daycare. Otherwise it's going to be a nightmare to drop him off.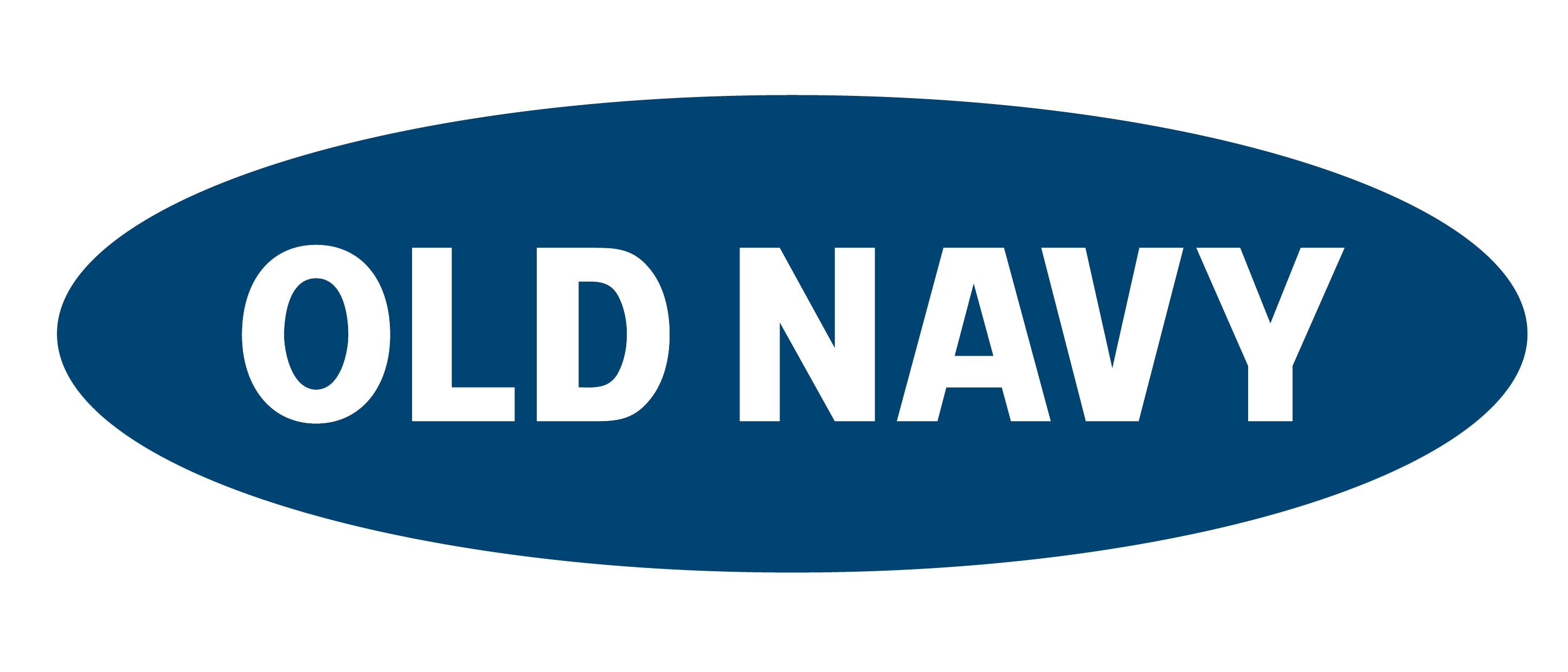 Favorite #3 – Old Navy – I did a lot of shopping online before Christmas for Greyson. I have been an avid Carter's shopper, but the online shopping on Old Navy is so much better. Does anyone else have a hard time finding boys clothing? I do. I hate that I can never find things I love. Online shopping has been a heaven send.
Favorite #4 – Little Blue Truck Book Series – We got Grey more books for Christmas because we love to read to him. I love the Little Blue Truck first book, so we bought a couple more from the series. They are great books and Grey loves them!!