It's that time of the week once again!!! Cassie's Friday favorites coming in hot!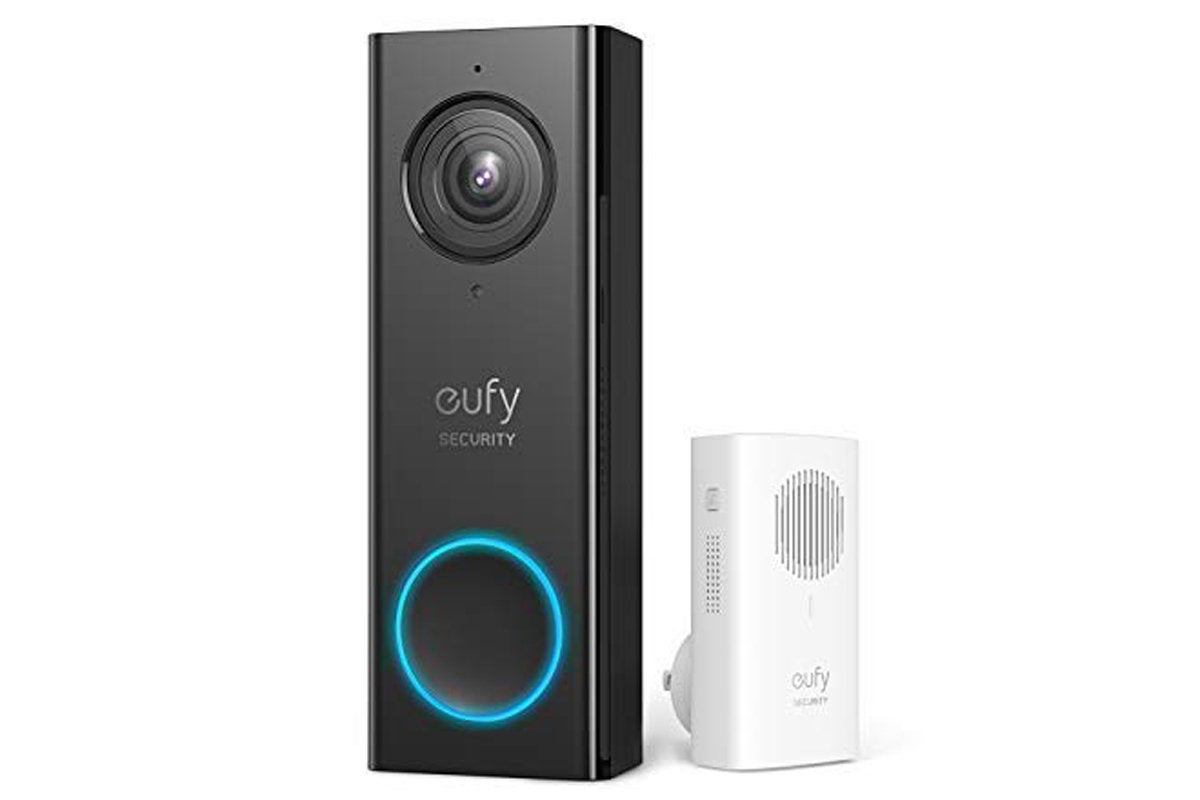 Favorite #1 – Eufy Doorbell – Another Cyber Monday purchase! We have been looking at doorbells for a while now. Matt did all the research and this is what we settled on. It has no subscription. We're excited to have this at our house!
Favorite #2 – Bare Natural Apple Chips – We got some of these at Costco and they have been an amazing snack for me! When so many things give me heartburn these are awesome!
Favorite #3 – Casper Hybrid Mattress – We bought this mattress on Cyber Monday! We have been looking at mattresses for over a year and now that I am pregnant I demanded that we get a mattress. We have done the research and so far we love it!
Favorite #4 – Big Elephant Cotton Pee Training Pants Underwear – We have been potty training this week and these underwear pants have been the best fit for Grey. I like how nice they look and he loves them because of their cool design.