Hello, my lovelies!! Happy Friday! This week has been so nice with the warm weather. This is my kind of Fall in Utah! I'm so excited to share with you, Kimberly's Friday Favorites. You know the drill, sit back, relax and enjoy Friday Favorites.
RetailMeNot: This is a great app that can help you find deals through the holiday season. It has coupons, promo codes, sales and cashback offers!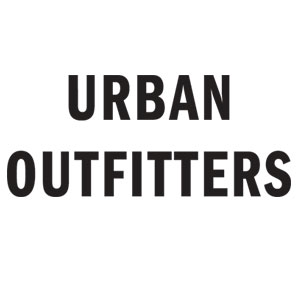 URBAN OUTFITTERS: Do you have a teenager? I do! When it comes to filling a teen stocking for Christmas, I like to put things that they can use instead of candy. I love the stocking stuffers from Urban Outfitters. They are unique and fun!
RINSEKIT: I have a few people on my Christmas list that are hard to buy for and I think this is a perfect solution! The RinseKit is a portable pressurized shower/clean up system that's like having a hose to go! This would be perfect around the house or even camping!
CASELY: I love Casely! They have the cutest cases for your phone! Casely cases start as low as $15, and from Black Friday to Cyber Monday they will be offering a BOGO deal on all their products. Some cases will be starting at $5!