It's that time again for Cassie's Friday Favorites! Get ready because they're coming in hot!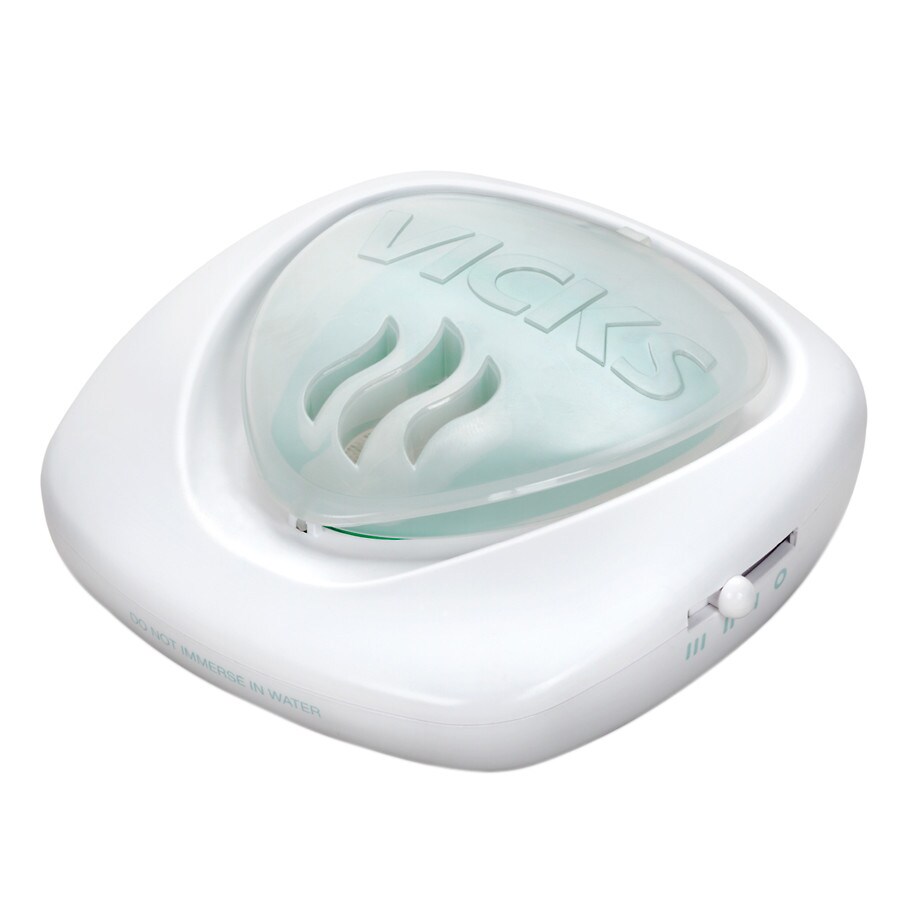 Favorite #1 – Vick Waterless Vaporizer – Grey has had a cough and we have been trying to figure out things to help him sleep better at night. This has been a heaven sent. He is sleeping much better, thanks to Momma Kim for telling us about this.
Favorite #2 – Swiss Miss Hot Chocolate – Let's talk about pregnancy cravings. I had hot chocolate the other day and now I have to have it all the time. We went to Costco last night and there was a pack of 50 swiss miss hot chocolate for 3.99. Worth. Every. Penny.
Favorite #3 – Bumpin Blends Smoothies – I've mentioned before that I have awful, nausea and heartburn during pregnancy. These smoothies are so good and make my heartburn feel so much better! They have nutritionists come up with the formulas and they taste and feel so healthy! You should definitely give these a try!
Favorite #4 – Cinnamon Toast Crunch – Love me some Cinnamon Toast Crunch right now! When I go to visit my mom after work. I have had to have a bowl of cereal every time. She's got all the things and these are my favorite!