Happy Friday everyone! It's the last Friday of October! Can you believe it? I'm ready for Halloween and I'm getting pretty excited the holidays to come. It's time! Sit back, relax, and grab a Diet Coke. It's time for Kimberly's Friday Favorites!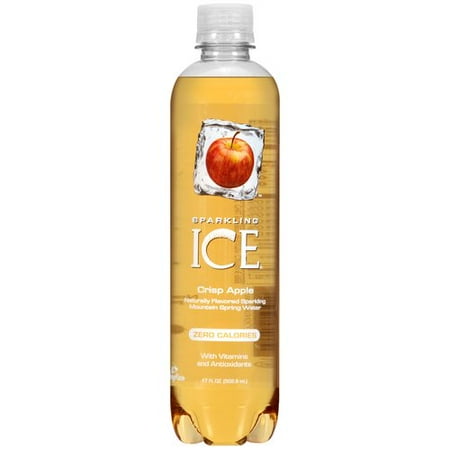 Sparkling Ice, Crisp Apple, and Ginger Lime: My family has loved Sparkling Ice for awhile. We grab a case at Costco and they are gone before you know it! I had never tried these new flavors (new to me). These flavors are perfect for this season and a switch from your regular beverages. It has zero sugar and zero calories and each bottle have antioxidants and vitamins!
instax mini LiPlay: How cute is this? Perfect Christmas present for someone you love or keep it for yourself!
LiPlay may be the smallest hybrid instant camera incorporating both instant print and digital technologies. When it comes to having fun, LiPlay throws an almighty punch.
First, there's a whole lot to love. For starters, this isn't just an instant camera. It's also a smart little printer, so you can print straight from your Smartphone instantly too.
Then there's the LCD screen, the sound recording setting, the ability to control the camera directly from your Smartphone via the free app, and finally some eye-catching frames and filters. You can find it at Walmart or on Amazon!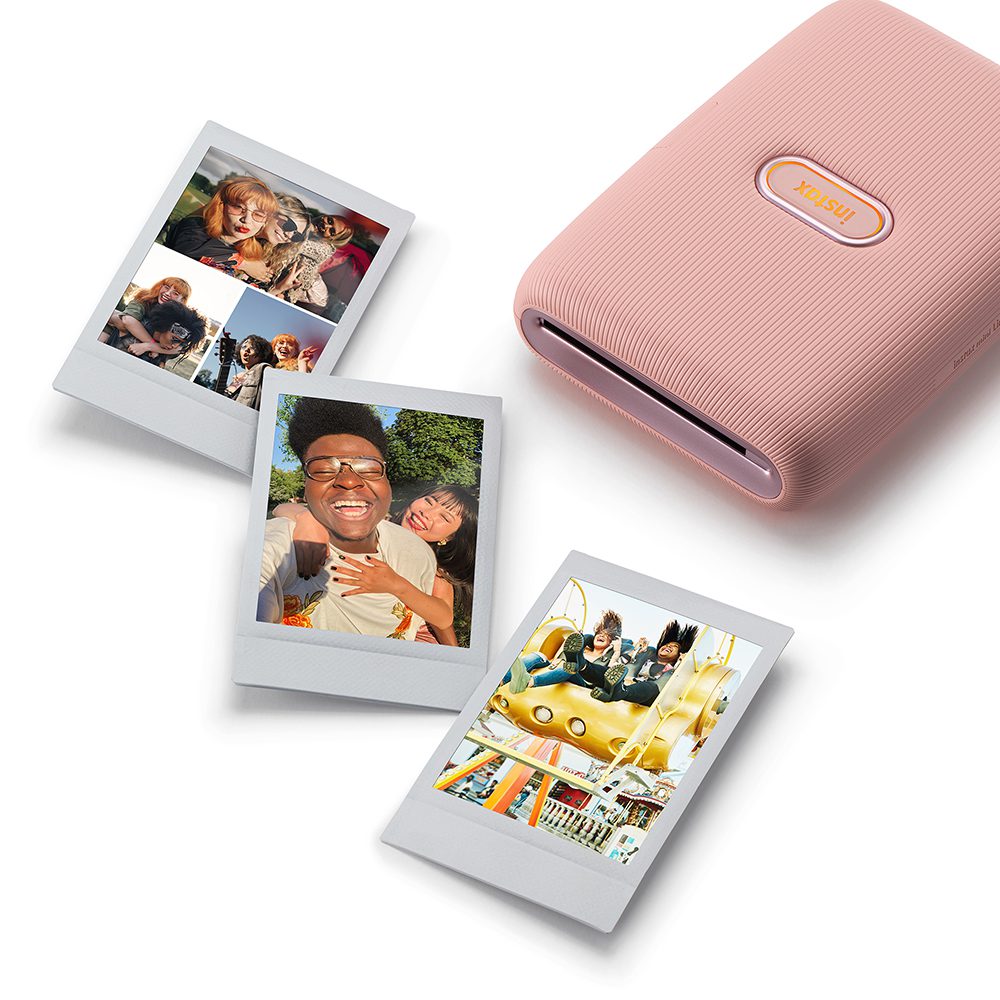 insta mini Link: You can't have the camera without the printer, right? Here's a little bit about it.
The mini Link is anything but shy. In fact, this little printer loves to show off some impressive printing talents, all on INSTAX mini film, thanks to its very own super social free mini Link app.
By connecting via Bluetooth to your Smartphone, the mini Link closes the gap between memories and physical prints AND fun and functionality. It'll even bring friends and family together for fast-paced fun, thanks to the Match Test and Party Mode.
With motion control, LED lights, print from video feature, plus numerous other creative modes, this little printer is something you'll treasure forever.
Universal Yums Halloween Box: They are having a sale today!!! We were so excited when this was delivered to our door! We are going to have a big taste test party on Sunday. Every kid that comes into my house and sees it, is excited and loves the idea of trying candy from around the world!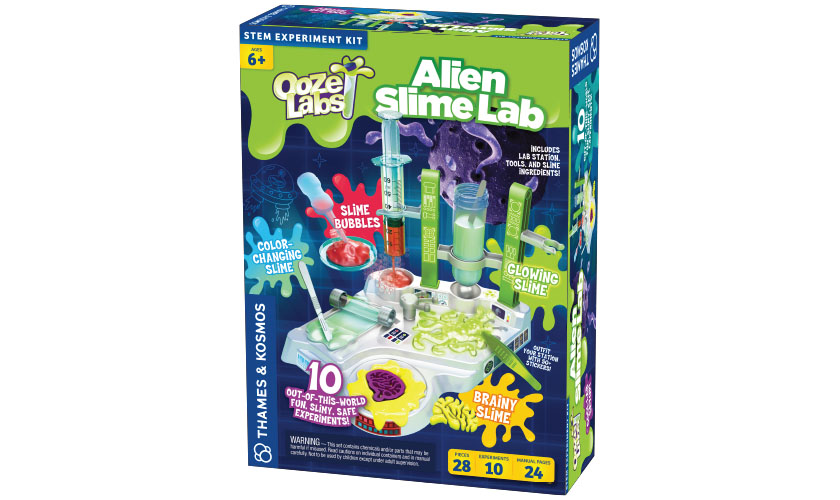 Ooze Labs: Alien Slime Lab: I have tons of kiddos who will absolutely love this! Kids love anything that oozes and what better way to get them away from electronics. It's only $29.95 and would be a perfect Christmas gift!