HAPPY FRIDAY! We just survived a super cold football game last night. The things you do for your kids. lol! Now that I have warmed up, it's time for Kimberly's Friday Favorites! Grab your Diet Coke, sit back and relax! Let's have some fun!
Zooicorns: This was in my room and every one of my grandkids asked me who was going to be the lucky child to receive this. Zoonicorn plushies originated from a unique idea for a children's story that soon flourished into a limitless dreamland of mythical creatures who create an environment in which social and emotional learning are the main themes. Zoonicorns, Valeo, Aliel, Promithea and Ene are part unicorn, part zebras, with magical wishing horns. Kiss the nose of your Zoonicorn, watch their horn light up and make a wish! $19.99
Coin Crazy: This is a local love! QUALITY, AFFORDABLE FUN! It's a state-of-the-art family fun center to Utah County. Whether you're planning a birthday, church outing, company event, or just need something fun to do, Coin Crazy has fun for you! When I ask my grandkids where they want to go, this is where they say each and every time! Sophie wanted to go there for her birthday and every time Haden is earning checks from his mom, he tells me that he's done and it's time for Coin Crazy!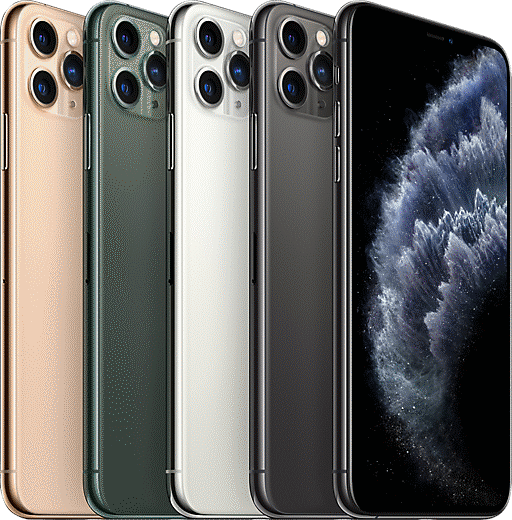 iphone 11 pro max: First of all, yes I'm spoiled! My cute husband gave this to me for my birthday! I know, it is always fun to get a new phone but I love this because it's also my camera! I'm in love!
zak! designs: I have told you guys several times, how much I love zak! designs! They have the cutest Halloween plates, tumblers, and mugs! They make perfect gifts. Your favorite goblins will be thrilled.
Family Trips! We absolutely loved our family vacay to Dolores Colorado! Amber has started a YouTube channel with her boys of all their adventures, Adventure for Kids! Check it out!