It's that time of the week again! Cassie's Friday Favorites are coming in hot!
Favorite #1 – Chips and Salsa – Pregnancy craving number #1 right now! I haven't eaten more chips and salsa in the last month than I have in my entire life. It's so good, I got it from Costco so I have plenty.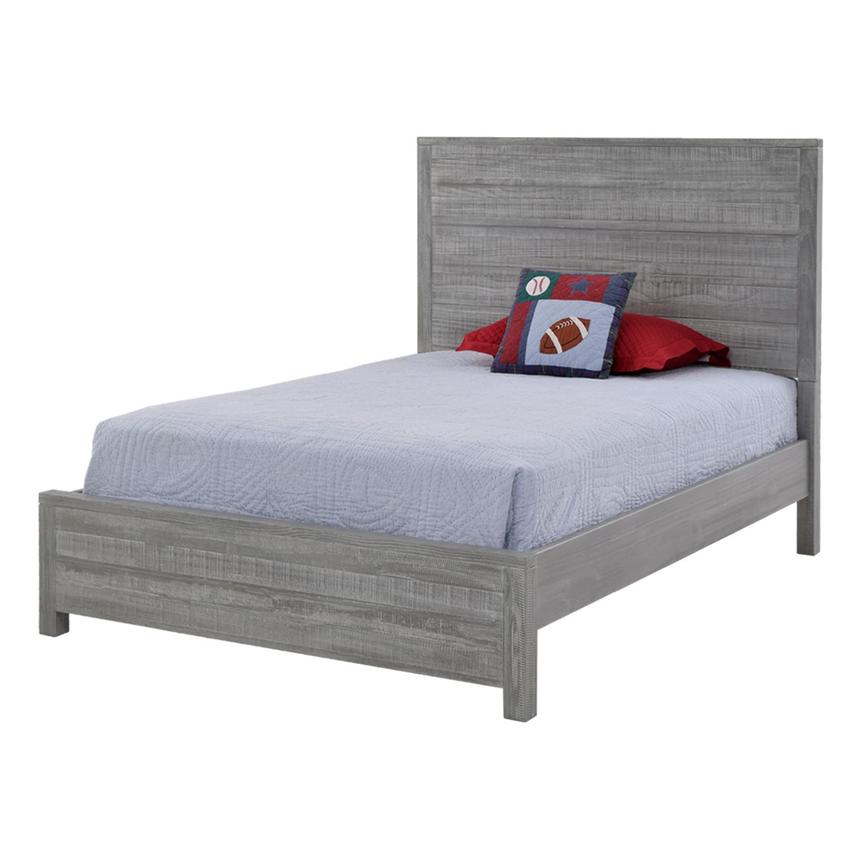 Favorite #2 – Greyson's new bed – I can not wait to show you guys Grey's new bed! Matt finished painting the tires last night! When they dry we're going to put together the bed! It's a tractor bed, be looking for the reveal very soon!
Favorite #3 – Rustica Hardware Letters – I bought 10-inch metal letters for Greyson's new construction room this weekend! They are so cute!! Go check them out! Also, be looking for the picture!
Favorite #4 – Slammers – Best fruit pouches ever! Grey loves these with all of his little heart! You can get them at Target!