5 Ways to Survive a Road Trip While Pregnant
We went on a fun adventure to Colorado! Here are 5 ways to survive a road trip while pregnant!
5 ways to survive a road trip while pregnant
Over Labor Day my cute family went on an adventure, just as we always do. This one was a little further drive than most of our adventures, but it was absolutely gorgeous. We went to Delores, Colorado and went on some pretty cool drives. One of which was Ophir Pass, yes that's right, aka the Highway to Hell! Afterward, my brother Zac admits that he read it was one of the 12 most dangerous roads in the WORLD! What the what?! I may have cried. Twice. Hormones. Anyways, with all the driving and all the joys that come with pregnancy, clearly, I have tips on how I survived this road trip. Let me tell you what, when my toddler decided that he gets car sick this trip, twice, it did not help nausea I was feeling.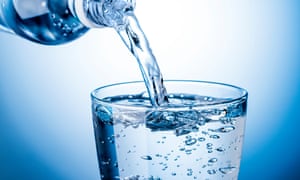 Tip #1 – Hydrate – Seriously, pop of any kind makes me whirl. Gross, I know. Anyways, water, specifically ice water was my number one priority. It helped me feel so much better. When I didn't have ice water, I literally thought I was going to die. (See dramatic and hormonal)
Tip #2 – Where and How to Use the Rest Room – With hydration comes bathroom breaks, so many bathroom breaks. We packed a Go Girl if you don't know what it is clicking the link. Anyways, when you're with my family you have to be up for an adventure and just know, you will not always have a bathroom. Pack a Go Girl and toilet paper and you'll be set. Also, if you do have a plan, know when and where you can stop along the way!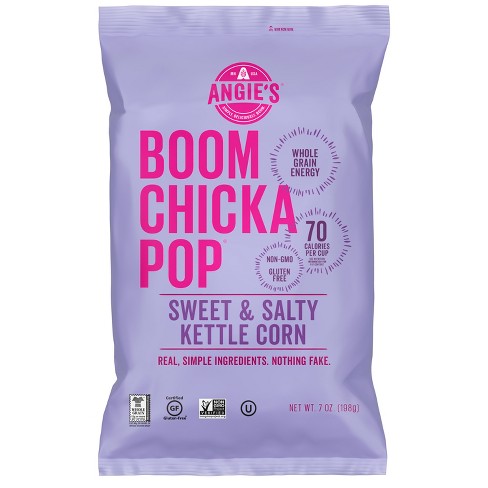 Tip #3 – Eat Frequently, but Not Too Much – When you're pregnant, nothing sounds good especially when you feel sick, right?! You HAVE to eat something. Have a few snacks that you know you can stomach. Each pregnancy is different, things I can eat with this pregnancy are way different than with the last pregnancy. This time I packed Boom Chicka Pop, banana's, wheat thins, frosted mini wheat, and Powerade. Plan ahead and when you do stop for meals or any stop EAT SOMETHING.
Tip #4 – Dress Comfortable – Be comfortable, you most likely won't see someone you know! Wear whatever you want. I regretted not wearing comfortable bottoms all weekend long. Honestly, do yourself a favor and take my word for it. Comfort is key to feeling good!
Tip #5 – Bring Some Bags Throw Up In – I know, this is disgusting. Nothing is worse than telling your husband "PULL OVER!" and then he can't. We had cups from our drinks but I wish I would have brought some kind of bag to throw up in. We had Walmart bags but they always have holes in them. Just Do It!