Boy am I ready for this weekend! Labor Day weekend has become one of my favorite holidays! We started renting a VRBO several years ago. It's a perfect time to spend laughs, memories with my family. Before we head out, I have to take care of business! Sit back, relax, grab a Diet Coke and enjoy Kimberly's Friday Favorites!
Dermatone 50 SPF Sunscreen: As soon as we get ready to hit the door, we are looking for sunscreen! Especially for this weekend. Hey moms, this is perfect for your family. It's created from a fragrance-free and non-greasy formula. Oxybenzone free formula protects you from the sun and disappears on your skin. Official sunscreen sponsor for the US Ski Team, US free skiing team, and US Snowboarding team.
Krown Robe: Okay, ladies, this one is for you! 2-in-1 BATH ROBE & TURBAN: a one of a kind, luxurious spa robe is the ONLY robe that comes with a hair turban attached. Simply wrap the built-in towel around your hair & fasten the buttons to the back of the robe. Keeps your hair in place and away from your face; won't fall down or undo. $44.99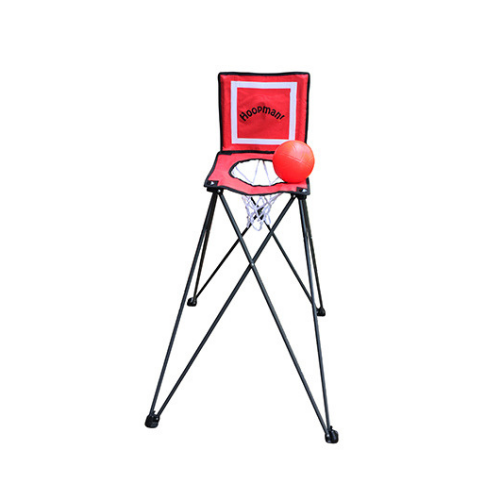 Hoopman Portable Basketball Goal: I have several grandsons that are always looking for something to use to play basketball. This portable basketball hoop is perfect for any little one that loves basketball! You can take this on the go! $49.99
Stuffed Puffs: We will be using these this weekend! How cool is this? Stuffed Puffs Marshmallows that have real milk chocolate packed in the center that melts as you roast them. I'm pretty excited to try them! 2-pack $14
Rover.com: The cabin we are staying in this weekend doesn't allow dogs. So we had to find a place for Dani to stay. My son, Zac, suggested that we check out this site. It was great because we found several people in our area that were available to watch her. They also provide house sitting, drop-in visits, doggy daycare, and dog walking. We were able to have Dani meet the family before her stay to make sure it was a good fit.