It's that time of the week once again, Cassie's Friday Favorites!!
Favorite #1 – Clever Hands Finger Painting – Level 2 – We are all about the books these days! This was really fun, Greyson loved painting, maybe a little too much! Afterward, while eating lunch he was smearing and painting on the wall behind his chair. I hope this doesn't become a thing.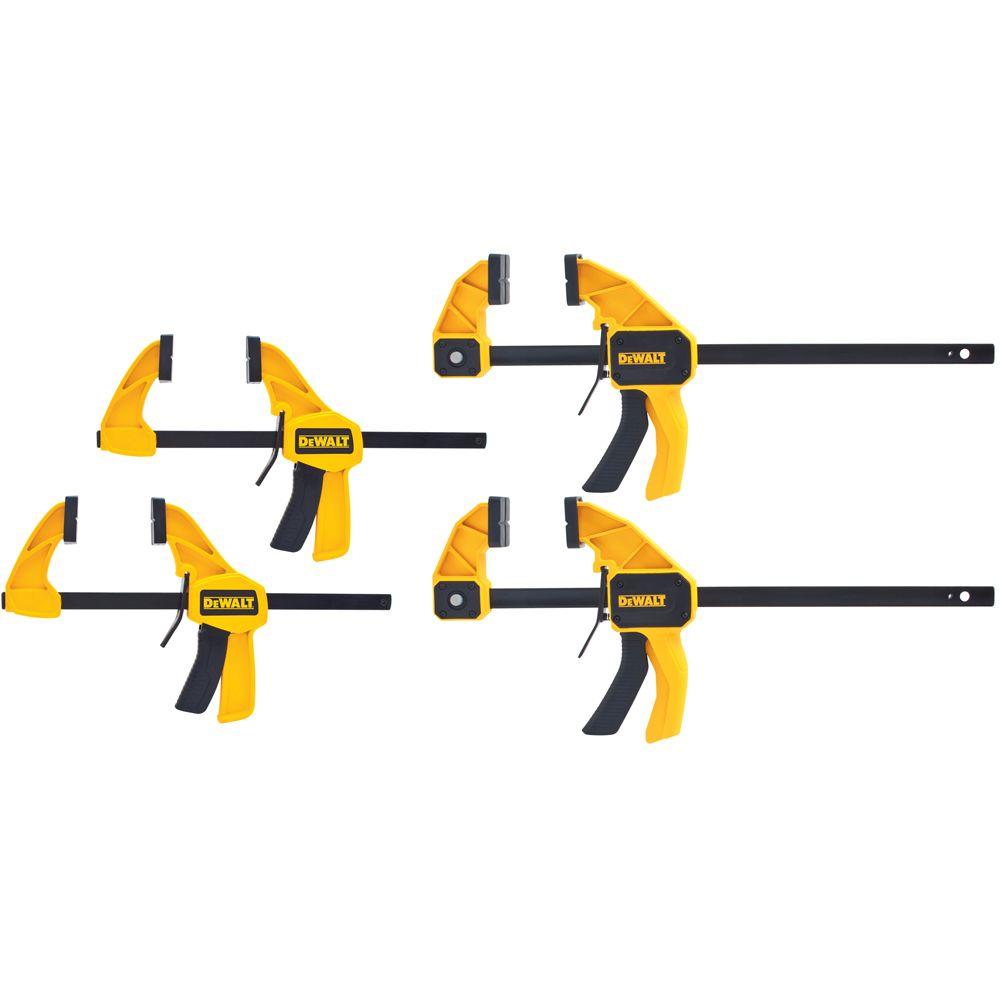 Favorite #2 – DeWalt Clamps – We are currently building Grey a new tractor bed. Hopefully, we'll have an update soon, but these clamps have come in handy big time!!
Favorite #3 – Eggo Waffles – These are one of the only things I can eat without throwing up. Greyson also loves them so that is a bonus.
Favorite #4 – Dawn Dish Soap – We love the apple kind, not only does it do our dishes really well. It makes the best bubble baths, extra bonus on that, it cleans the tub. Honestly, it's a win-win.