Happy Friday!!! It's that time of the week once again, Cassie's Friday Favorites!
My first favorite it the Drink in the Box! Rather, it's Grey's favorite for the week. Lately my soon to be 2 year old has decided he's a big boy and does not want the regular sippy cups. Mom drinks out of a mug with a straw and so he loves this drink box! You can find them on Amazon!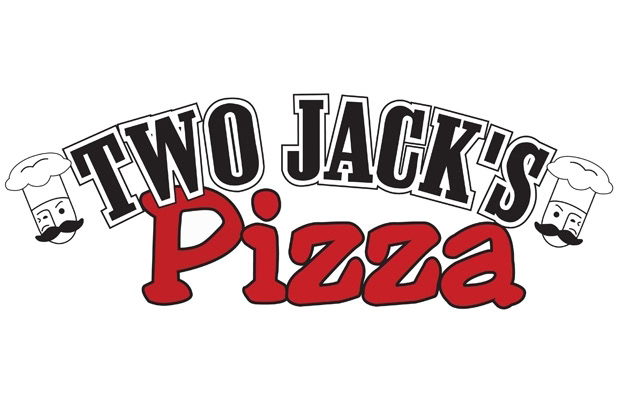 My second favorite is Two Jacks and their BBQ chicken cheese sticks. I mean, I shouldn't but I do. I love these, they are delicious. When you get them make sure you get their creamy Italian sauce, your life will never be the same.
My third favorite is the Butterfly Garden by Insect Lore. Greyson loves this so much, I can't describe it to you! Right now they are still caterpillars, but he loves looking at insects! It's exciting to see how they grow and start attaching to the top of the jar to form cocoons! We can't wait to see them as butterflies. Get them on Insect Lore website.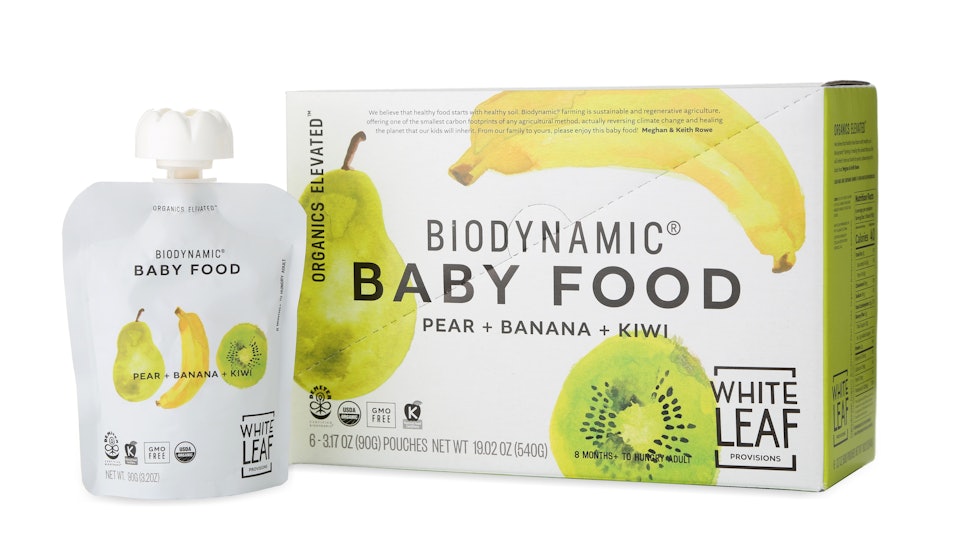 My fourth favorite Biodynamic Baby Food by White Leaf Provisions. We got these as a sample and Grey, has downed each one and keeps asking for more! Here is a link to their page, you definitely should check them out.